The Syracuse New Times has a long history as the definitive source for provocative journalism, progressive thinking and regional arts and cultural coverage. In the past year, we re-designed our print edition, which you can find on stands every Wednesday at more than 1,500 locations throughout Central New York.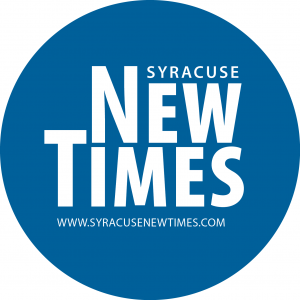 But online, as part of our year-end review, we invite you to take a look back at 2014's top stories on SyracuseNewTimes.com.
These are the top 25 stories and articles that caught your attention and garnered the highest results in our digital analytics.
Click on the headline or the photo to read the full story:
New Times photographer Michael Davis captured the action at area race tracks.
(Cover Story/Photos) Michael Davis, June 18th, 2014
What if you could create your own dream job? Chedy Hampson did.
(Tech) Joe Cunningham, September 16th, 2014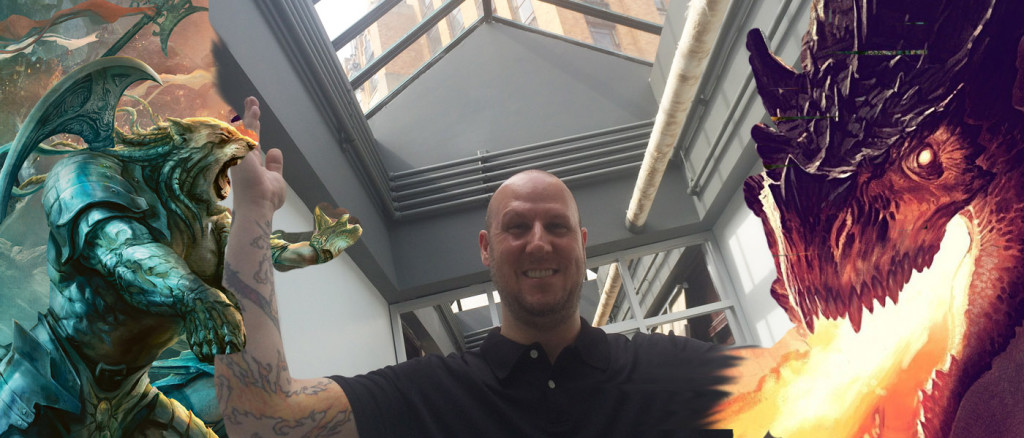 Street Eats restaurant and food truck were taken over.
(Food) Margaret McCormick, June 5th, 2014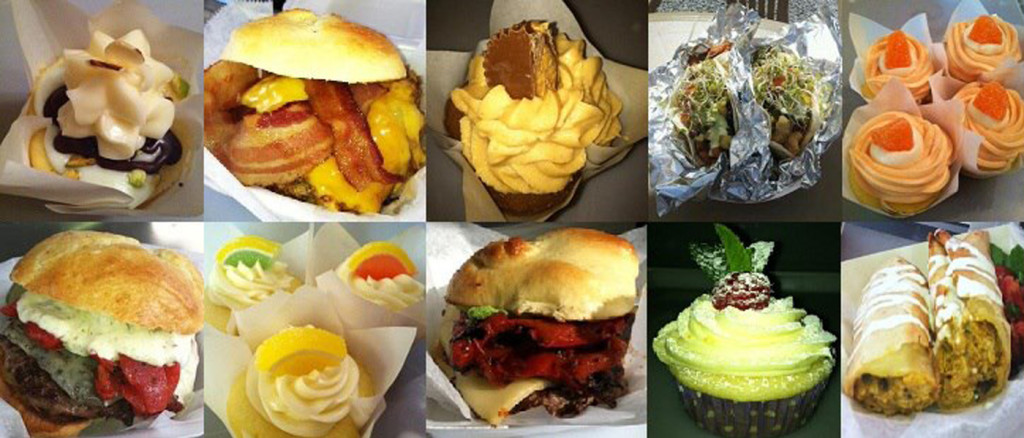 Memoir of SU rape written in hopes recovery will be easier for other victims.
(C0ver Story) Renée K. Gadoua, April 16th, 2014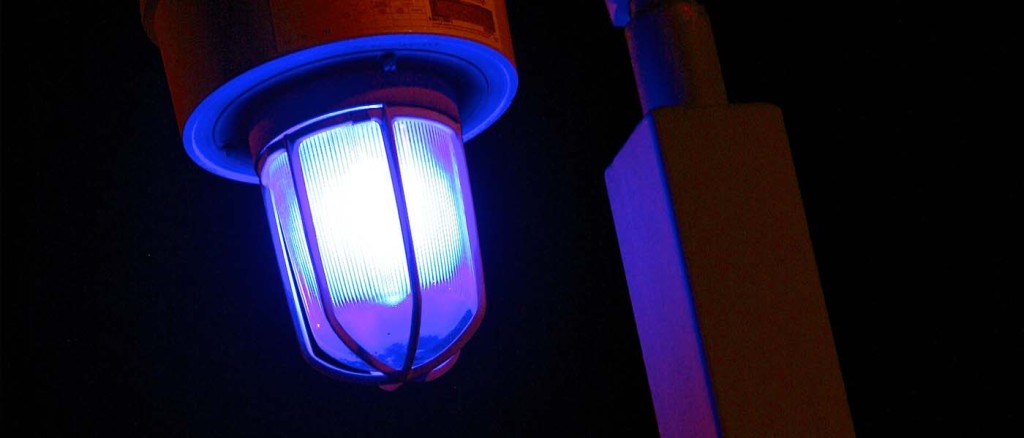 Shai Maeweather runs WI$E Clothing, a custom clothing line he describes as urban street wear.
(Face Time) Renée K. Gadoua, June 11th, 2014
Upstate New Yorkers lingered on the periphery of Kennedy's assassination.
(C0ver Story) Russ Tarby, November 20th, 2013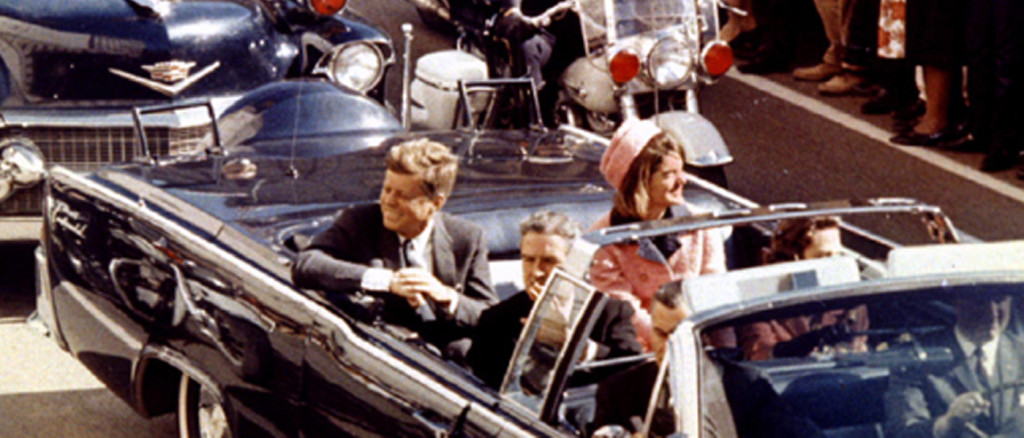 The New Times examined the links between the Syracuse Academy of Science and the Gülen movement.
(Cover Story) Ed Griffin-Nolan, June 25th, 2014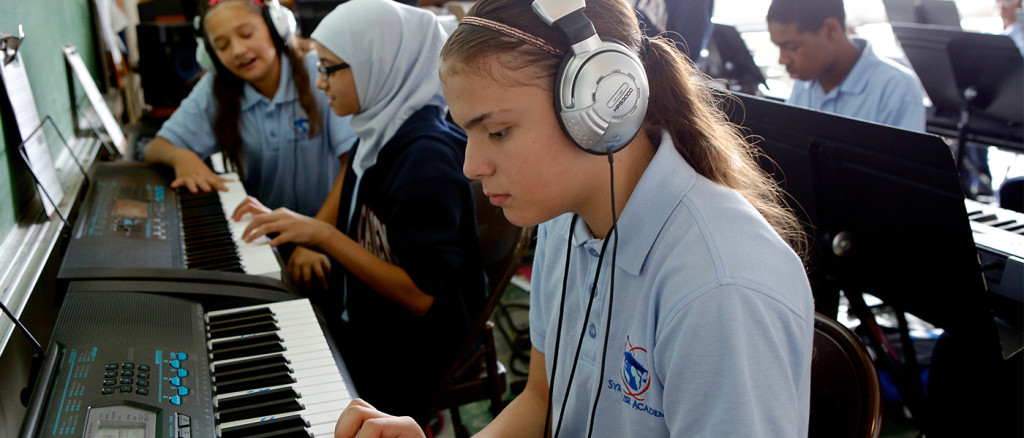 Abortion has been a hot topic for decades. Where do you stand?
(Cover Story) Marilyn Borth, January 22nd, 2014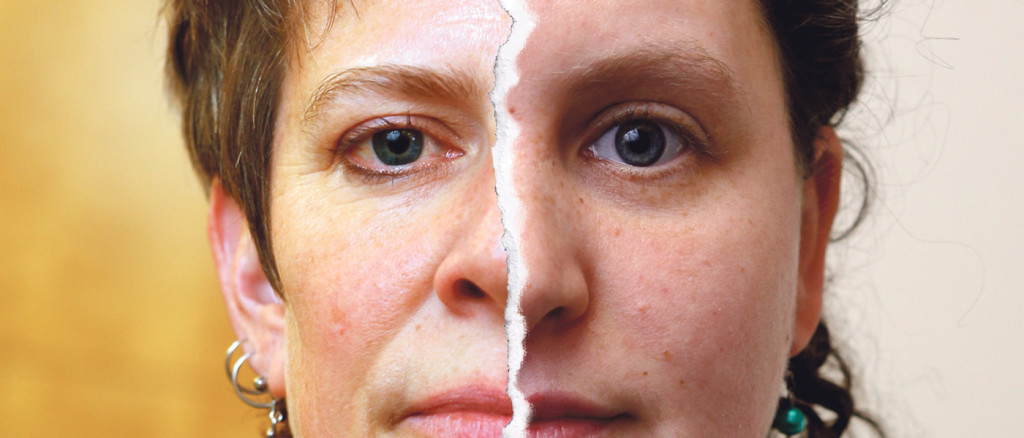 Reporting on the conceptual design for the Onondaga County amphitheater.
(News) Ty Marshal, July 14th, 2014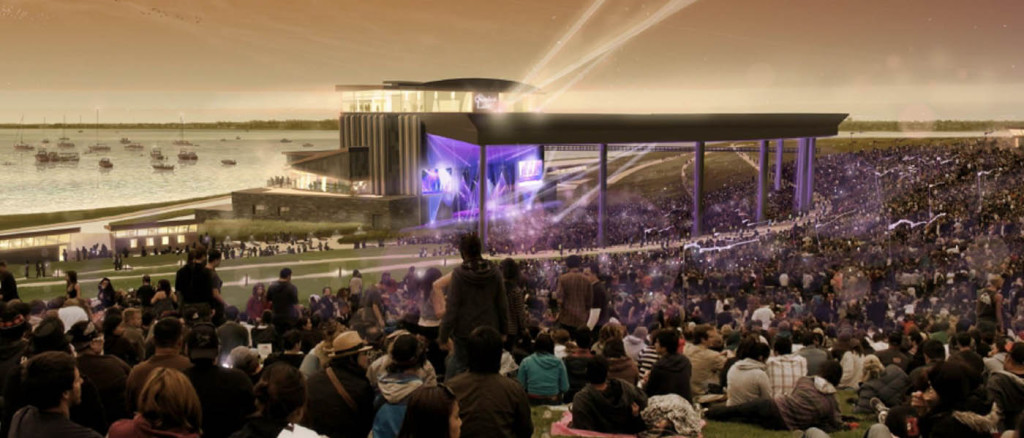 The Courier Building  is one of five buildings still standing in Syracuse that were built before the Civil War.
(Living Space) Gloria Wright, August 13th, 2014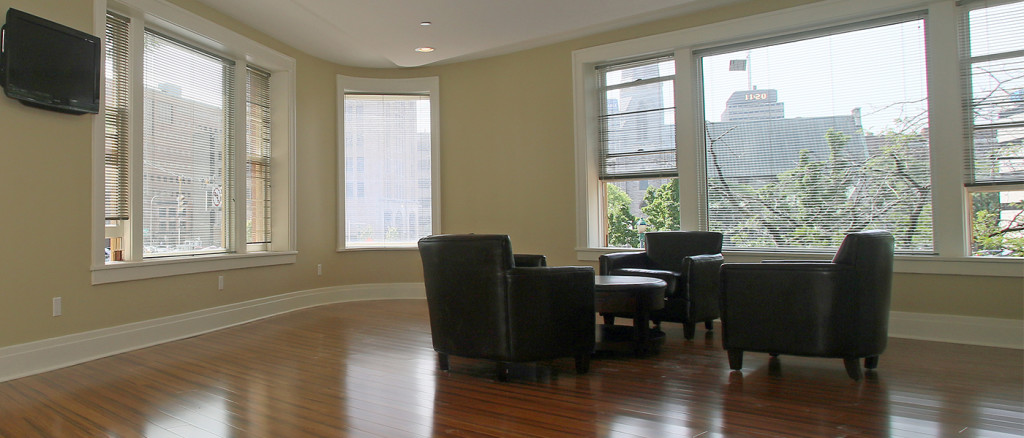 Teachers and parents have been talking with writer Ed Griffin-Nolan about the state of Syracuse's schools.
(Cover Story) Ed Griffin-Nolan, August 20th, 2014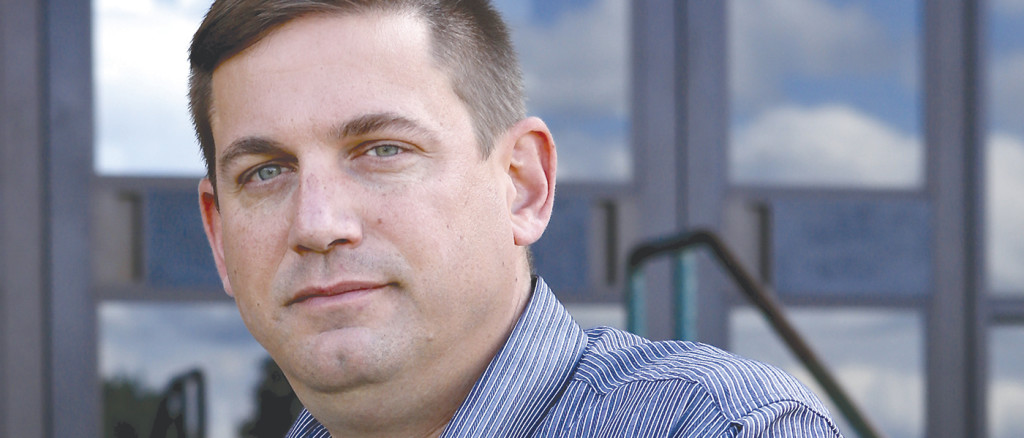 Syracuse Band Gains National Attention.
(Cover Story) Patrick Hosken, December 17th, 2014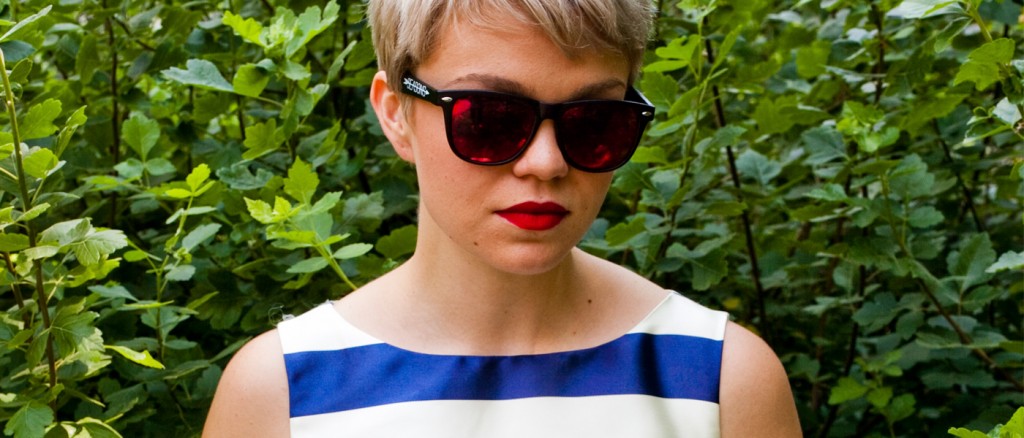 Syracuse University students led an impromptu protest against homophobic messages on campus.
(News) Leanna Garfield, September 25th, 2014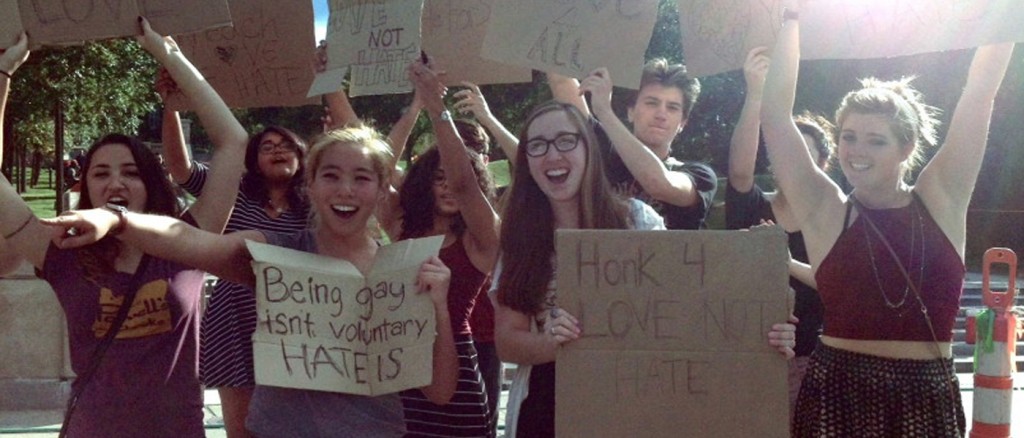 Jeff Kramer decides who serves the best.
(Kramer) Jeff Kramer, November 19th, 2014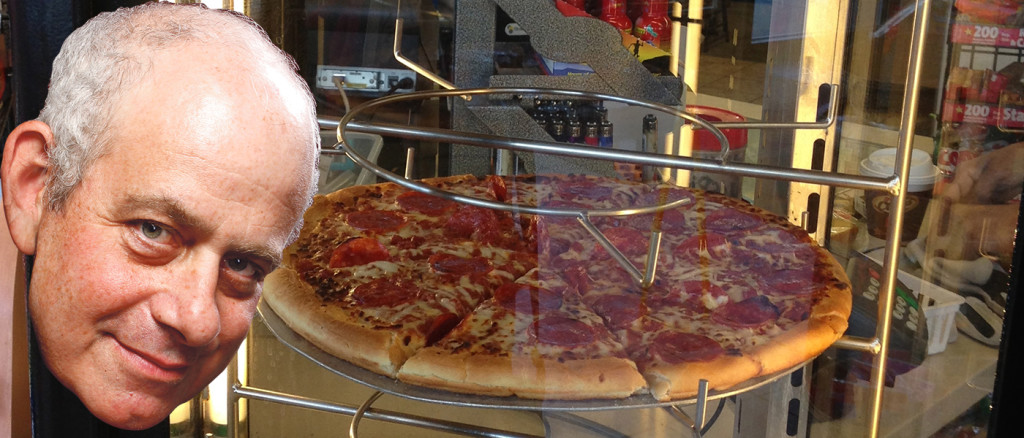 Michael Davis Photos from the 2014 Syracuse Nationals.
(Photos) Michael Davis, July 21st, 2014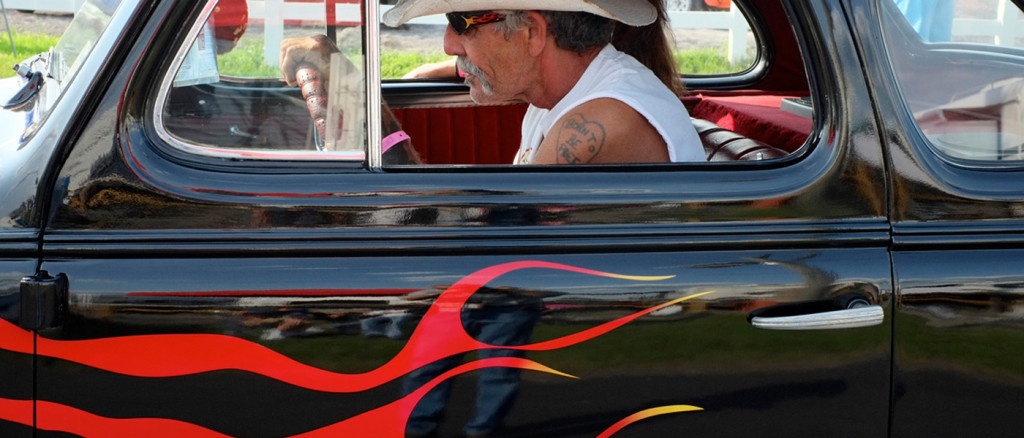 Ryan Novak achieved his childhood dream, then took it to another level.
(Cover Story) Eric Lyons, February 5th, 2014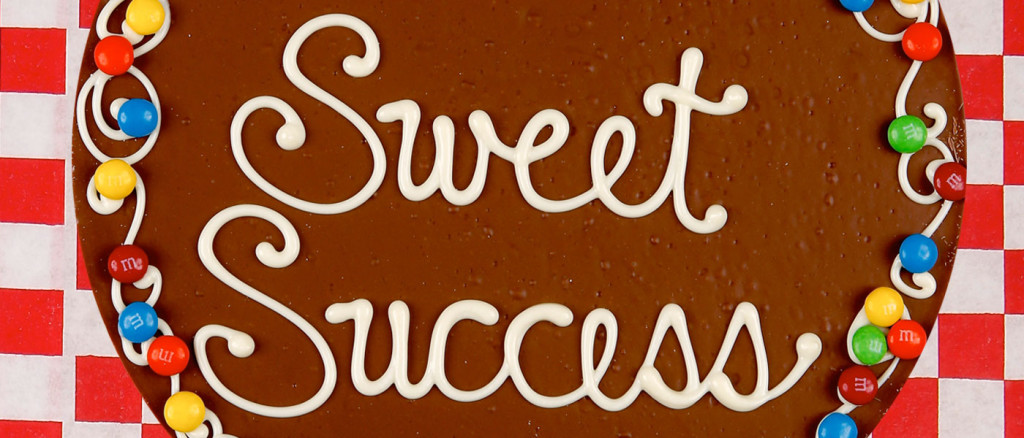 What's new at Diamond Catering? That's a good question.
(Food) Margaret McCormick, September 2nd, 2014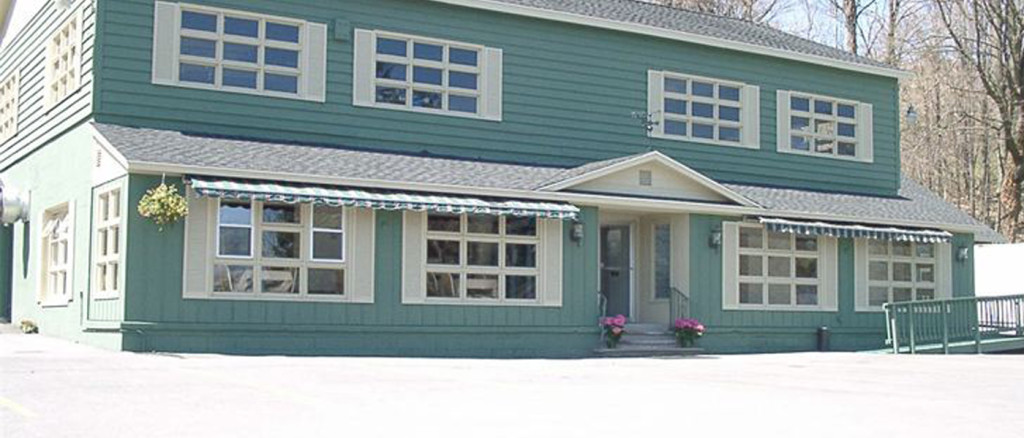 He's homeless, and many people pass as if he were invisible.
(Cover Story) Michelle van Dalen, October 22nd, 2014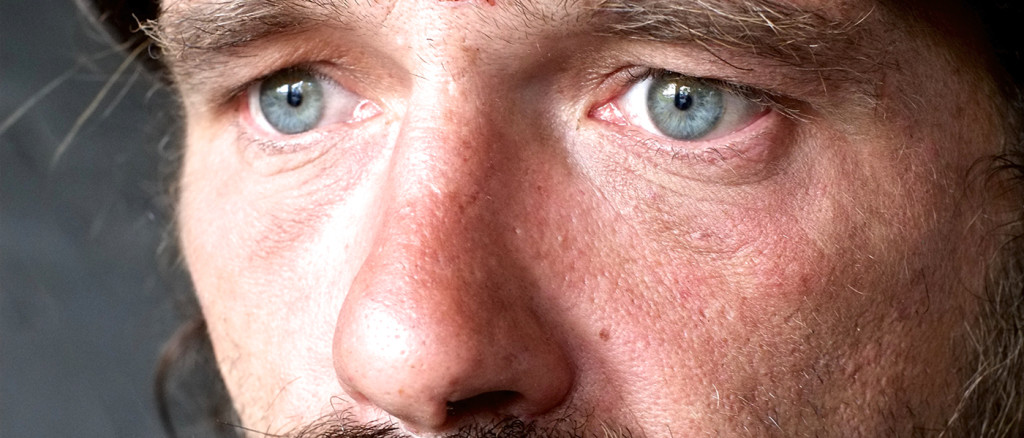 How do you like them apples?
(Food) Margaret McCormick, September 16th, 2014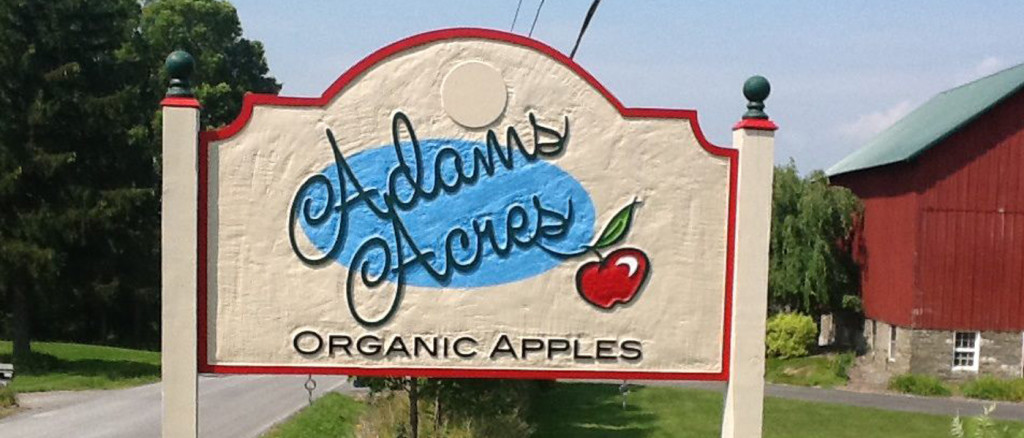 If Maffei isn't up to more than one joint interview, voters should know that.
(Starting Point) Larry Dietrich, October 8th, 2014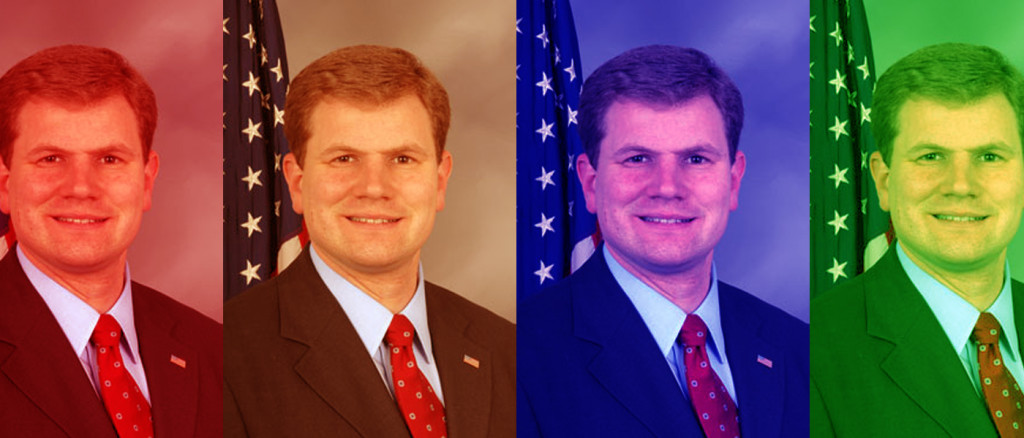 Two Syracuse residents recently moved to a farm in Oswego County and are trying to make a go of it.
(Food/Living) Margaret McCormick, September 3rd, 2014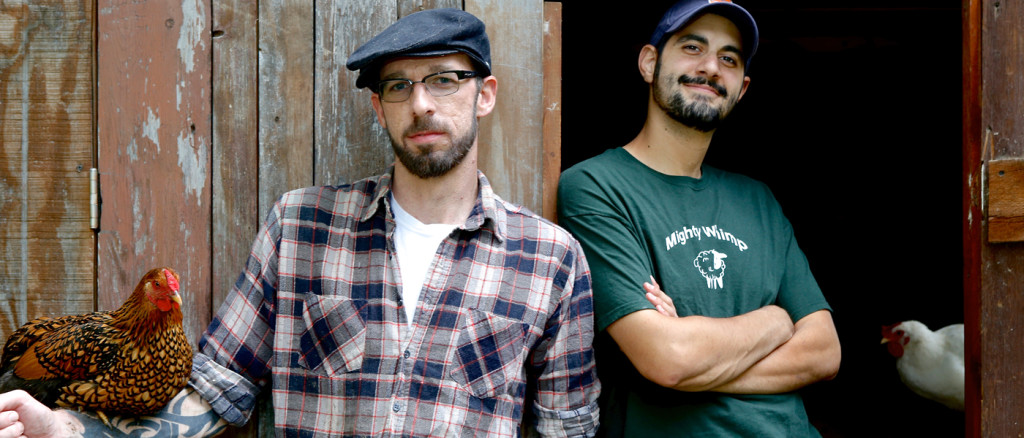 A letter by Dr. Cynthia Morrow.
(News/Editorial) Cynthia Morrow, April 16th, 2014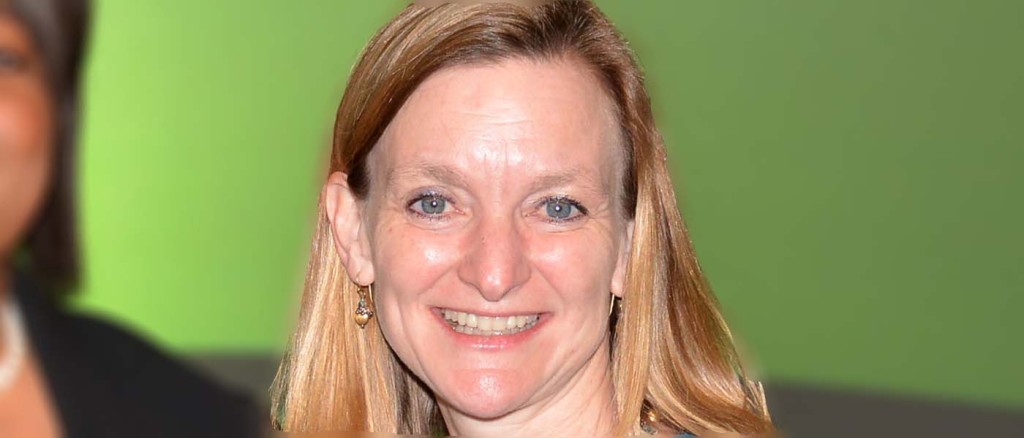 Student-athlete Wendall Williams talks about the moment the light went on.
(Cover Story) Ed Griffin-Nolan, July 2nd, 2014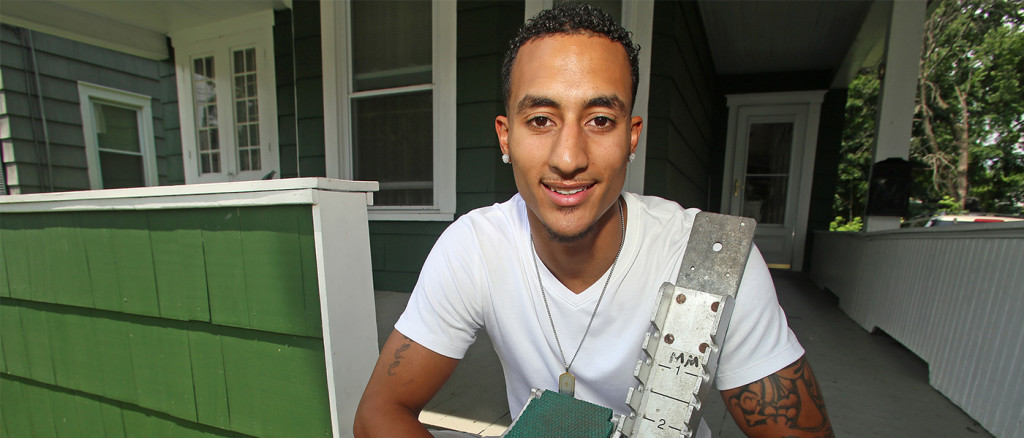 A conversation with Gilbert Baker (creator of the rainbow pride flag).
(News) Ty Marshal, June 19th, 2014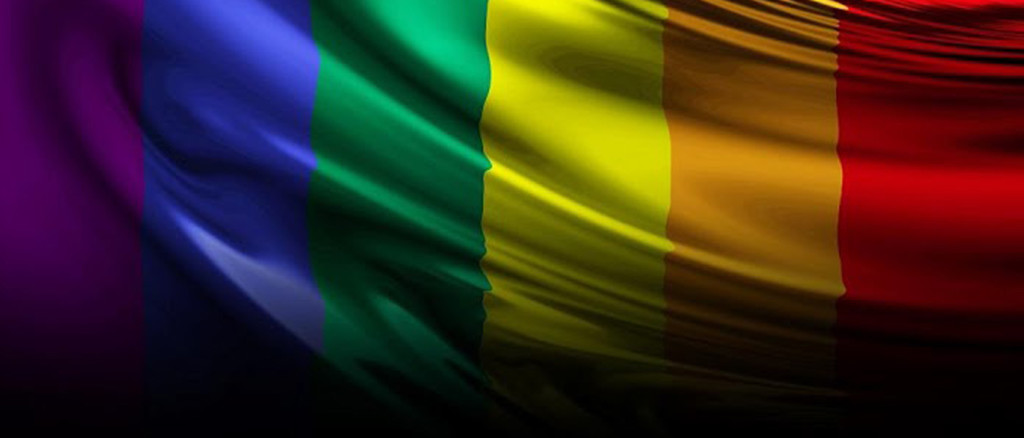 Best of Syracuse® is an annual reader-generated poll, trademarked by the Syracuse New Times.
(Cover Story) Syracuse New Times, October 1st, 2014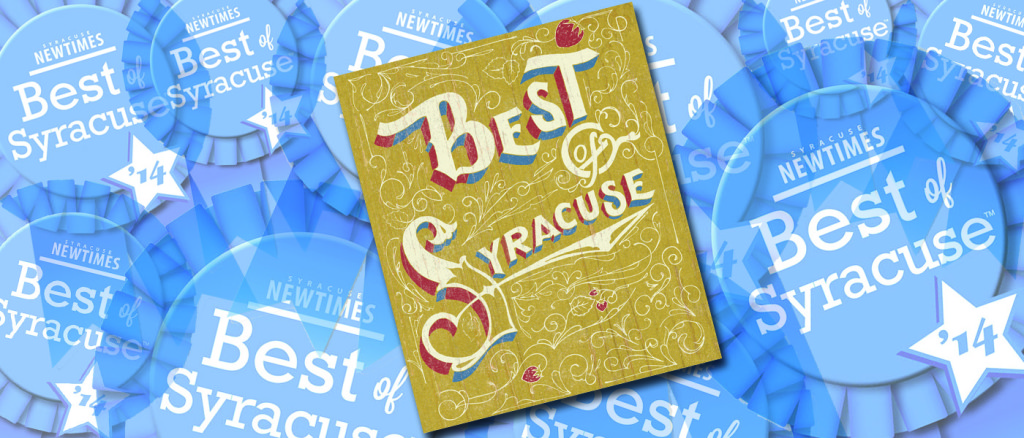 (Compiled by Ty Marshal, Manager of Digital Media)

[fbcomments url="" width="100%" count="on"]