Cover Story
The votes have been tallied: See the 2018 Best of Syracuse winners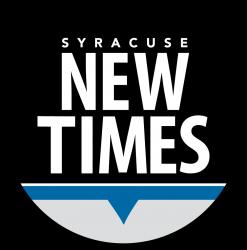 Best of Syracuse is a reader-generated poll trademarked by the Syracuse New Times. Since its 1997 inception we have asked our readers to nominate in a number of categories.
For the 22nd anniversary edition, the categories include: Sports and Recreation; Love and Romance; Family; Beauty and Pampering; Animal Lovers; Professional and Civic Services; Booze, Bars and Wine; Local Personalities; Food; Health and Wellness; Specialty Foods and Best Spots; and Arts, Music and Entertainment.
Your nominations are tallied, and the results bring out the top five in each category. We then turn it all over to you again for the final voting, and the Best of Syracuse emerges.
We are proud of the fact that Best of Syracuse is 100 percent reader-generated. If you have an award suggestion, email us at [email protected]. We want to hear from you.
Thanks to all the readers who took the time to nominate and vote for your favorite picks. We could not have done it without you! It was another record-breaking year for nominating and voting for Best of Syracuse, and we couldn't be more excited about the responses. Congratulations to this year's nominees and winners!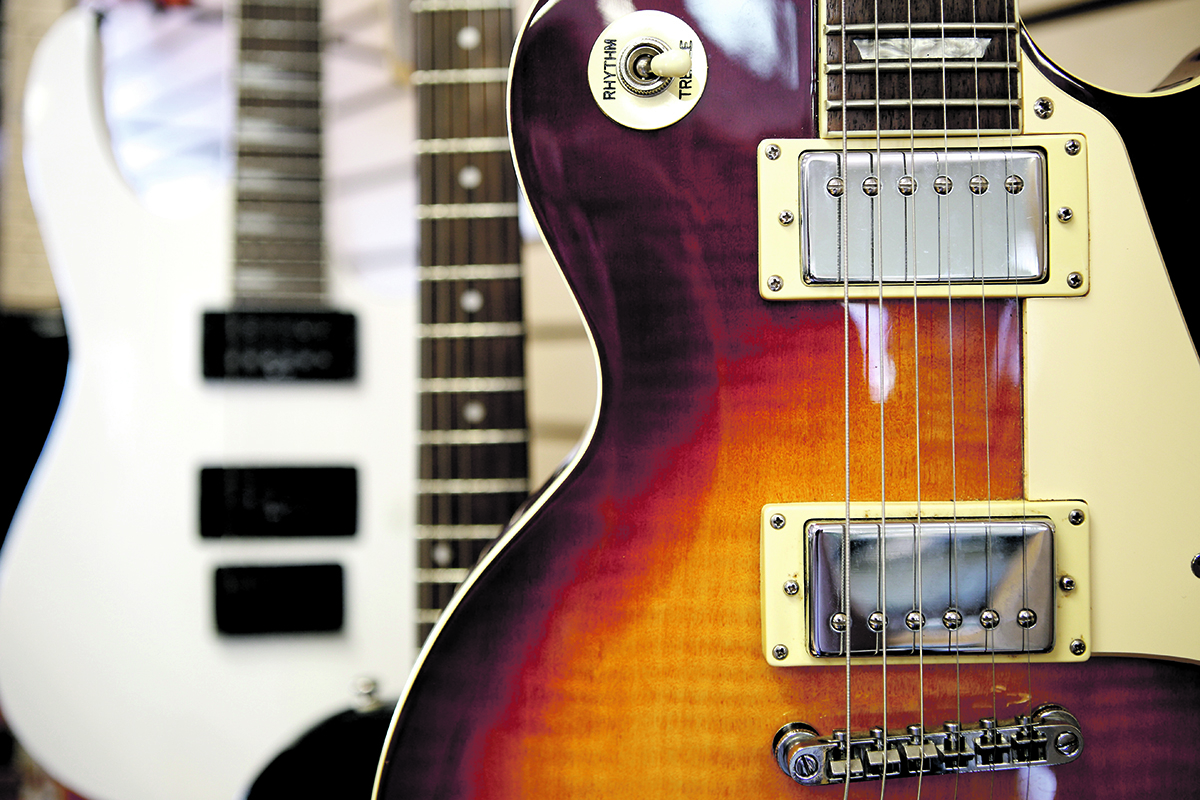 Arts, Music & Entertainment
Best Theater: Syracuse Stage
Best Movie Theater: The Movie Tavern
Best Drive-in: The Midway Drive-In
Best Ethnic Festival: Festa Italiana Syracuse
Best Food Festival: Taste of Syracuse
Best Band: Under the Gun
Best Female Vocalist: Jessica Novak
Best Male Vocalist: Just Joe
Best Music Festival: Taste of Syracuse
Best Radio Station: 93Q
Best Museum: The MOST
Best Dance Program: The Francis Academy of Irish Dance
Best Piercing/Tattoo Parlor: Tymeless Tattoo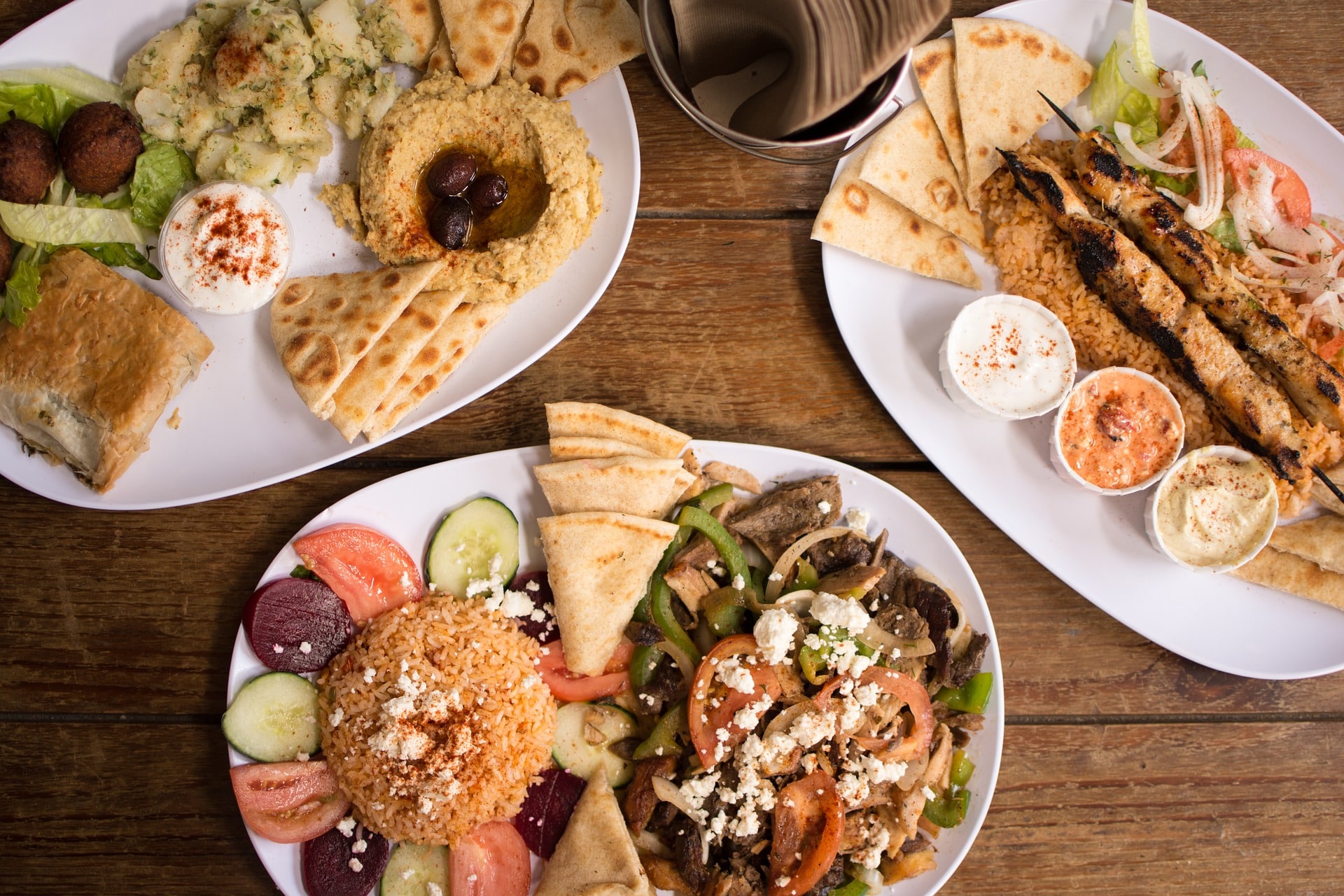 Specialty Foods & Best Spots
Best Mexican Restaurant: Azteca
Best Polish Restaurant: Eva's European Sweets
Best Asian/Hibachi Restaurant: Ichiban Japanese Steakhouse
Best Middle Eastern Restaurant: King David's
Best Indian Restaurant: Dosa Grill
Best Thai Restaurant: Lemon Grass
Best Italian Restaurant: Francesca's Cucina
Best Veggie/Vegan Restaurant: Hope Café
Best Locally Created Food: The Cider Mill
Best Bakery: Harrison Bakery
Best Steakhouse: Daniella's
Best Breakfast Spot: Stella's Diner
Best Sunday Brunch: Empire Brewing Company
Best Place for Lunch: Brooklyn Pickle
Best Food Truck/Food Stand: Toss 'n' Fire Wood-Fired Pizza
Best Sandwich: Brooklyn Pickle
Best New Restaurant: Hope Café
Best Local Caterer: Dinosaur Bar-B-Que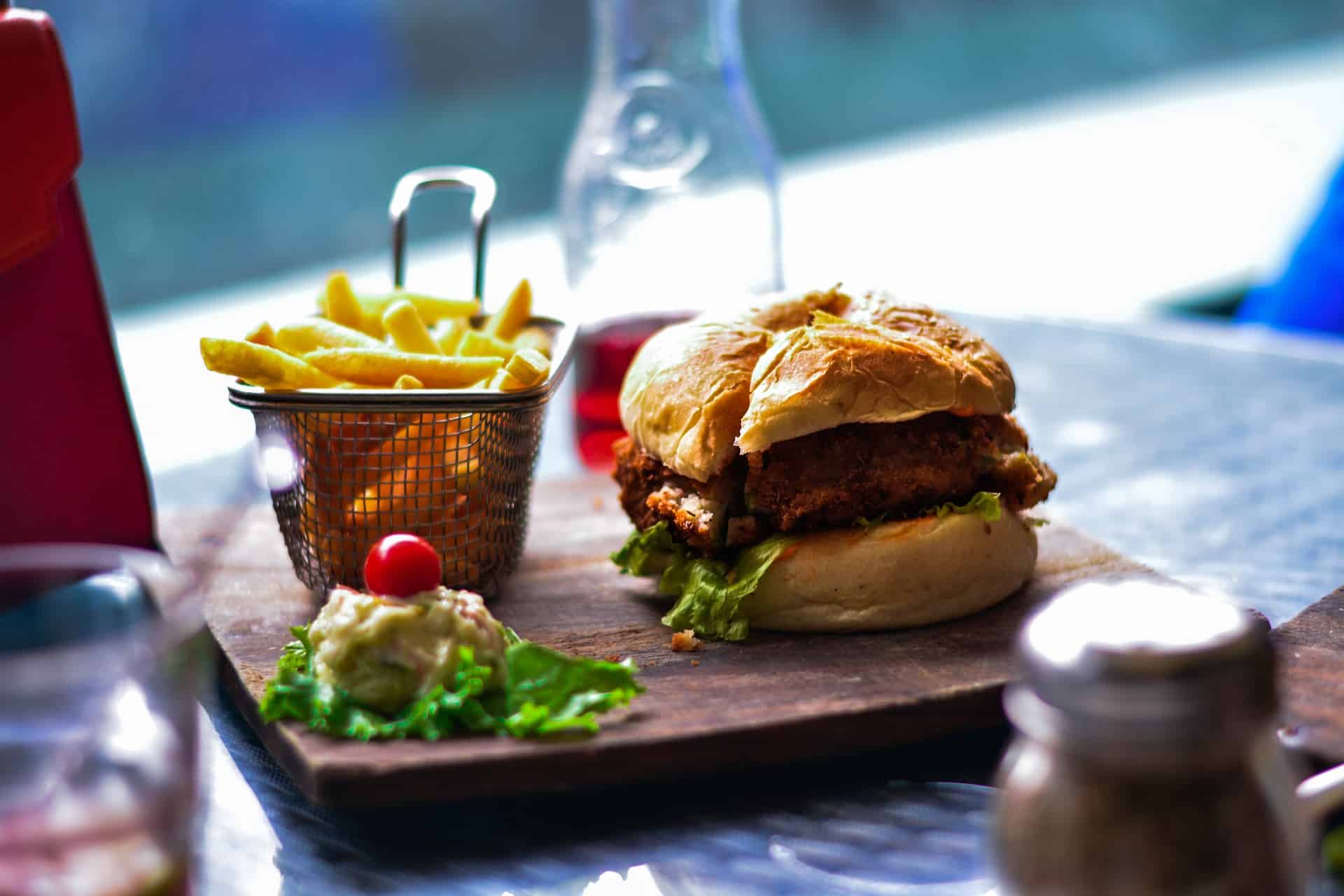 Food
Best Burger: Blarney Stone
Best BBQ: Dinosaur Bar-B-Que
Best Fish Fry/Seafood: Fish Cove
Best Wings: OIP - Original Italian Pizza
Best Hot Dogs: Heid's of Liverpool
Best Pizza: Twin Trees
Best Sushi: Wegmans
Best Birthday Cake: Wegmans
Best Cupcakes: Crave Dessert Studio
Best Doughnuts: Glazed and Confused
Best Frozen Treats: Gannon's Ice Cream
Best Bagel: Bruegger's Bagels
Best Local Coffee: Café Kubal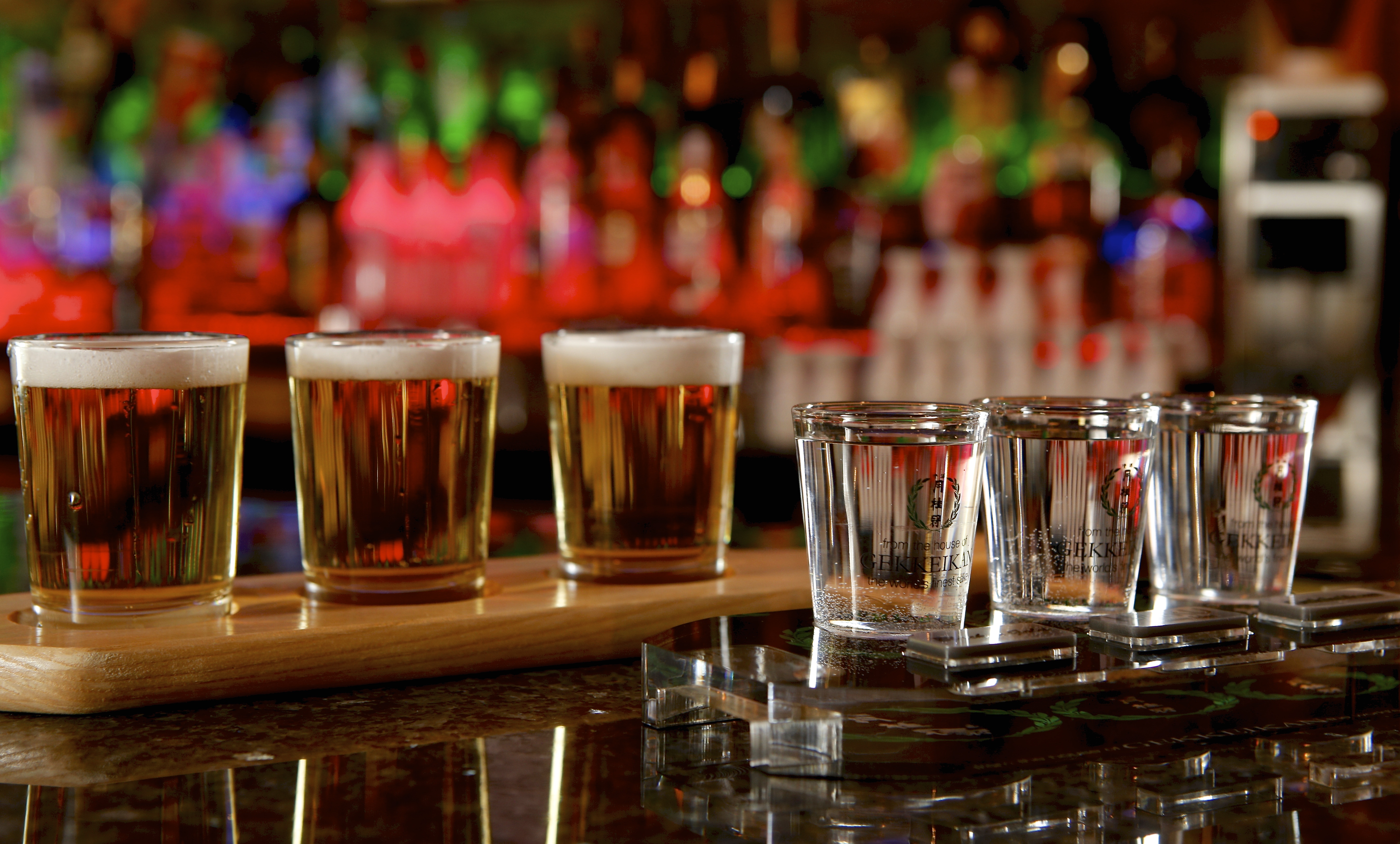 Booze, Bars & Wine
Best Hard Cider: 1911 Spirits
Best Brewery: Empire Brewery
Best Beer Selection: World of Beer
Best Winery: Three Brothers Wineries & Estates
Best Liquor Store: Liquor City
Best Bar: The Wildcat Sports Pub
Best Late-night Munchies: B'Ville Diner
Best Happy Hour: Sharkey's Bar & Grill
Best Dive Bar: Shifty's Bar & Grill
Best Sports Bar: The Wildcat Sports Pub
Best Karaoke: Singers Karaoke Club
Best LGBT Bar: Rain Lounge
Best Dance Club: Lava Nightclub at Turning Stone Resort Casino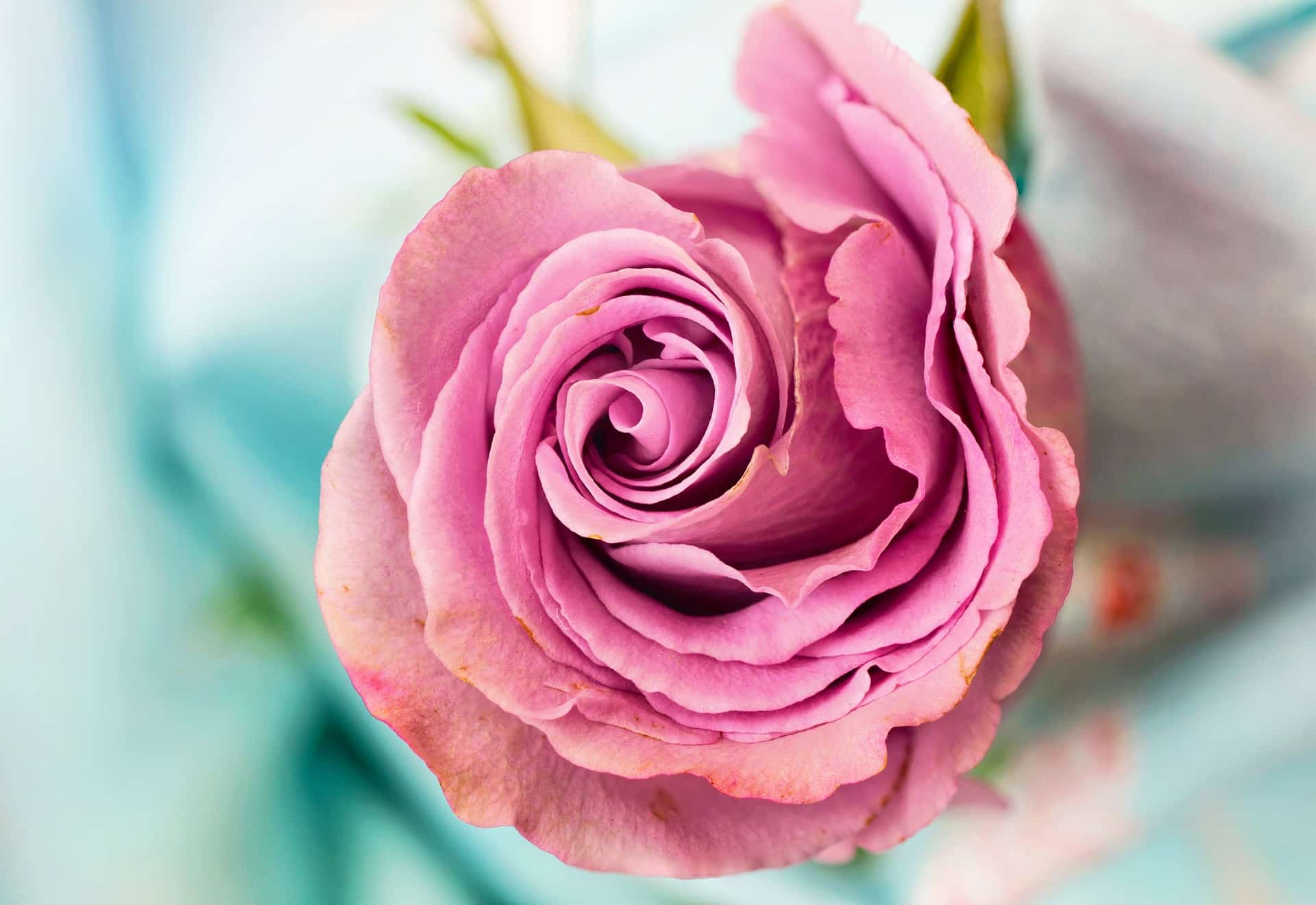 Love & Romance
Best Hotel: Marriott, Downtown Syracuse
Best Florist: Whistlestop Florist
Best Jeweler: Egon Ehrlinspiel Jewelers
Best Adult Club: Paradise Found
Best Wedding Venue: Marriott, Downtown Syracuse
Best Date Night Location: Francesca's Cucina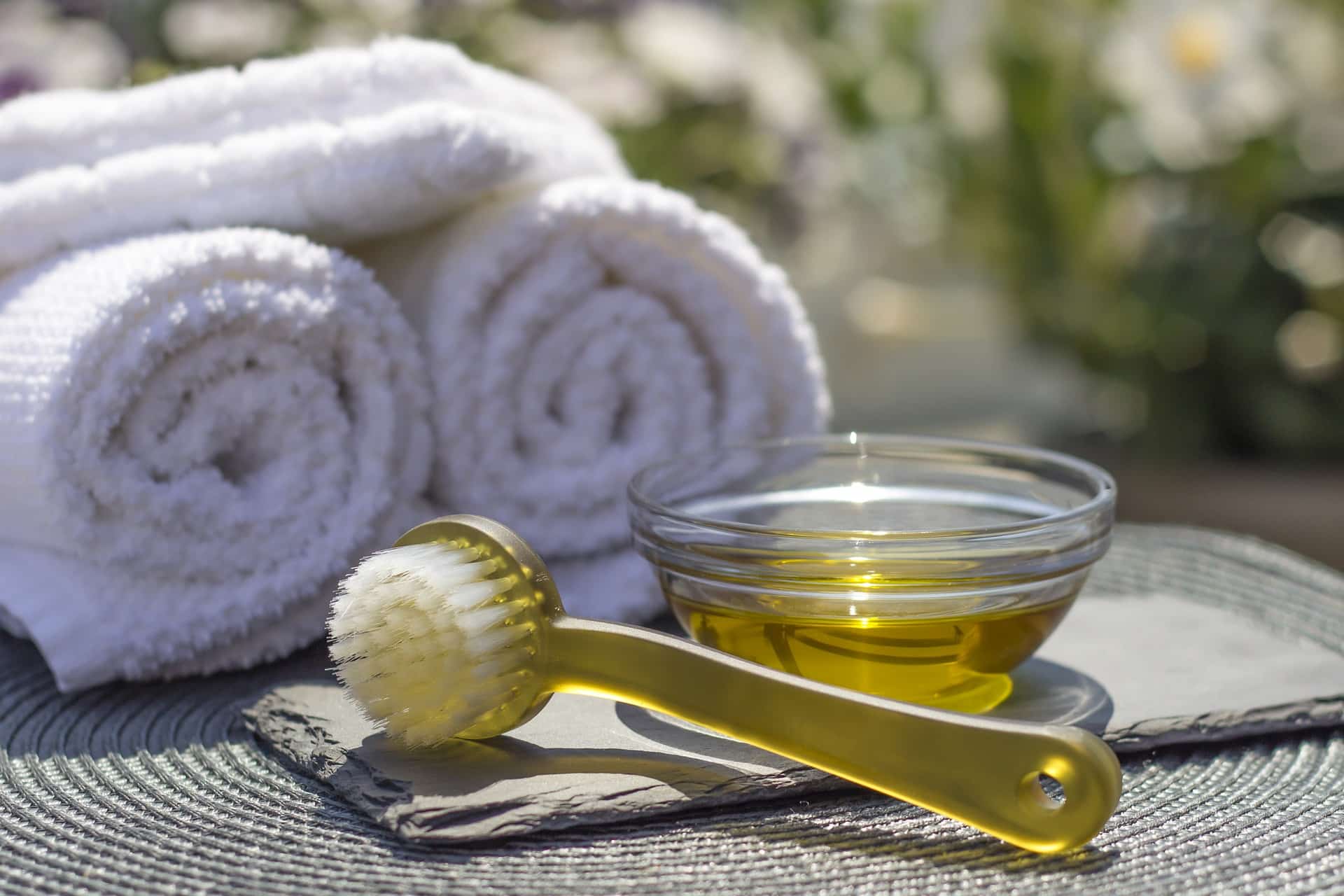 Beauty & Pampering
Best Hair Salon: Aesthetica Salon & Spa
Best Barbershop: Nick's Barbershop
Best Spa: La Fleur de Beaute
Best Massage: La Fleur de Beaute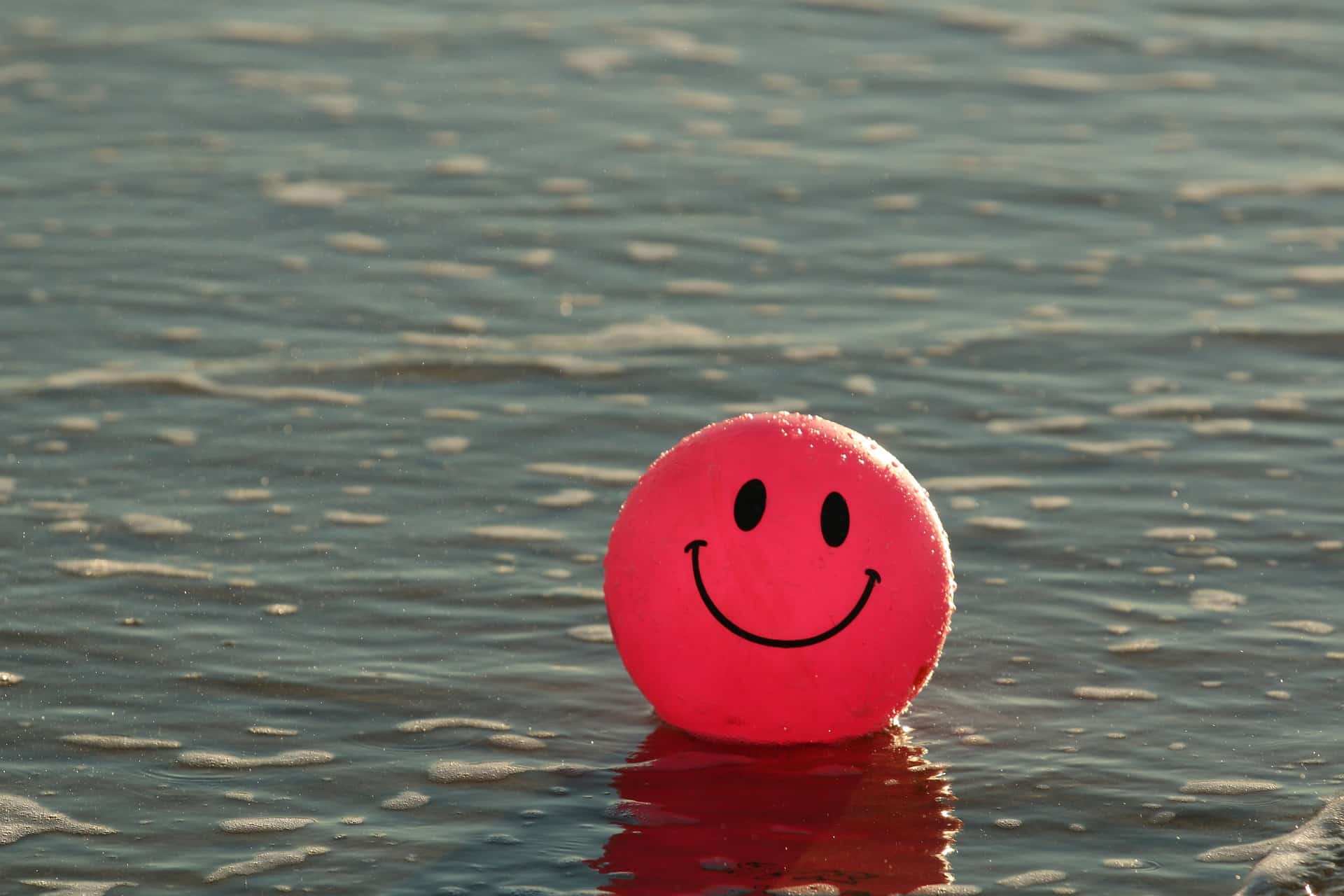 Local Personalities
Best Local Reporter: Brandon Roth
Best Radio Personality: Ted & Amy, 93Q
Best TV Personality: Christie Casciano
Best Weatherperson: Wayne Mahar
Best Local Chef: Chef Brian, Bella Domani Catering & Banquets
Best Artist: Marcela Tobar, Makeup Artist
Best Local Ambassador: Carrie Lazarus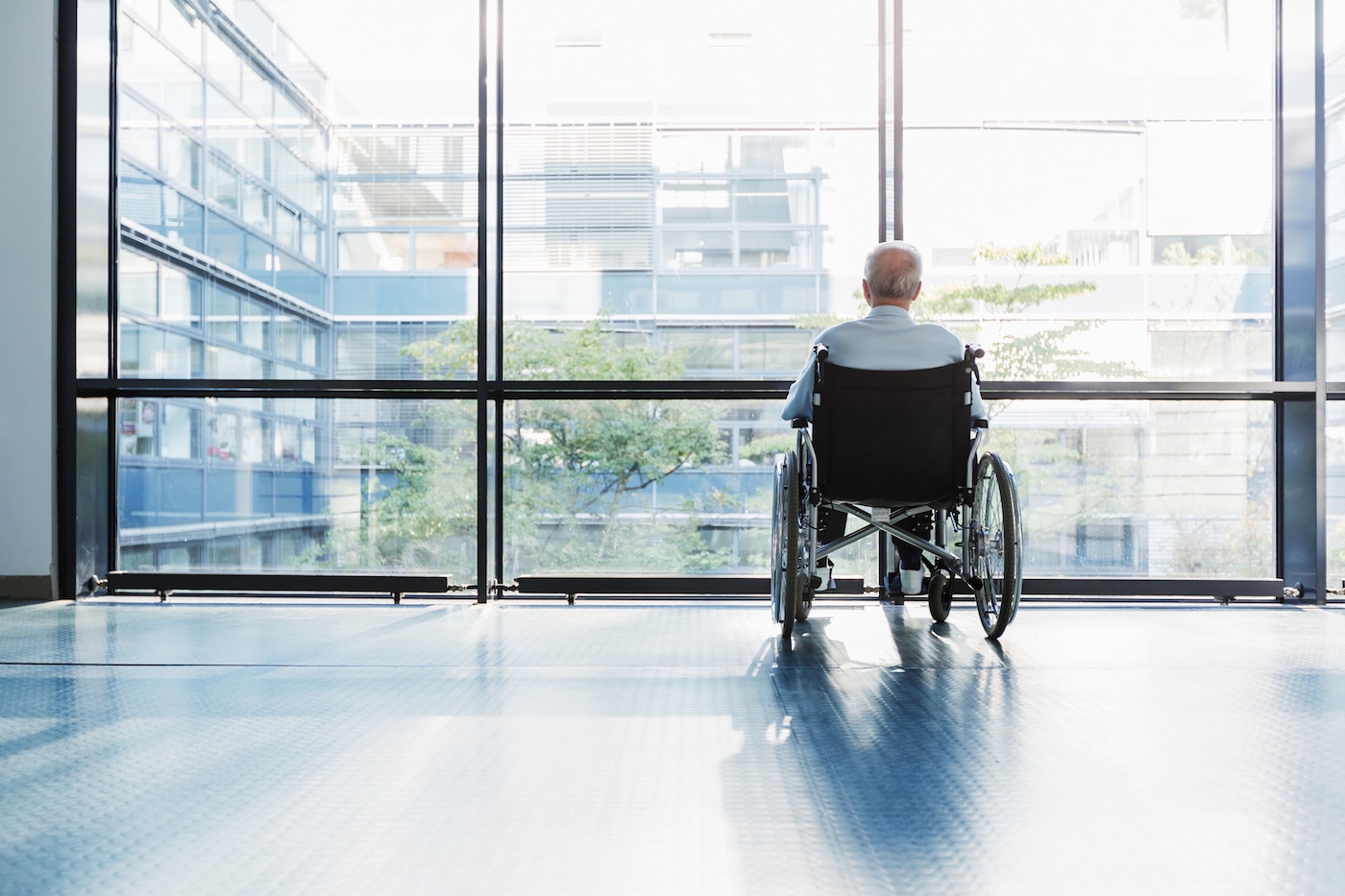 Health & Wellness
Best Family Doctor: CNY Family Care
Best Health Store: Wegmans
Best Hospital: St. Joseph's Hospital
Best Pediatrician Group: Child Health Care Associates
Best Dentist: Revercomb Dental Group
Best Organized Walk/Run: Paige's Butterfly Run
Best Health Club: Aspen Athletic Club
Best Yoga: Aspen Athletic Club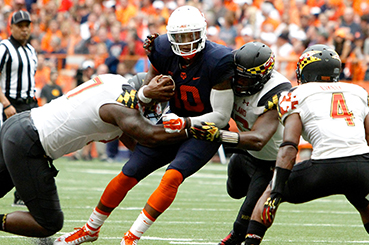 Sports & Recreation
Best Sports Venue: Carrier Dome
Best Gymnastics: Blaze Gymnastics
Best Outdoor Trails: Green Lakes State Park
Best Golf Course: Green Lakes State Park
Best Place to Ski: Labrador Mountain
Best Place to Bike: Onondaga Lake Park
Best Place to Ice Skate: Clinton Square Ice Rink
Best Bowling Alley: Flamingo Bowl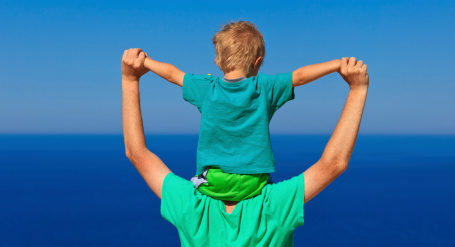 Family
Best Haunted Attraction: Frightmare Farms & Fright Nights at the Fair
Best Pumpkin Patch: Tim's Pumpkin Patch
Best Apple Picking: Beak & Skiff
Best Amusement or Water Park: Enchanted Forest Water Safari
Best Go-Karts: Thunder Island
Best Preschool: Jowonio School
Best After School Program: Learn As You Grow
Best Playground: Wegmans Playground at Onondaga Lake Park
Best Park: Green Lakes State Park
Best Library: Liverpool Public Library
Best Family Restaurant: Tully's Good Times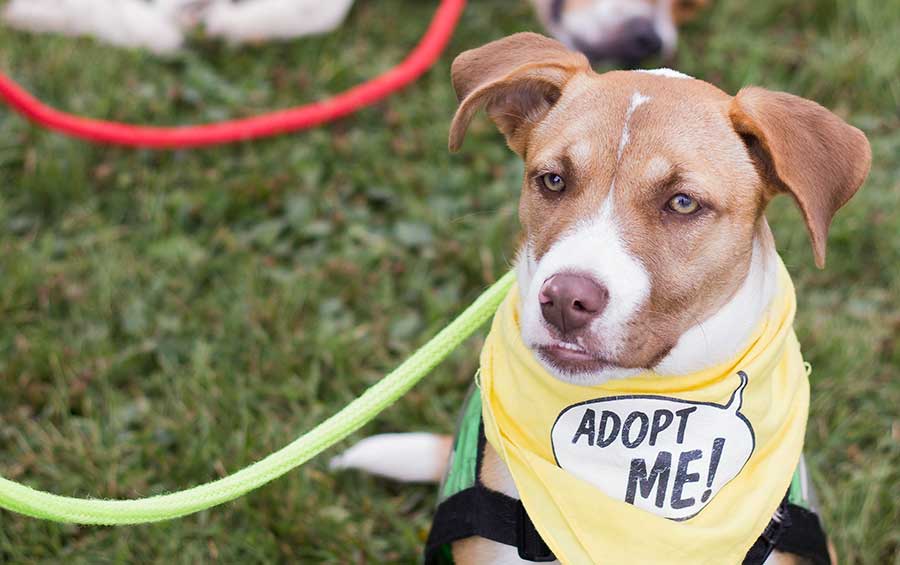 Animal Lovers
Best Pet Daycare: Justin's Canine Campus
Best Veterinarian Services: Liverpool Village Animal Hospital
Best Animal/Pet Rescue: Helping Hounds Dog Rescue
Best Animal Whisperer: Justin Bonn, Justin's Canine Campus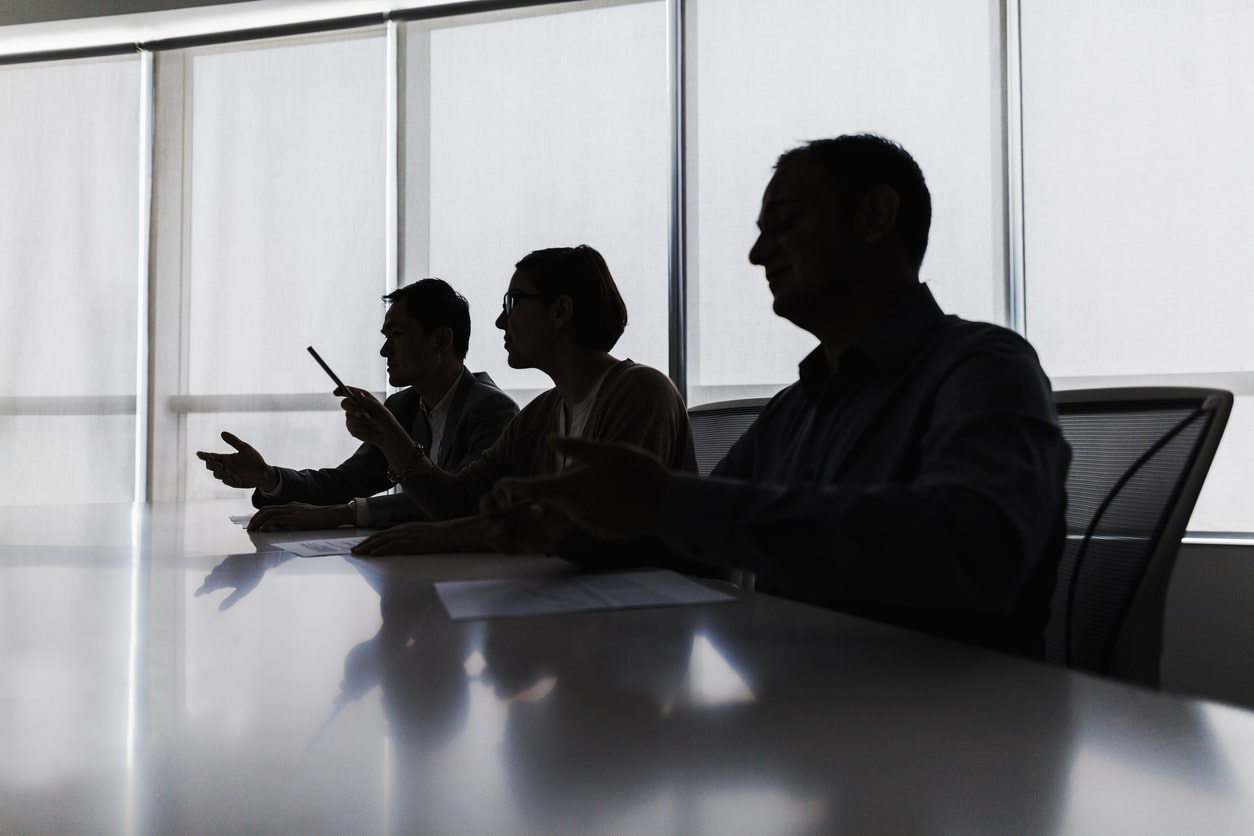 Professional & Civic Services
Best Realtor: Nicole "Nikki" Bronner (Scripa Group LL)
Best Attorney: Anthony A. Marrone, II (Marrone Law Firm)
Best Not-for-Profit: Helping Hounds Dog Rescue
Best Car Dealership: Drivers Village
Best Auto Repair Shop: Mercury Speed
Best Psychic/Medium: Angela Richardson
[fbcomments url="" width="100%" count="on"]