News
Syracuse summit to offer strategies for climate change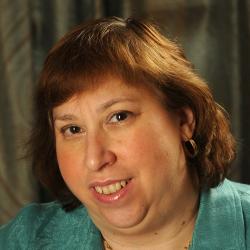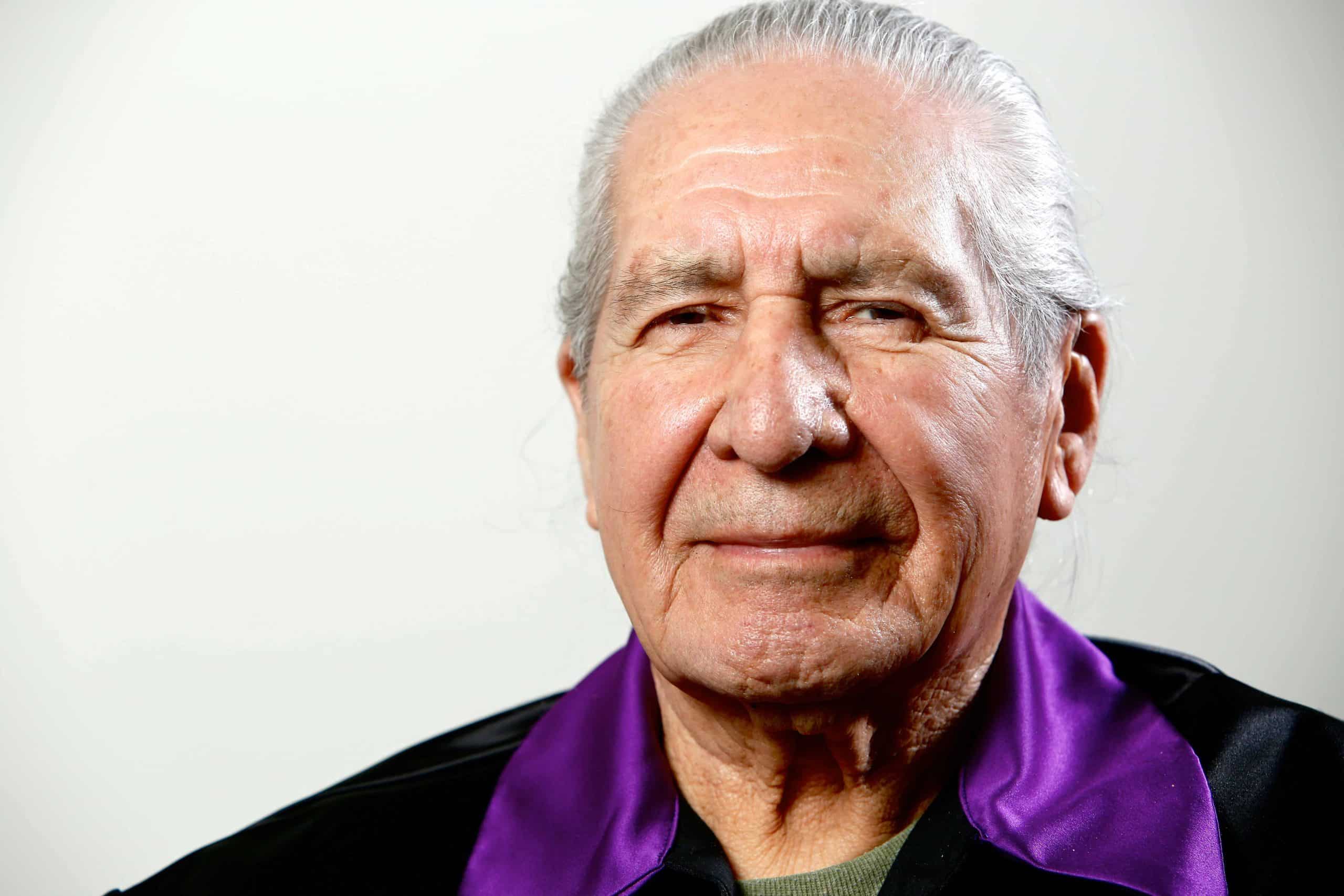 Renée Vogelsang sees plenty of reasons for discouragement at the Trump administration's environmental record. Fulfilling Trump's campaign promise, Environmental Protection Agency (EPA) chief Scott Pruitt has sought to roll back a slew of rules governing clean air and water and fighting climate change.
"At a time that federal government leaders are deniers of climate change, it's critical we're taking action at the local level," said Vogelsang, an organizer for the Saturday, May 19, Climate Solutions Summit. The daylong event at Fowler High School brings together local and state organizations to share philosophical and practical strategies and resources to address climate change.
"We need to be implementing the programs we have in New York," Vogelsang said. "We have funding for money and programs to go solar, install geothermal or heat pumps and to get rebates or incentives for electric vehicles. There are programs to make it more affordable and accessible to change to renewable energy."
In his January State of the State address, Gov. Andrew Cuomo renewed New York's ambitious plan to combat climate change. Goals include generating 50 percent of the state's electricity needs from renewable energy sources by 2030 and a 40 percent reduction in greenhouse gas emissions (from 1990 levels) by 2030.
New York last week announced plans to install more high-speed electric vehicle charging stations along the state Thruway. In 2017, New York launched the Drive Clean Rebate. More than 5,750 consumers received up to $2,000 rebates in the program's first year.
Last year's summit in Rochester drew about 200 people. Organizers hope the Syracuse summit will draw a similar crowd. The day includes presentations on renewable energy, energy efficiency, clean transportation, movement building and environmental justice.
The event is at Fowler to allow more low-income people to attend. "The most vulnerable populations to climate change are those who do not have the resources to adapt, those who cannot easily move," said Lindsay Speer, who works with the Renewable Heat Now campaign. "Both globally and locally, impacts such as heat waves, flooding events and rising societal costs will disproportionately impact low-income people. It is crucial to include their voices in discussions around solutions."
Keynote speakers include Oren Lyons, faithkeeper of the Turtle Clan of the Onondaga Nation; Eric Walker, renewable energy adviser and former director of sustainable development for Erie County; and Judith Enck, who served as regional EPA administrator under former President Barack Obama.
"Climate change is the most urgent environmental, economic, health, agriculture and ethical issue of our generation," Enck said in a news release. "As the Trump administration goes entirely in the wrong direction, real leadership will come from communities."
As for federal environmental policies, "Hopefully, they will be restored some day," Vogelsang said.
Renée K. Gadoua is a freelance writer and editor. Follow her on Twitter @ReneeKGadoua.
[fbcomments url="" width="100%" count="on"]