Cover Story
Meow Mixing: SubCat Studios reopens its record label branch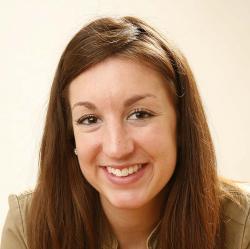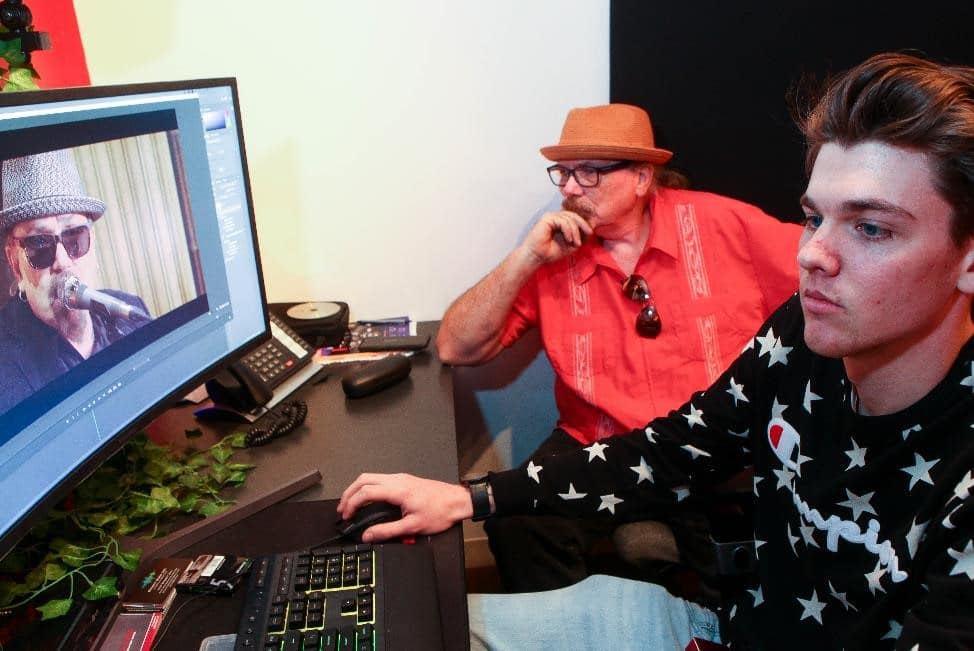 Back in 2003, SubCat Music Studios was located in Skaneateles, where it also housed a record label in addition to the studio. Several bands initially signed on, including the local group Simplelife, but the focus of SubCat soon turned more to the recording side of business.
Now located near Armory Square at 219 S. West St., SubCat is getting back into the record label world in a big way: It has already signed on famous bluesman Tas Cru.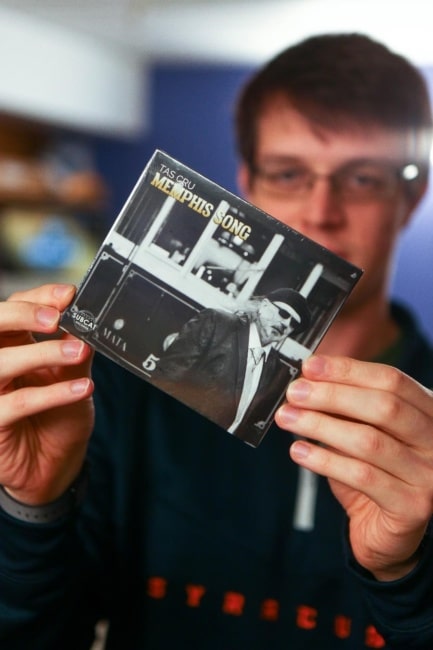 Studio owner Ron Keck and manager TJ James plan to offer a mix of services for the budding label. "We want to reinforce the one-stop shop with SubCat," James says. "We can mix, master, do graphic design, music videos, flyer printing, social media. Everything you need is here."
Cru, who had been signed to VizzTone Records, created his 2016 album Simmered & Stewed at SubCat. "We were here in Syracuse and had that under our belt," Keck recalls. "It seemed like an appropriate time to start it (the label) back up, but the catalyst was Tas Cru. He approached me about taking him on last September."
The combination works for both Cru and SubCat. While many artists clamored for a spot once they heard the label was restarting, Keck knew an artist like Cru would make for a better first step.
"It's important to us that the artist have some skin in the game," Keck says. "They need to want to get in the van, travel and do their part. The issues I see are that the dynamics of a band have a direct relationship to their success. If there are four different dynamics working and the bass player says, 'This isn't for me,' that's not good for the label. It's not healthy to have a band with dynamics that are not conducive to success."
With Tas Cru, the partnership involves both give and take. Cru tours often and he paid for the recording of his last album. But SubCat funded the production of the album and helped create promotional materials including a music video, an interview video, social media materials, flyers and more. In turn, they'll take a percentage of Cru's sales to pay back the label for their investment.
Keck hopes their careful start and slow growth will help them better focus their attention on each of their artists, unlike other labels that become overcrowded with talent.
"A lot of labels have huge catalogs, so artists might get lost," Keck says. "If there are so many artists on a label, do they really have the resources to get behind all of those artists? We want to see what we can do with one artist, then add more to the catalog."
When word got out that the SubCat label was returning, James and Keck got buried with requests for information from bands looking for support. Although the label isn't currently taking on more clients, Keck states, "We would love to hear from people who want to be in the SubCat family. Our ultimate goal is to have relationships with artists, to see who they are and what they're all about."
Keck also wants to bring a variety of genres to the label. "Most labels are small companies that have artists they really like to listen to in certain styles," Keck says.
"We won't be a specific style-oriented label. We won't just be blues or just rock."
The short-term goal of SubCat Records is to work with Cru throughout the year and take note of the developments. After that, Keck and James hope they'll have a better understanding of what to do with artists and how they can best help them grow. Beyond that, Keck hopes that SubCat Records, as well as other local labels like L.R.S. and Aux, will serve as examples of what the Syracuse music scene is all about.
"There's a ton of talent here and very cool people who want to help other people out," he says. "It's healthy. I think they'll (the other labels) bring their two cents to the artists. Obviously, I want to take a look at what they're doing for artists, too, and learn from them.
"It's the same with recording," Keck continues. "We look at what other studios do so we're not in our own world. We listen to the stuff they put out. It's healthy to have other people around and support the local music scene as much as possible." For more information, visit Subcat.net.
comments