The 10th Annual SALT Awards (Syracuse Area Live Theater) take place on Sunday October 26, 7:30pm at Syracuse Stage. This year's ceremony will be hosted by Rita Worlock and Carlos Clemenz, with special live performances by area theater companies and guest appearances throughout the evening.
To learn more about the new SALT Award nomination and voting process – CLICK HERE
Below are the SALT Award nominations for the 2013/14 Season. Congratulations!
The 2014 SALT Awards are sponsored, in part, by: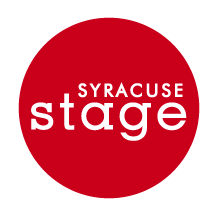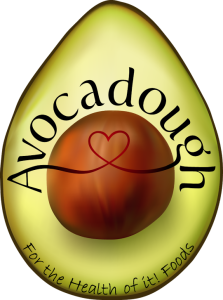 Professional Categories
Non-Performing Person of the Year
David Arsenault, Mary Poppins (Merry-Go-Round Playhouse)
Tim Brown, Hamlet (Redhouse Arts Center)
Timothy Mackabee, Chinglish (Syracuse Stage)
Stuart Plymesser, Blithe Spirit (Syracuse Stage)
Tony Vadala, Next to Normal (Redhouse Arts Center)
Choreographer of the Year
Andrea Colabufo, Bloody Bloody Andrew Jackson (Redhouse Arts Center)
Brian Collier, Mary Poppins (Merry-Go-Round)
Caitlin Greer, Metamorphoses (Redhouse Arts Center)
Robin Levine, All Shook Up (Cortland Repertory Theatre)
Jen Waldman, Little Shop of Horrors (Hangar Theater)
Costumer of the Year
Nikki Delhomme, Metamorphoses (Redhouse Arts Center)
Nikki Delhomme, The Music Man (Redhouse Arts Center)
Jessica Ford, The Glass Menagerie (Syracuse Stage)
George T. Mitchell, Mary Poppins (Merry-Go-Round Playhouse)
Wendy R. Zea, Les Misérables (Cortland Repertory Theatre)
Leading Actress of the Year
Laura Austin, Next to Normal (Redhouse Arts Center)
Elizabeth Early, Mary Poppins (Merry-Go-Round Playhouse)
Katie Gibson, Hamlet (Redhouse Arts Center)
Caitlyn Greer, Metamorphoses (Redhouse Arts Center)
Caitlyn Oenbrink, Music Man (Redhouse Arts Center)
Leading Actor of the Year
Eric Coles, Mary Poppins (Merry Go Round Playhouse)
Brian Detlefs, Bloody Bloody Andrew Jackson (Redhouse Arts Center)
Joseph Midyett, The Glass Menagerie (Syracuse Stage)
Adam Perabo, Hamlet (Redhouse Arts Center)
Antoine L. Smith, Les Misérables (Cortland Repertory Theatre)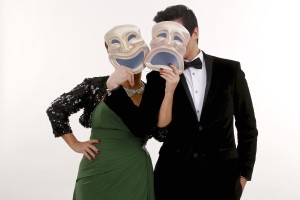 Director of the Year (Play)
May Adrales, Chinglish (Syracuse Stage)
Timothy Bond, The Glass Menagerie (Syracuse Stage)
Jim Bumgardner, Making God Laugh (Cortland Repertory Theatre)
Stephen Svoboda, Hamlet (Redhouse Arts Center)
Stephen Svoboda, Metamorphoses (Redhouse Arts Center)
Play of the Year
Chinglish (Syracuse Stage)
The Glass Menagerie (Syracuse Stage)
Hamlet (Redhouse Arts Center)
Making God Laugh (Cortland Repertory Theatre)
Metamorphoses (Redhouse Arts Center)
Director of the Year (Musical)
Ed Sayles, Mary Poppins (Merry-Go-Round Playhouse)
Sam Scalamoni, Les Misérables (Cortland Repertory Theatre)
Stephen Svoboda, Next to Normal (Redhouse Arts Center)
Stephen Svoboda, Bloody Bloody Andrew Jackson (Redhouse Arts Center)
Jen Waldman, Little Shop of Horrors (Hangar Theater)
Musical of the Year
Bloody Bloody Andrew Jackson (Redhouse Arts Center)
Les Misérables (Cortland Repertory Theatre)
Little Shop of Horrors (Hangar Theatre)
Mary Poppins (Merry-Go Round Playhouse)
Next to Normal (Redhouse Arts Center)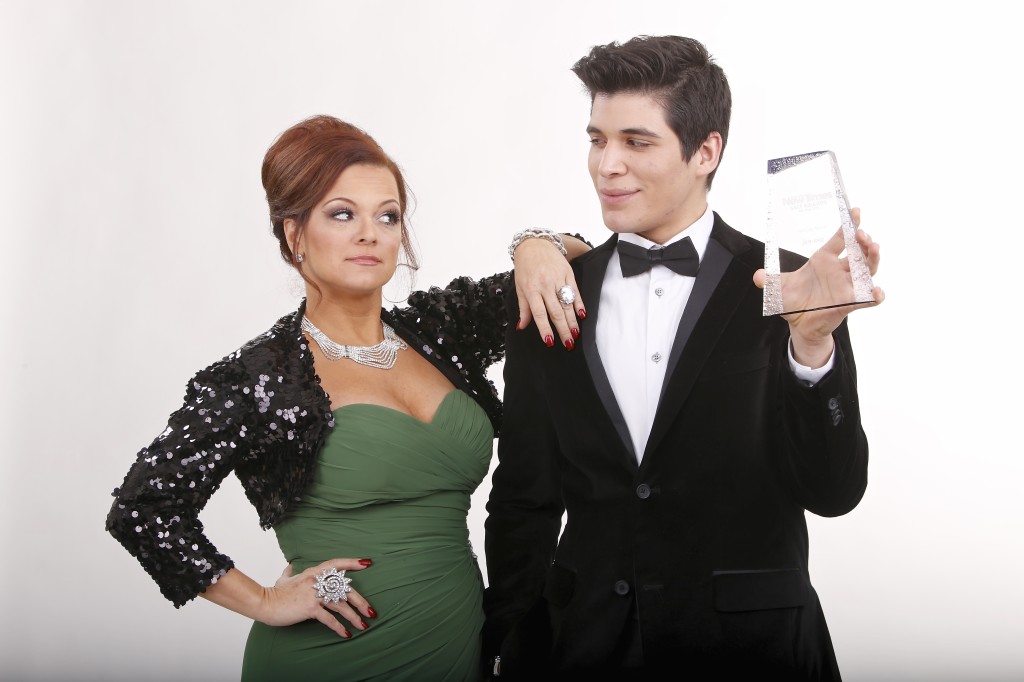 Non-Professional Categories
Non Performing Person of the Year
Navroz Dabu (Central New York Playhouse)
Bryan Simcox  (Appleseed Productions)
Josh Taylor (Baldwinsville Theatre Guild)
Sean Walter (Appleseed Productions)
Jon Wilson (Central New York Playhouse)
Choreographer of the Year
Jimmy Curtin, Civil War, Appleseed Productions
Jessie Dobryzinski & Stephfond Brunson, Catch Me If You Can, Central New York Playhouse
Kaleigh Pfohl, Dirty Rotten Scoundrels, Baldwinsville Theatre Guild
Kathy Strong, The Drowsy Chaperone, TheatreFirst
Anthony Wright & Stephfond Brunson, Spamalot, Central New York Playhouse
Costumer of the Year
Harlow Kisselstein, And Then There Were None, Central New York Playhouse
Stephanie Long, Les Misérables, Baldwinsville Theatre Guild
Wendy Pitoniak, The World of Ray Bradbury, Rarely Done Productions
Wendy Pitoniak, Harvey, Appleseed Productions
Eugene Taddeo, The Drowsy Chaperone, TheatreFirst
Supporting Actress in a Play
Anne Fitzgerald, On Golden Pond, Appleseed Productions
Gina Fortino, Harvey, Appleseed Productions
Gina Fortino, Laughter on the 23rd Floor, Central New York Playhouse
Marcia Mele, The Prisoner of Second Avenue, Appleseed Productions
Sharon Sorkin, Not Now Darling, Central New York Playhouse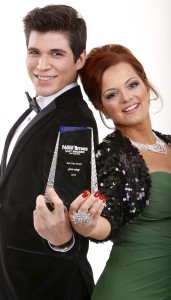 Leading Actress in a Play:
Alicia Rose Bronzetti, And Then There Were None, Central New York Playhouse
Anne Fitzgerald, Harvey, Appleseed Productions
Kate Huddleston, Death of a Salesman, Central New York Playhouse
Aileen Kenneson, The Prisoner of Second Avenue, Appleseed Productions
Rita Worlock, The World of Ray Bradbury, Rarely Done Productions
Supporting Actor in a Play
Jimmy Curtin, The Prisoner of Second Avenue, Appleseed Productions
Jim Magnarelli, Laughter on the 23rd Floor, Central New York Playhouse
Edward Mastin, Inherit the Wind, Central New York Playhouse
J. Allan Orton, Death of a Salesman, Central New York Playhouse
Michael Riecke, The Normal Heart, Rarely Done Productions
Leading Actor in a Play
Liam Fitzpatrick, The Normal Heart, Rarely Done Productions
Tom Minion, Inherit the Wind, Central New York Playhouse
Robb Sharpe, The Prisoner of Second Avenue, Appleseed Productions
Alan Stillman, Not Now Darling, Central New York Playhouse
CJ Young, Harvey, Appleseed Productions
Director of the Year, Play
Tine Lee, The Prisoner of Second Avenue, Appleseed Productions
Sharee Lemos, Inherit the Wind, Central New York Playhouse
Kasey McHale, Death of a Salesman, Central New York Playhouse
Dan Tursi, The Normal Heart, Rarely Done Productions
Roy Van Norstrand, Harvey, Appleseed Productions
Play of the Year:
Death of a Salesman, Central New York Playhouse
Harvey, Appleseed Productions
The Normal Heart, Rarely Done Productions
The Prisoner of Second Avenue, Appleseed Productions
The World of Ray Bradbury, Rarely Done Productions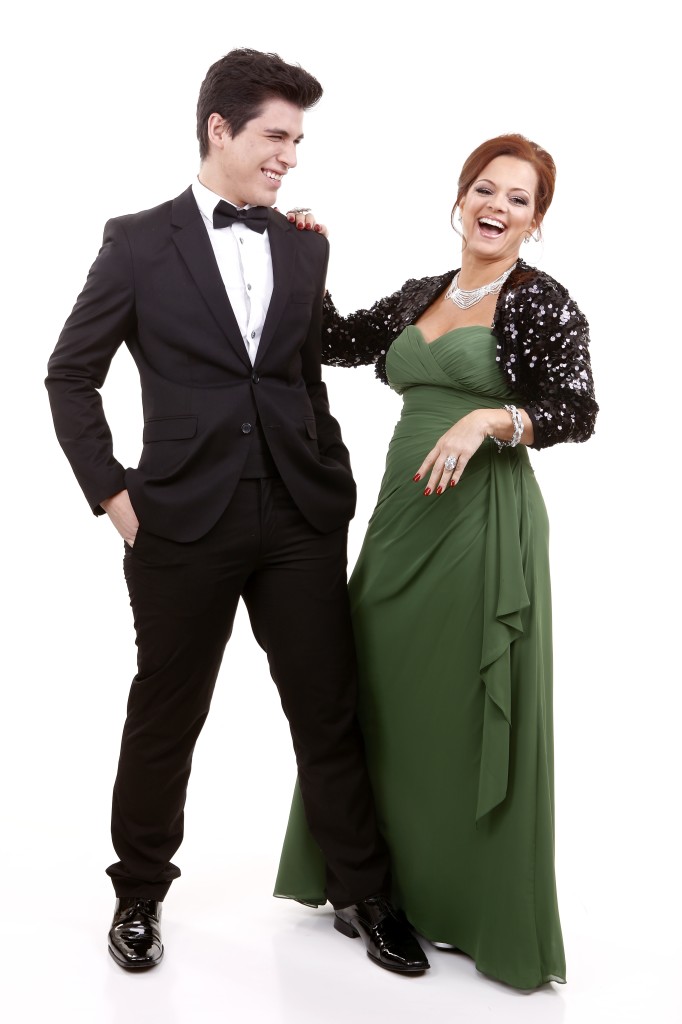 Supporting Actress in a Musical
Kate Huddleston, The Drowsy Chaperone, TheatreFirst
Mary Musial, Bonnie & Clyde, Covey Theatre Company
Mary Musial, The Wild Party, Central New York Playhouse
Carmen Viviano-Crafts, Company, Rarely Done Productions
Ceara Windhausen, Les Misérables, Baldwinsville Theatre Guild
Leading Actress in a Musical
Cathleen O'Brien-Brown, Spamalot, Central New York Playhouse
Leila Dean, The Wild Party, Central New York Playhouse
Jennifer Pearson, Dirty Rotten Scoundrels, Baldwinsville Theatre Guild
Sara Weiler, Bonnie & Clyde, Covey Theatre Company
Ceara Windhausen, The Drowsy Chaperone, TheatreFirst
Supporting Actor in a Musical
Jay Burris, Catch Me If You Can, Central New York Playhouse
Liam Fitzpatrick, Les Misérables, Baldwinsville Theatre Guild
Liam Fitzpatrick, The Wild Party, Central New York Playhouse
Simon Moody, Spamalot, Central New York Playhouse
Josh Taylor, Bonnie & Clyde, Covey Theatre Company
Leading Actor in a Musical
Jason Bean, The Wild Party, Central New York Playhouse
Liam Fitzpatrick, Catch Me if you Can, Central New York Playhouse
David Minikhiem, The Drowsy Chaperone, TheatreFirst
Chip Weber, Bonnie & Clyde, Covey Theatre Company
Henry Wilson, Les Misérables, Baldwinsville Theatre Guild
Musical Director of the Year
Colin Keating, The Drowsy Chaperone, TheatreFirst
Bridget Moriarty, Bonnie & Clyde, Covey Theatre Company
Abel Searor, Les Misérables, Baldwinsville Theatre Guild
Abel Searor, Spamalot, Central New York Playhouse
Abel Searor, The Wild Party, Central New York Playhouse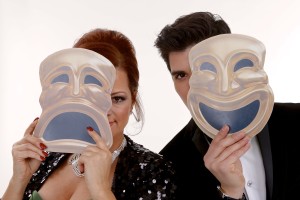 Director of the Year/Musical
Stephfond Brunson, The Wild Party, Central New York Playhouse
Dustin Czarny, Spamalot, Central New York Playhouse
Garrett Heater, Bonnie & Clyde, Covey Theatre Company
Trevor Hill, Dirty Rotten Scoundrels, Baldwinsville Theatre Guild
Korrie Taylor, Les Misérables, Baldwinsville Theatre Guild
Musical of the Year
Bonnie & Clyde, Covey Theatre Company
The Civil War, Appleseed Productions
The Drowsy Chaperone, TheatreFirst
Les Misérables, Baldwinsville Theater Guild
Spamalot, Central New York Playhouse
Lifetime Achievement
Judy Harris
Bernie Kaplan
Bob Lamson
John Seavers
Jeff Unaitis
Hall of Fame
Earl Colvin
Christine Lightcap
Gerald L. Reidenbaugh
Jack Skillman
Millie Sovik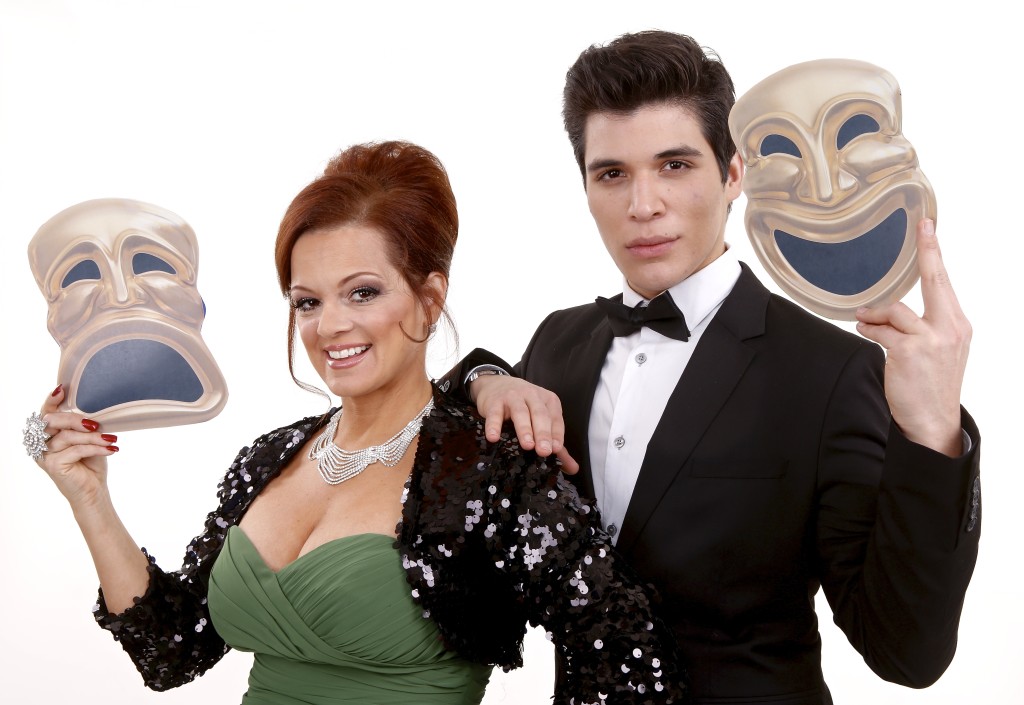 Join us for the 10th Annual SALT Awards on Sunday October 26, 6:30pm at Syracuse Stage
comments