Opinion & Blogs
Column | Republican John Katko surfs above midterm 'Blue Wave'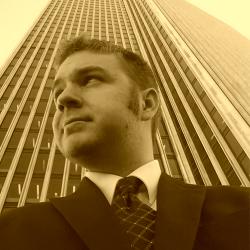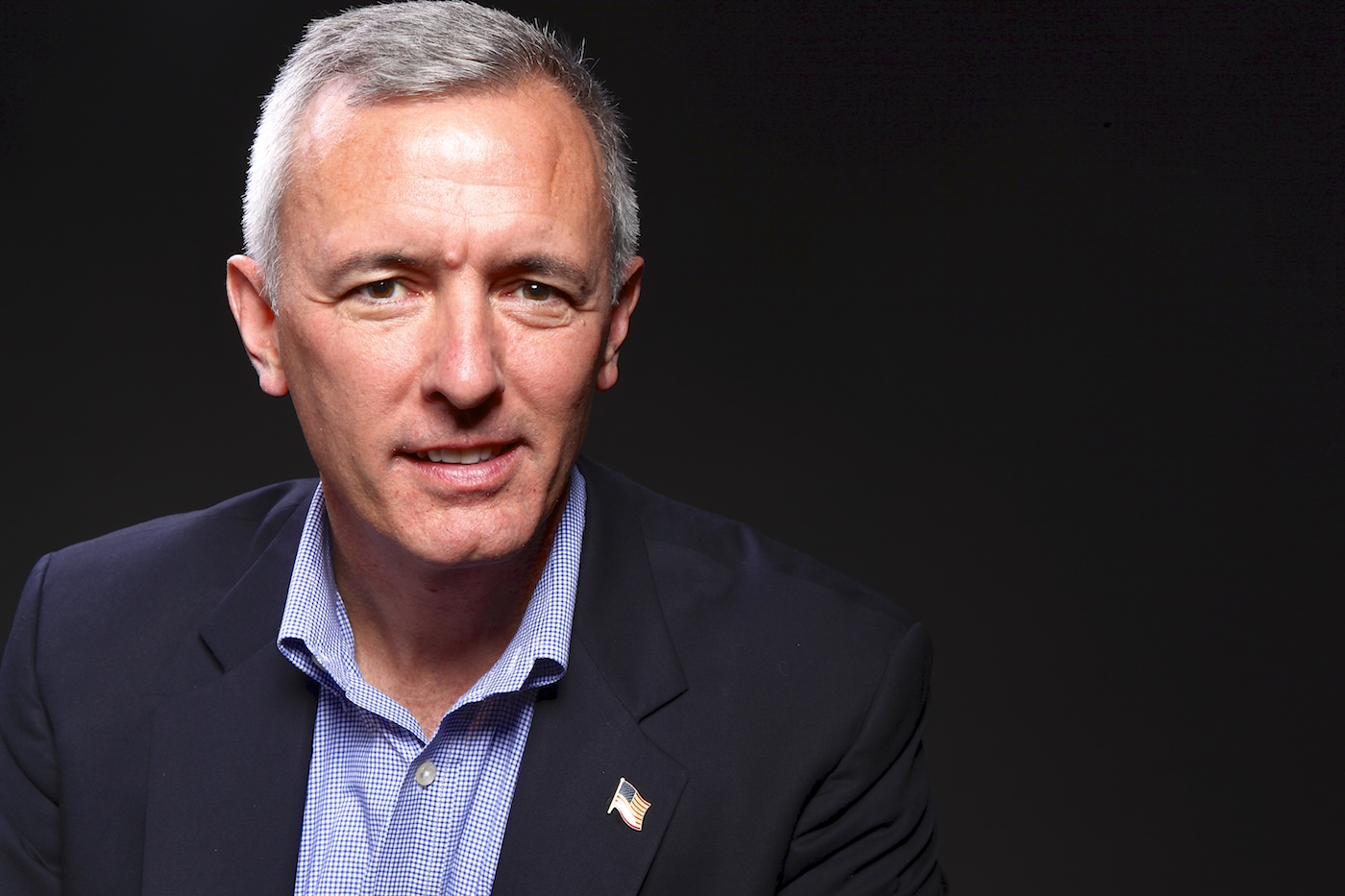 Democrats called it a "blue wave," but last week's midterm elections were more like a "blue splash" when it came to local elections.
Democrats called it a "blue wave," but last week's midterm elections were more like a "blue splash."
The party was the clear winner after it won control of the U.S. House of Representatives, ending its eight-year stretch of being in the minority and the one-party dominance in Washington that President Donald Trump has enjoyed for his first two years.
But in Central New York, Republican Reps. John Katko in the 24th Congressional District, Elise Stefanik in the 21st and Tom Reed in the 23rd all won re-election with comfortable margins. Meanwhile, Rep. Claudia Tenney in the 22nd is the underdog in a tight race against Anthony Brindisi that will be decided by absentee ballots.
Katko's victory over progressive challenger Dana Balter, with the backdrop of a Democratic triumph in the House, is a departure from recent history. Not since 2006, when longtime Rep. Jim Walsh squeaked out a win over newcomer Dan Maffei in a Democratic wave election, has the Syracuse-based district broken from the national trend in a federal election.
In 2008, Maffei was elected to his first term while Barack Obama won the presidency and Democrats maintained majorities in Congress. In 2010, the rise of the Tea Party helped Republicans topple 63 Democratic seats in the House. One of them was Ann Marie Buerkle, who defeated Maffei by a super-slim margin.
In 2012, Obama won re-election and Democrats won back some seats in the House, including Maffei's after he defeated Buerkle in a rematch.
In 2014, Republicans took control of the Senate and won their largest majority in the House since the 1920s. That's when Katko unseated Maffei by a 20-point margin.
In 2016, Republicans maintained their congressional majorities and Trump was elected president, with Katko easily winning a second term.
That pattern — which briefly made the district hold the status as the swingiest district in the entire nation — has kept Katko a prime target for national Democrats hoping for a pickup since he first came into office. But now after he's won three times, Democrats will probably begin looking elsewhere in future elections to spend their time and resources.
Balter was by far the most formidable opponent Katko has faced. Whereas he won his first two elections by 20 points and 22 points respectively, Balter managed to close the gap to just 6 points. She was also Katko's first opponent to win Onondaga County, which accounts for nearly 70 percent of the district's active voters.
Related: Balter, Katko Congressional race becomes real rabble-rouser (Q&A)
Yet Katko turned out to be a better Republican candidate than Balter was a Democratic one. He painted himself as the independent bipartisan moderate congressman that he has portrayed himself as in past elections. Not only did he win once again in a district that has slightly more active Democratic voters — a sign he was successful once again at getting a significant percentage of Democrats to vote for him — but Katko was one of the few Republicans who were re-elected in districts that Hillary Clinton carried in 2016.
While Balter was a robust grassroots candidate, she had no political experience, little name recognition for most of the campaign, got distracted by a late primary challenge from Juanita Perez Williams and didn't initially have the support of the Democratic Congressional Campaign Committee.
But most fatal for her was the same tactic that led many of her Democratic colleagues to victory. While she wasn't wrong about Katko's reliable Republican vote on most issues, she relied too much on associating Katko with President Trump, which probably made her appear too partisan to too many voters. In a district that isn't crazy about the president but appears to like Katko, weaponizing Trump isn't going to be a winning message.
In a national election that was very much a referendum on Trump's first term, in Central New York it was a referendum on Katko's first two terms. Now that he will be returning to Washington and serving for the first time in the House minority, Katko's image as an independent bipartisan moderate — the same image that helped him get elected three times — will be put to the biggest test yet.
Luke Parsnow is a digital producer at CNY Central (WSTM NBC 3/ WTVH CBS 5/ WSTM CW6) and an award-winning columnist at The Syracuse New Times in Syracuse, New York. You can follow his blog "Things That Matter" online and follow his updates on Twitter.
comments