The Syracuse New Times began its second annual Ultimate Date Night contest in the Jan. 24 issue to see which local couples could get the most "likes" on social media. The event would send two lucky pairs out for a romantic, luxurious night on the town, with more than 15 local business sponsors donating dinners and prizes.
A first-place winner quickly emerged: Ashlee Burgess and Nick Barbano, of Oneida. The pair's inspiring story of strength after losing triplet sons in April 2017 resonated with Facebook users, and the young couple ended the competition with more than 600 votes.
All photos courtesy of staff photographer Michael Davis.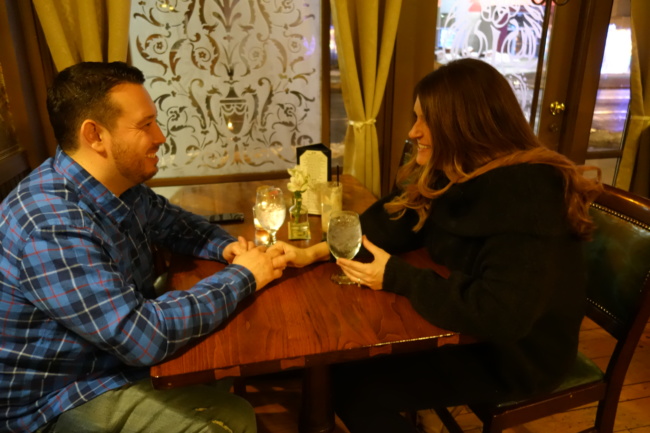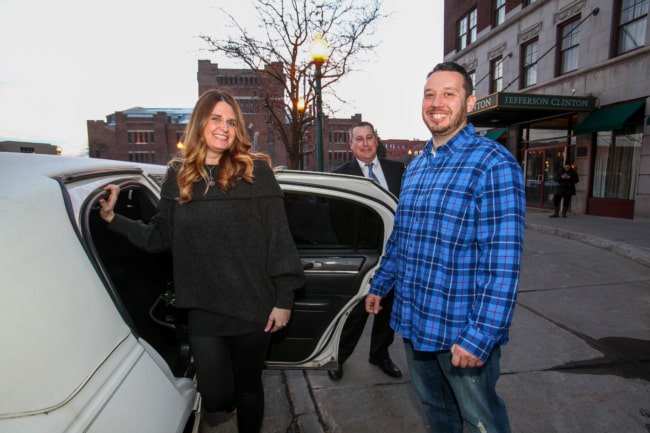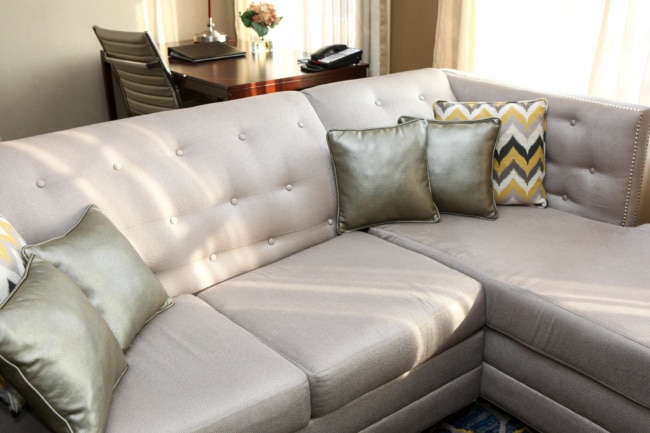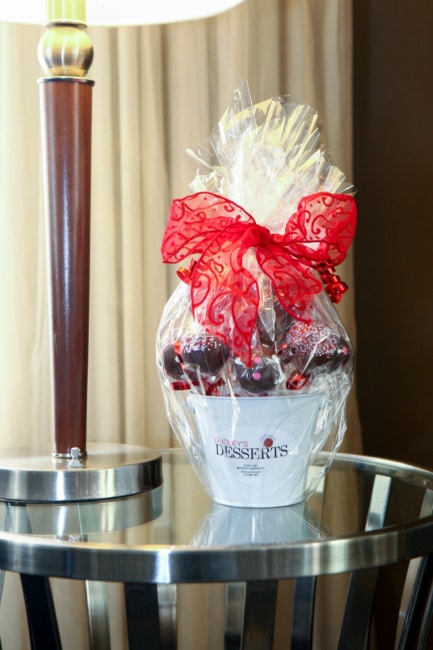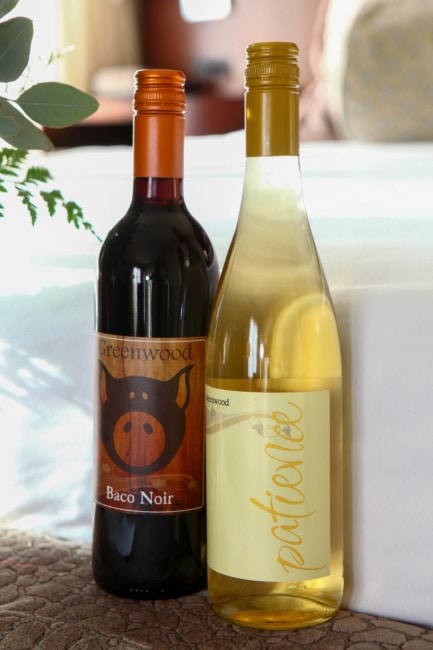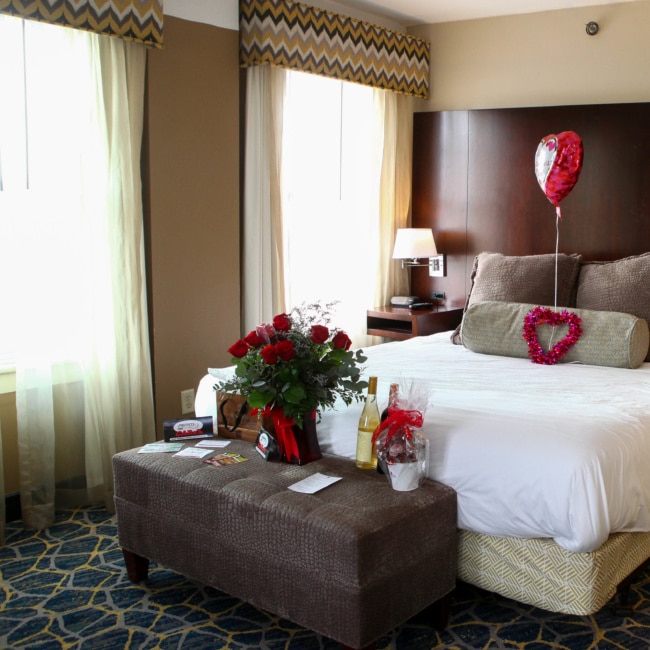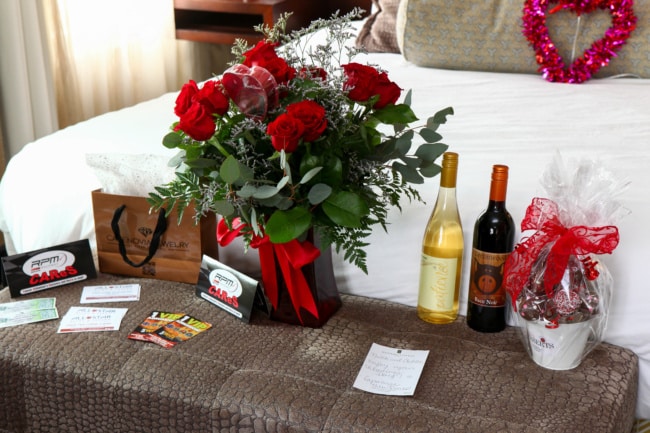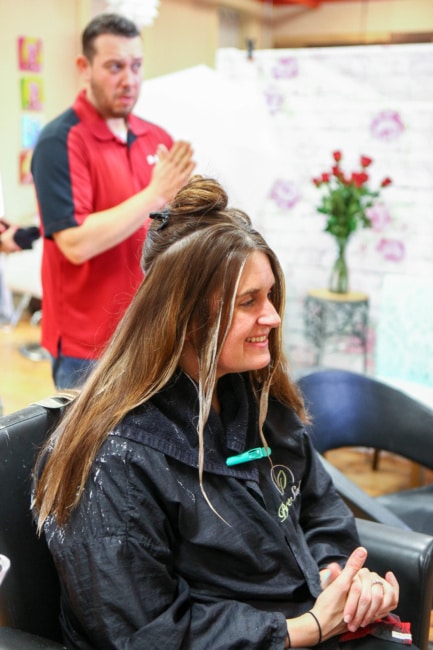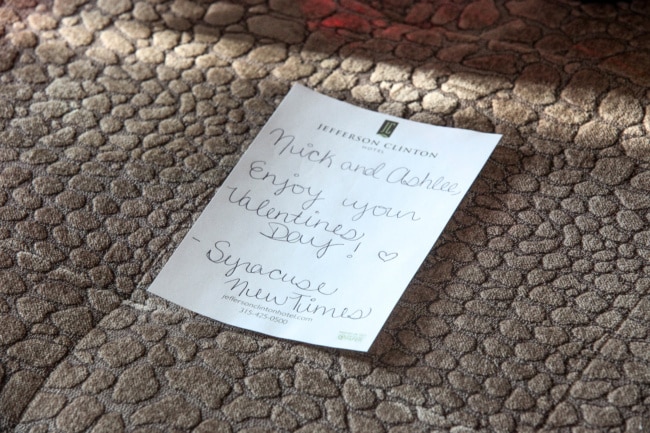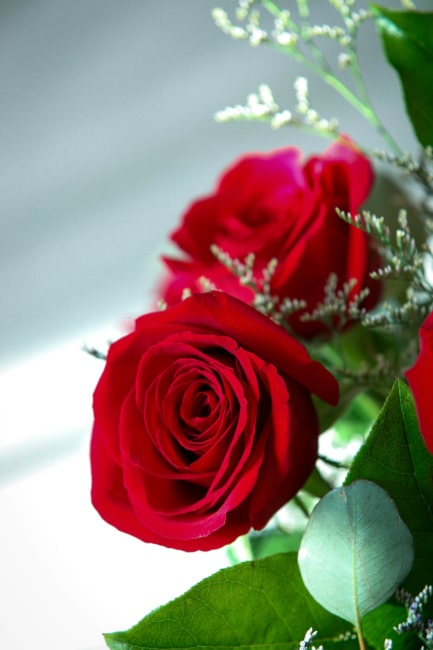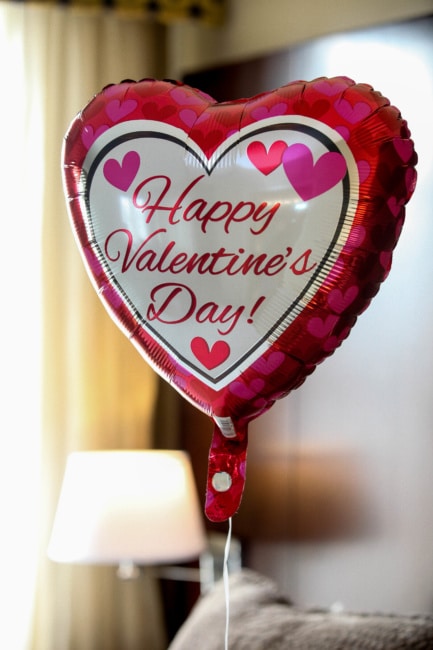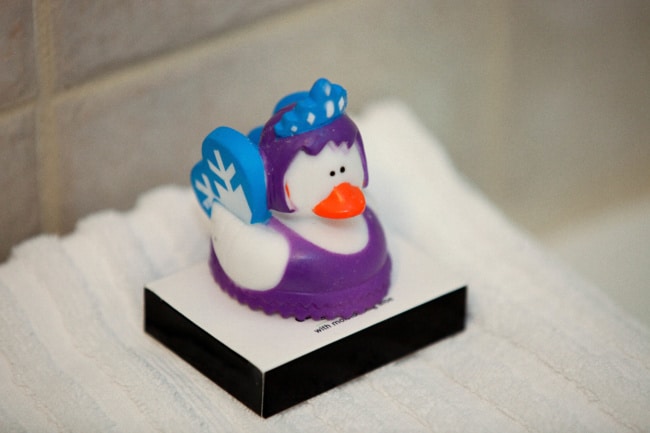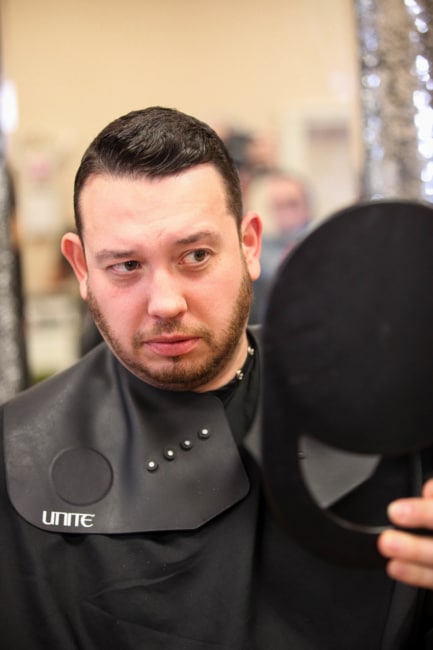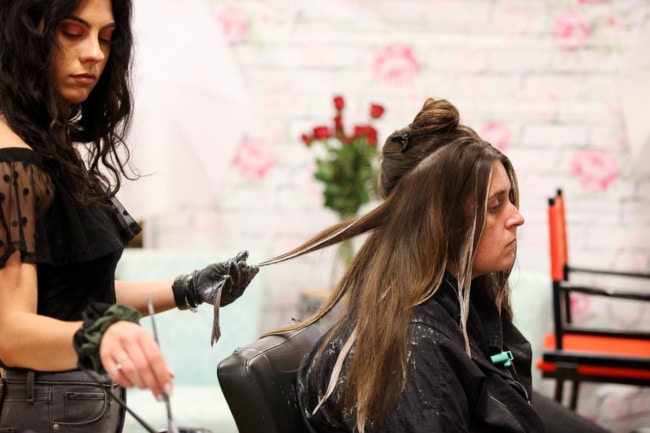 Continue Reading
comments