Arts
Clinton Square chillaxes with Northeast Jazz & Wine Fest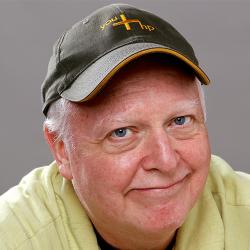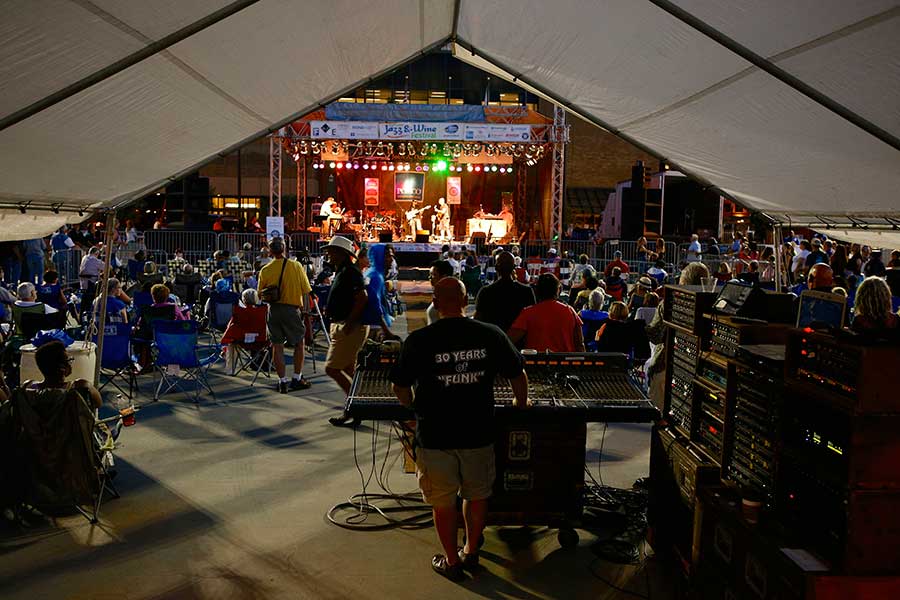 Time flies when you're having some swingin' fun, so it's hard to believe that the Northeast Jazz & Wine Festival will notch its 10th year this weekend. The musical anchor to the annual downtown Arts Week will take place Friday, July 27, and Saturday, July 28, at Clinton Square.
Performers will include saxophonist and vocalist Marcus Anderson, who notched nine years with Prince and the New Power Generation; Toronto vocalist Barbra Lica; smooth sax (and hometown fave) Jackiem Joyner; and talented locals such as Root Shock and Madame Zz & Her Gentlemen.
Sen. John A. DeFrancisco noted during the press announcement, "As a jazz enthusiast, I am always extremely happy to support the Northeast Jazz & Wine Festival. This collaborative event helps to highlight great national and local talent and draw thousands of residents and visitors alike to our vibrant downtown Syracuse. I look forward to this year's outstanding lineup." Maybe when he leaves office at year's end, the senator will polish his saxophone and snag a slot for next year's fest.
Schedule
Friday July 27
Main Stage
6:30 p.m.: Brownskin

8:15 p.m.: Peter & Will Anderson Quintet

10 p.m.: Jackiem Joyner
WAER Mardi Gras Pavilion
5, 7:30, 9:15 p.m.: Joe Vanable Quintet
WAER World Beat Pavilion
5, 7:30, 9:15 p.m.: Ultravibe
Jazz Central
11 p.m.: Jam with the Andersons Band
Saturday July 28
Main Stage
Noon: Stan Colella Parks & Recreation All-Stars

1 p.m.: Katz Pajamaz Big Band

2 p.m.: Jazz Kats

3 p.m.: Brig Juice Mini-Corps

4 p.m.: Easy Money Big Band

6:30 p.m.: Root Shock

8:15 p.m.: Barbra Lica

10 p.m.: Marcus Anderson
WAER Mardi Gras Pavilion
5, 7:30, 9:15 p.m.: Djangoners
WAER World Beat Pavilion
5, 7:30, 9:15 p.m.: Madame Zz & Her Gentlemen
Jazz Central
11 p.m.: Jam with Barbra Lica Band
[fbcomments url="" width="100%" count="on"]