Business
Kasai Ramen noodles around in Syracuse's Armory Square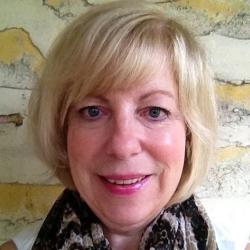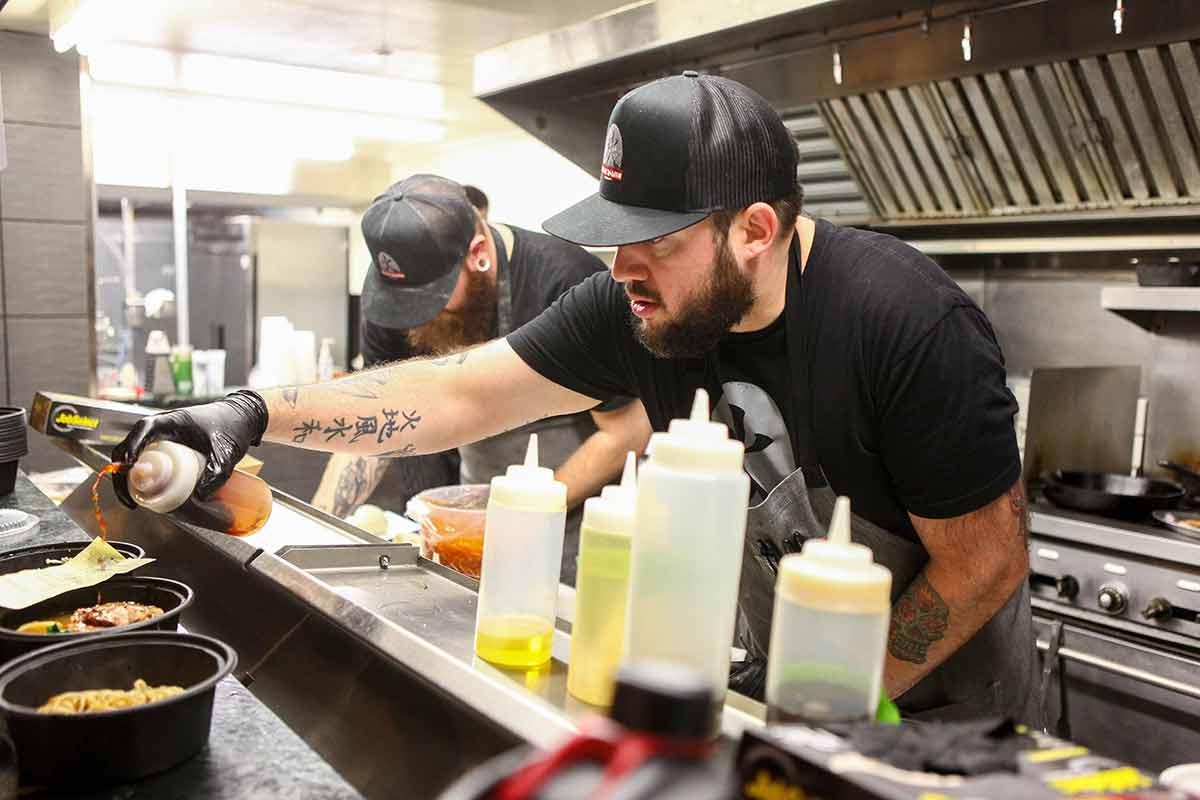 Kasai Ramen, a new restaurant in Armory Square, aims to bring an almost exclusively ramen menu to Syracuse. The business will be at 218 Walton St.
Audibly slurping while eating is frowned upon when dining out — or anywhere, really. But it comes with the territory in a restaurant set to open soon in Armory Square.
Kyle Mastropietro has been making preparations and navigating logistical hurdles to open Kasai Ramen, 218 Walton St., since June. It's in the spot once occupied by Opus Restaurant and Lounge and Daniel Jack's Entertainment Restaurant.
Other restaurants have ramen on the menu, including the newly opened Mitsuba Ramen Noodle in DeWitt, but Kasai will be the first restaurant in Syracuse to serve ramen almost exclusively. It's opening just in time for the arrival of winter soup season. Who wouldn't want to warm up with a steaming hot bowl of house-made broth and noodles? Slurp it up.
Ramen is widely known as college soup and an instant dorm room dinner: Just open the cellophane package, add boiling water and eat. In restaurants, ramen is a rich, flavorful bowl of broth (meat, seafood or vegetable) filled with firm, chewy noodles and garnished with scallions, a cooked egg, bok choy, braised pork belly and other proteins, pickled vegetables and more. Ramen, a staple in Japan, is a cousin of pho, the popular Vietnamese noodle soup.
Syracuse got its first introduction to Mastropietro's style of ramen at a pop-up event at the beer-and-bottle bar Now and Later last spring. He sold out in four hours. At Taste of Syracuse, Mastropietro served 3,800 $1 samples of ramen and 1,200 steam buns, filled with shredded meat and vegetables. A week later, he signed the lease for the space at 218 Walton.
"The city has spoken and people want noodles," he says with a smile. "People are excited."
On Saturday, Oct. 27, Kasai opened for "pop-up" dining at the new restaurant, with a limited menu that included meat ramen, veggie ramen, three kinds of steam buns, kimchi salt potatoes and a crispy chicken sandwich. The restaurant sold out of everything on the menu.
Several other "pop up"/soft opening events are planned prior to the restaurant's scheduled official opening on Nov. 12. Keep an eye on the restaurant's Facebook page for details.
Mastropietro grew up in the Philadelphia area, in an Italian-American family, with the usual red sauce and macaroni traditions. He started working in restaurants as a teen and continued to do so in college but didn't plan a career in the industry. He studied elementary education in college but kept circling back to restaurants, bussing and waiting tables. Eventually, his curiosity led to the kitchen.
He met his wife, a Central New York native, while she was a nursing student at Drexel University in Philadelphia. They moved to Syracuse about four years ago, and Mastropietro landed positions as sous chef at Nestico's in North Syracuse and chef at Syracuse Suds Factory River Grill in Baldwinsville. He later served as executive sous chef at the Oncenter.
What draws an Italian-American guy who has never been to Japan to ramen? Mastropietro describes himself as a history buff with a fascination with many countries and cultures, including Japan. On trips to New York City, he visited Momofuku Noodle Bar, which is noted for noodle bowls that change with the seasons. He was hooked.
Mastropietro's version of ramen bears no resemblance to "college soup." Slow-cooked broths will be made daily and noodles will be made in house, using a noodle machine imported from Japan that can crank out dozens of noodle portions at a time. Prices will start at about $12 and orders can be customized.
Details haven't been finalized, but Mastropietro says the restaurant will be open six days a week for lunch and dinner, with late-night hours on Fridays and Saturdays. The restaurant will be closed Sundays. Front of the house/general manager is Tom Long, who Mastropietro met while working at the River Grill.
The restaurant has been completely renovated since its Opus and Daniel Jack's days. The first floor features a long, marble-topped bar and a few high-top tables. The bar will have beer, wine and spirits, as well as a selection of sakes from Japan. The downstairs level has a small stage for entertainment, tables with a view of the kitchen and a room for overflow seating and private parties.
Not in the mood to slurp? The menu will also feature a spicy chicken thigh sandwich and steam buns. Mastropietro also plans to offer an izakaya menu with a variety of elegant, tapas-style snacks to accompany drinks. Catering will be available, Mastropietro says, but for now, the focus is getting the place open and running smoothly. "We can't wait," he says.
Margaret McCormick is a freelance writer and editor in Syracuse. She blogs about food at eatfirst.typepad.com. Follow her on Twitter, connect on Facebook or email her at [email protected].
comments