Attention Capitol citizens! The new trailer for Hunger Games: Mockingjay, Part 1 has arrived. Brought to you by "Capitol TV," and "sanctioned by the Capitol Ministry of Information," the trailer features President Coriolanus Snow (portrayed by Donald Sutherland) addressing viewers directly with the message: "Together as One." Peeta Mellark (Josh Hutcherson) stands victorious on the right hand of President Snow.
WATCH President Snow's "Panem Address"
This will be the third of the Hunger Games series to hit theaters November 21, 2014. Mockingjay, Part 2 is scheduled for release the following year (November 2015). Francis Lawrence directs both.
Visit: http://www.thecapitol.pn/
May the odds be ever in your favor.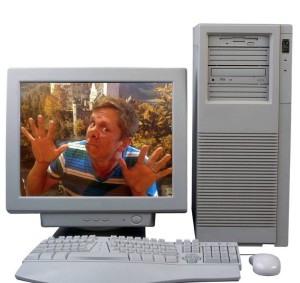 Ty Marshal is the Manager of Digital Media at the Syracuse New Times. He is an avid sea-glass picker, enjoys making videos, exploring art, history and nature, and looks forward to the coming singularity. 
Find him on twitter @TyMarshal. Email him at [email protected]
comments