Arts
Dark Hollow helps celebrate Westcott Theater's 10th birthday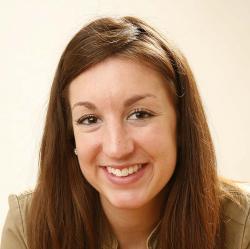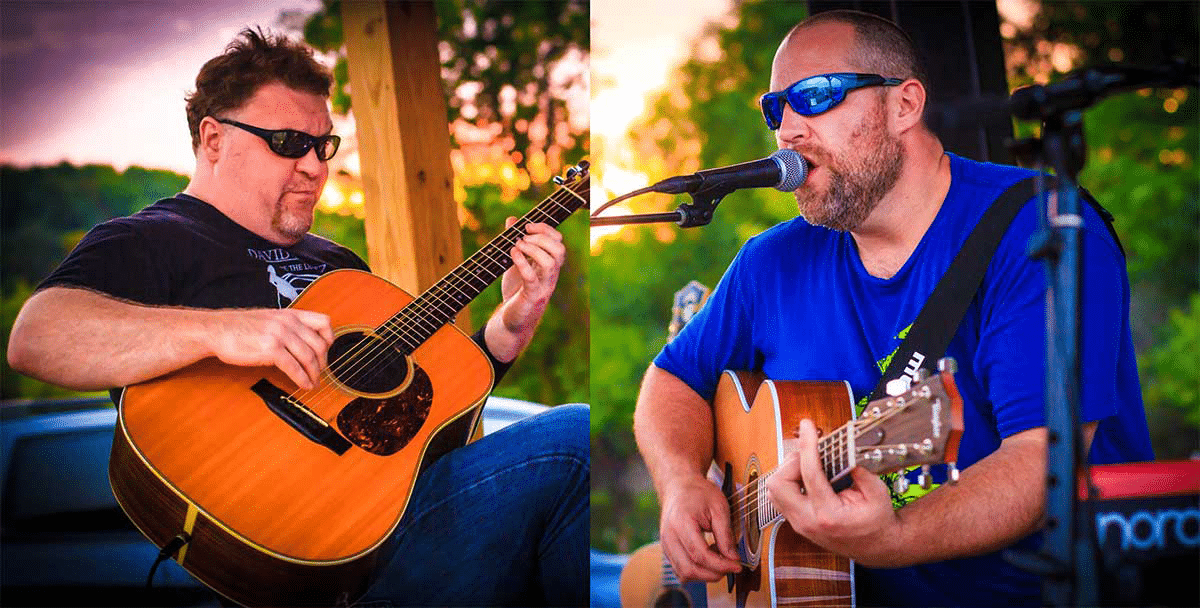 For the 10th anniversary of Westcott Theater, local Grateful Dead tribute band Dark Hollow will take the stage — just like when the venue opened in 2008.
The Westcott Theater, 524 Westcott St., will notch its 10th anniversary on Wednesday, Nov. 21, 8 p.m., Thanksgiving Eve. To celebrate the occasion, local Grateful Dead tribute band Dark Hollow will take the stage — just like they did when the Westcott first opened in 2008. Now with a new lineup, Dark Hollow is feeling stronger than ever, bringing cherished and rarely heard Dead tunes to life.
Original members Mike Vincitore and Mike O'Hara started brewing the band in 1996, when O'Hara was 16 and Vincitore was 21. "He was just a young kid," Vincitore recalls. "I'd go to his mom and dad's house to give him guitar lessons. But I heard him sing and was like, 'You may be onto something.' He was like a vocal chameleon. He could sing Eddie Vedder or Pigpen (Ron McKernan) or Jerry (Garcia) or Dave Matthews."
The duo would try out material during Thursday open mikes at Coleman's Irish Pub, building a powerful arsenal of songs. When friends started joining in, the band was formed. By late 1997, Dark Hollow included Vincitore, O'Hara, John Callahan on rhythm guitar, bassist Christian Walker, Michael Callahan on keys, drummer Chris Chatterton and contributors such as Jenny O'Hara, Shawn "Skip" Philippon, Marty Spagnola and Matt Sanford.
But there was already a major Grateful Dead group in town. The Homel-Alaniz Band performed 330 consecutive Monday shows at the former Sutter's Mill from 1987 to 1993, followed by subsequent gigs at Hungry Chucks and the Phantom Club.
"Those guys were like rock stars," O'Hara remembers. "People went bonkers for Monday nights. It was a real big thing."
But as Homel-Alaniz was breaking apart in the late 1990s, Dark Hollow was coming together. The new group eventually took over the weekly Wednesday slot at Phantom Club, with several members of Homel-Alaniz coming aboard, such as David "Ese" Alaniz, Tim Bergen and Dave Desiro. Alaniz's sons Jacob and Josh also hopped in, while Kat Alaniz (Ese's wife) would occasionally sing backing vocals with the group.
"It was intimidating (to take over for them)," Vincitore says. "But it was really exhilarating. I was honored to be playing with some of those guys. A lot of the alumni spilled into Dark Hollow. We've always been connected like an extended family."
During the 2000s O'Hara took a break from the band and Matt Sanford took over lead vocals, although O'Hara always kept some involvement. But within the last five years, the group has built a solid roster featuring Vincitore, O'Hara, Jeff Roney (drums), Aaron Fried (bass), Mark Nanni (keys), Jack Jarvis (drums) and Mike Hamilton (rhythm guitar). The lineup works hard to hit a blend that stays true to the Grateful Dead, and to the players themselves.
"The Dead's music, it's so flavorful," O'Hara says. "The music's always moving in a different direction. Even though it could be the same notes, it's always played in a little bit different way. In the past five years, we've taken the music more seriously and it's definitely starting to show. Our crowds are consistent and the sound has gotten better and refined. We're starting to really gel."
O'Hara points out that members like Nanni help "put a nice bow around things and keep it fresh," while Hamilton "adds a lot to the band as well. He plays very much along the lines of what Bobby's (Weir) doing. That helps to really get a more authentic sound. I think we represent the Dead, but we sound like ourselves."
On the technical side, Vincitore emphasizes the band's use of certain effects and equipment to get the genuine Dead sounds. With his Alembic Tribute Guitar, Lieber/D.I.G. Tiger Blonde guitar, McIntosh MC2120 Power Amp, Sarno SMS Preamp (Jerry Garcia modification) and various pedals spanning delay, reverb, Strymon Mobius (modulation), OctaFuzz and more, Vincitore has homed in on the many tones of Garcia.
"But a lot of it is in the technique," he says. "I can do it (Jerry's sound) on an acoustic guitar. I don't need all of the bells and whistles. His sound is a musical gumbo of so many styles and it's about embracing them and combining it into your own player. Bluegrass, reggae, funk, blues, jazz, all of those genres."
Vincitore got his start playing Dead music the old-fashioned way, by learning from bootleg tapes and patiently figuring out the basics of the song one note at a time.
"David Homel and Ese (Alaniz) would say, 'I use this to get this sound,'" Vincitore says. "We had a professional relationship there. And Ese would have me come over to his house sometimes and play acoustic. I'd ask, 'What chord are you using on "Saint of Circumstance?"' There were books, but everything really had to be learned auditorily. And the real challenge was the bootleg tapes. They were spun so much, they would be a quarter or a half-pitch off and you'd think, 'Man! I'm really out of tune!' It was good for ear-training in hindsight."
Vincitore never got the chance to see Jerry Garcia live, yet he knew that he wanted to play his music by the time he was 19. O'Hara also fell in love with the band as a teenager: "They gave me chills. There were so many influences. I just knew it was good and the lyrics jump off the page. They give you such a visual story. They just never get old. The words are so captivating."
Dark Hollow continues to book shows throughout the area, including the Auburn Public Theater on Saturday, Nov. 17, and the Dec. 8 Christmas party at Sharkey's Bar and Grill. The band also breaks down into a duo (Vincitore and O'Hara) and a trio (Vincitore, O'Hara and Nanni) several times each month. But the main vein of what makes them successful always stays the same.
"It's the chemistry," O'Hara says. "Vincitore and I have always had chemistry since day one. It's been really awesome that it's continued through the years. Now, Mark adds his own flair. Everyone does and it makes it our own."
comments