News
10 Syracuse-area charities that help people avoid a cruel yule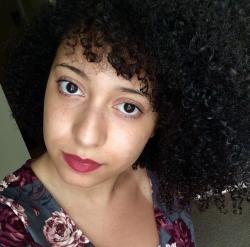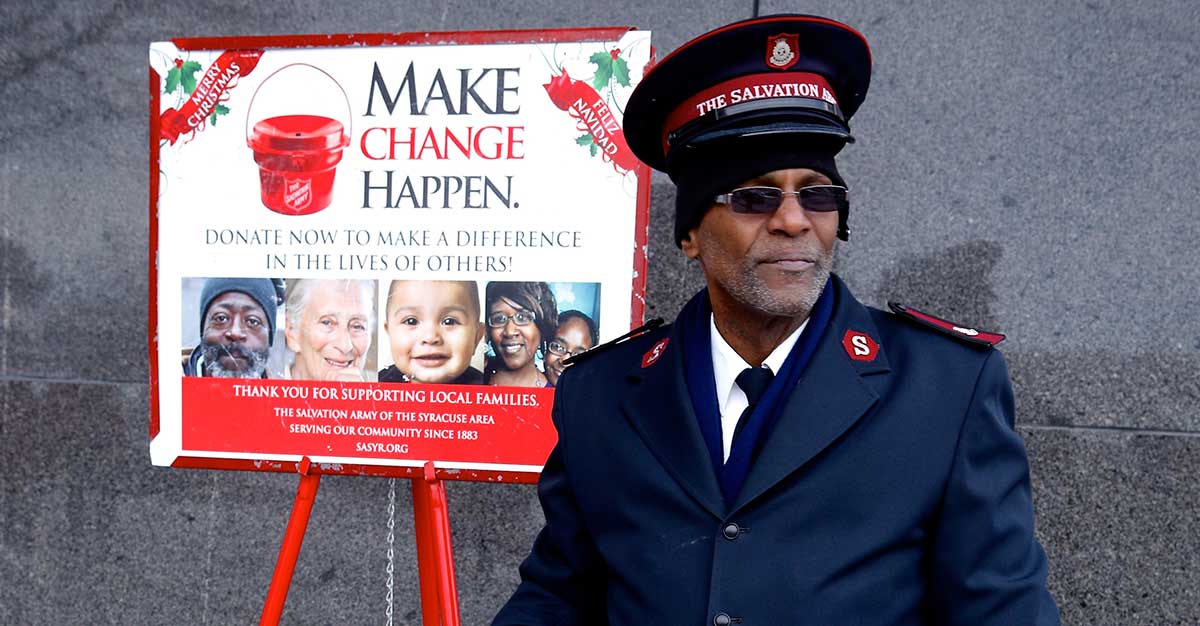 The Syracuse New Times is participating in the Marine Toys for Tots program, spreading hope to economically disadvantaged children throughout the country by giving them toys to open on Christmas.
Boxes are on the second floor of the office at 1415 W. Genesee St. for those wanting to donate new, unwrapped gifts. This publication has participated in the program for several years, and we hope to see another year of overstuffed results.
Looking for other ways to give back this holiday season? Central New York has no shortage of organizations looking for help. Here are several examples:
ACR Health. 627 W. Genesee St.  acrhealth.org. (315) 475-2430
This community-based, not-for-profit has been around for 35 years, providing an array of support services to people with different chronic diseases, including HIV/AIDS. More than 500 people volunteer with ACR Health each year and they offer volunteer trainings once a month.
Arc of Onondaga. 600 S. Wilbur Ave. arcon.org (315) 476-7441
The Arc of Onondaga helps people with developmental disabilities. Founded in 1951, it now serves thousands of people across 40 sites in Central New York. Volunteers can work with clients, or can staff different outreach events such as the annual Dunkin' Run Arc Race or Achievement Awards Dinner.
Food Bank of CNY. 7066 Interstate Island Road. foodbankcny.org. (315) 437-1899
This not-for-profit aims to eliminate hunger through healthy food distribution, education and advocacy across 11 counties. Several events are ongoing throughout the holiday season to benefit the Food Bank, and people can also help by donating food or hosting a fundraiser of their own.
In My Father's Kitchen. 501 Hawley Ave. inmyfatherskitchen.org. (315) 308-1561
One of the newest charities in the area was founded in 2011. It offers "direct street outreach" to the homeless, building rapport and providing food and basic necessities to the chronically homeless. With only one full-time employee, they rely heavily on volunteers and donations from the community. They are also looking for chefs to help make meals. More information can be found on their website.
InterFaith Works. 500 N. Salina St. Interfaithworkscny.org. (315) 422- 1593
InterFaith, founded in 1976, promotes unity and understanding across religions and races, addressing deeply embedded societal rifts. They also work closely on refugee resettlement. Volunteer opportunities can range from staffing an event to potentially leading a committee.
Meals on Wheels. 300 Burt St. Meals.org. (315) 478-5948
Part of a nationwide organization, Meals on Wheels delivers nutritious food, education and resources to those unable to do it themselves. The local chapter can serve more than 200,000 meals per year to more than 700 participants. Volunteers help prepare, package and distribute food; work in the offices; sign up as a group; give monetary donations, and more.
The Rescue Mission. 155 Gifford St. rescuemissionalliance.org. (315) 472-6251
The Rescue Mission has operated in Central New York for more than 100 years, beginning in 1887 to help Erie Canal workers. It aims to end hunger and homelessness throughout the region with emergency shelters, clothing, free meals and more. Volunteers can work the Holiday Phone Line, work retail, help with construction and more, depending on their interests.
The Salvation Army. 749 S. Warren St. Syracuseny.salvationarmy.org. (315) 479-1302
The first Salvation Army activity in upstate New York happened on the steps of the Onondaga County Court House in 1883, when four volunteers made a show of tambourines and hymns. It now serves more than 38,000 people each year through a variety of services, including child education, emergency shelters, senior care and more. Volunteers can staff the iconic red kettles for the holidays, or can work in food pantries, after-school programs and more.
Samaritan Center. 215 N. State St. samcenter.org. (315) 472-0650
This organization began in 1981 after the closing of the Unity Kitchen soup kitchen. Now located in the former St. John the Evangelist Church, the Samaritan Center serves free hot meals and bagged lunches twice a day, with the help of more than 1,500 volunteers annually. Volunteers can help serve food, cook or lend hands for fundraising efforts. People can also register to volunteer as a group.
United Way of CNY. 518 James St. Unitedway-cny.org. (315) 428-2211
Born out of a World War I fundraising campaign, the United Way of CNY has become one of the largest fundraising efforts in the area. Its network aims to strengthen the entire system for those in need, with hands in child care, food scarcity, legal assistance, abuse resources and more. Its online Volunteer Center allows for easy sign-ups and is constantly updated with new opportunities throughout the area. They can also help businesses start employee volunteer programs or help organize a large-scale day of giving.
comments