Here are the Top 5 Most Read Syracuse New Times Stories of the Week. This week has everything from Turkeys to UFO's and some Local Music in between! You read em', we tallied em' – so here they are starting with number five! Click the title or the photo to read the story.
You can still find a fresh Syracuse New Times on stands every Wednesday!
We scoured the internet for the various turkey cookin' recipes and compiled a list ranging from traditional to strange!
#4) New York Skies: Fireball UFO's are Back 
New York Skies is a weekly UFO  related blog by Cheryl Costa. Have you looked at the skies lately?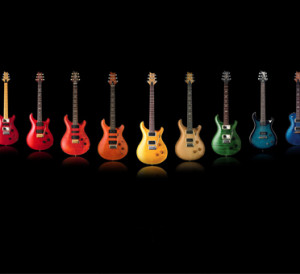 Jessica Novak reviews albums by Mick Fury and Midnight Moonshine, the Mike McKay Band and Our Friends Band in this week's Local Hop!
#2) Tips for a Buy Local Holiday 
Margaret McCormick offers up a list of local gifts for the foodie in your life!
#1) SALT Nominations (January – August 2013) 
The Syracuse New Times Syracuse Area Live Theatre (S.A.L.T.) Awards are going through a "shakeup" this year! We've got a brand new Academy, a new nomination and voting process, and a new ceremony coming in November 2014! Under these new guidelines, the Academy is voting on shows between September and August of each season. To be sure we didn't forget anyone during these changes, below are the nominations for January through August 2013 (from the previous Academy).
Use Facebook to Comment on this Post