Here are the Top 5 Most Read Stories of the Week for the Syracuse New Times digital edition. This week has everything from Kramer's visit to the White House, Ugly Sweaters and some Music Man in between! You read em', we tallied em' – so here they are starting with number five! Click the title or the photo to read the story.
You can still find a fresh Syracuse New Times on stands every Wednesday!
New Times humor columnist, Jeff Kramer probes the real reason airline passengers are subjected to wishes for a safe journey.
Where to wear your ugly sweater this season! Ugly sweater parties abound throughout Central New York – here's nine of them!
Redhouse Art Center presents "The Music Man" through Dec. 21st. Jim MacKillop reviews this American classic with some twists!
Tis' the season for holiday parties at the White House – and apparently Jeff Kramer made his way onto Santa's "nice list" this year!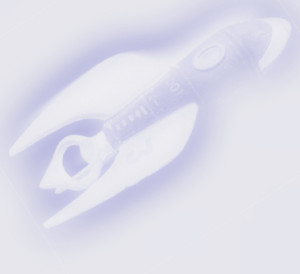 There's something special about Cheryl Costa's blog 'New York Skies' – each week we watch it climb (or hover) to the top of the "Most Read Stories of the Week" – and here it is again in the number one spot!
Top 5 Most Read Stories of the Week every Sunday! (Top 5 based on digital edition only) 
Use Facebook to Comment on this Post