See what's happening in tech!
Blood Jewelry An Israeli grad student named Naomi Kizhner has invented her own line of "stunning" jewelry that literally feeds off human energy. The pieces stream the host/wearer's blood through the device to spin the cog wheel, shake the golden rods, or what have you.
A Q&A with Dan Jaworski, IT consultant and Guild Board Member of Syracuse Makerspace
I met Dan at a cafe on James Street. We had been childhood friends and I hadn't seen him in about twenty years, but recognized him in an instant. He eyed my laptop and asked if I was using a secure connection. I gave him my wrinkled "I don't know face" and then we walked down to his "Makerspace" as if going down into "The Batcave."
Zombies, Chimps and Apples
Zombie Shelters for Sale Been watching a little too much Walking Dead lately? This  Cold War reminiscent trend is overtaking parts of the nation. From DIY's to contract builders charging $35k to upwards of $146,000 equipped with a DJ station and entertainment center. So you can take down those walkers to a soundtrack of your choice.
A local tech guy who definitely knows his stuff
I first met Benjamin Ingber on Facebook when I became a member of "CNY Bloggers" – a group of local online writers who share ideas, posts and meet up info for get-togethers outside of the cyber-sphere. Ingber created UrbanGeekCNY.com about a year and a half ago as a way to talk about something he has a real passion for in the public forum – technology.
A few things going on here and there in tech.
Dinomania returns to the MOST
An interview with Vyer Films CEO, K.C. McCleod
Syracuse New Times tech writer Joe Cunningham speaks with K. C. McCleod, CEO of Vyer Films, a unique way to "see something new."
A few things going on in tech.
Guess What Day It Is? And the newest Google employee is – a camel.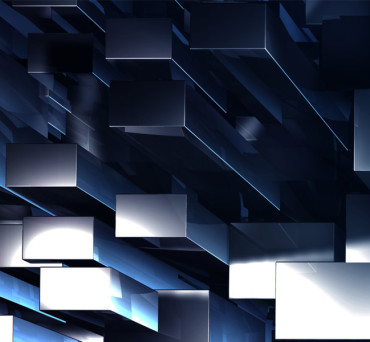 Joe Cunningham rounds up his own 'Best of' Syracuse Tech
Inspired by Jeff Kramer's unmatchable selection of "Best Of" items not on the official Best of Syracuse list this week (The Connective Corridor being my favorite - #LOL), here are a few technological Syracusan things that I've thrown together in some semblance of a tongue-in-cheek way.
SU's Illustration Symposium Skypes with Despicable Me Director, Chris Renaud
The room is dim. 70+ college students in jeans, hipster gear, and pajamas sit up in their seats and giggle, mesmerized by a giant, friendly Wizard of Oz-like head projected in front of them that walks them through a series of illustrations as if reading the children a storybook and acting out all the voices. One would expect a popcorn and candy stand nearby.