The future of digital advertising: Gilded Social creates instant social network displays.
An interview with Scott Friedberg, CEO and Founder of Gilded Social
The State of Tech, Holographic Universes and Exploding Kittens
A few things going on in tech.
A look at how technology is bringing clean drinking water to third world countries.
Over a billion people worldwide are living without clean drinking water.
"Geeks and Gadgets" will premier on March 5
On Tuesday, this column presented a story about a local IT firm, Venturetechnica, launching a new podcasting station here in Syracuse, NY as an effort to become "the podcasting center of the world," according to CEO Matthew Masur.
Venturetechnica is the brainchild of CEO Matthew Masur
Last Thursday, a local web/IT company, Venturetechnica, located in downtown Syracuse's AXA Towers, launched their first broadcast with an all-day show entitled "Matt's Modern World."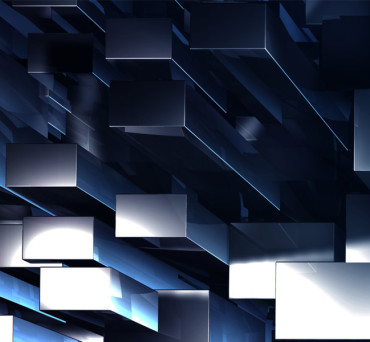 Main focal points for tech in 2014.
Looking back at tech highlights from 2014.
An interview with Hack Upstate winners.
Last fall, a couple of college kids – Raymond Jacobson, Julius Alexander, and Alex Freska – won the fall Hack Upstate competition based on a "ridiculous" idea they made work.
David Armelino chronicles the year that was in smartphone, tablet and computer applications.
2014 was a great year for phone, tablet and computer applications; some adding to old favorites and others completely new and original. If you received a smartphone or tablet for the holidays, or are a longtime user, here are some apps that you may have missed that came out this past year.
Solstice is a modern innovation of solar power.
In the midst of the legislative war on fracking and the violent war on oil, the world's store of non-renewable energy is "drifting away," as pop singer Mr. Probz would say: "wave after wave."
When will Santa arrive? Follow his journey in real time!
Track Santa's journey from the North Pole