Listen to an interview with Michael Amadori of Full Circle Feed
At long last, the day has arrived. The first Syracuse New Times tech/startup podcast is here!
Dog treats will never be the same again
When Michael Amadori first told friends and family he was starting a company that made dog food out of trash, more than one eyebrow was raised. Now, founder and CEO of Full Circle Feed, Amadori is allaying those former doubts.
Thursday's tech roundup changes formats.
New Batman Video Game Gets "Mature" Rating
How can technology aid in fitness? The Syracuse New Times visited Urban Life Crossfit, a local crossfit gym (1003 W Fayette St) to ask founders Eric Hinman, local businessman and world-class triathlete (206th place in the Iron Man World Championship 2014) and Jamar Clarke, former Minor League Baseball player and popular crossfit coach how they use technology to increase performance.
A few things going on in the world of tech.
The GoPro Drone is Here Could not get that aerial shot right? Well, GoPro has the dream machine for you. The IRIS+ personal drone is now available and not only allows for remote control, but can follow you and fly autonomously. Price starts at $750.
A follow up interview with Brazzlebox Founder, Glen Zinszer.
Last September, Glen Zinszer and his team launched the social network for small businesses - Brazzlebox - from their offices in Franklin Square. Since then, they have grown to 9,000 users, almost double what they expected at this point. (Read the New Times article here.)
A few things going on in the world of tech.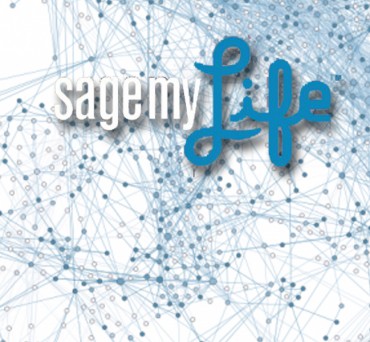 An interview with CEO and Founder Glenna Crooks, Ph.D.
Think about the average person's network in day-to-day life: doctor, dentist, pharmacist, mechanic, plumber, spouse, kids; kids' doctor, dentist, soccer coach; boss at work, clients, vendors, subordinates -- the list could go on.
A few things going on in tech.
A few things going on in tech.
An interview with the creators of ChronicleMe.com.
"For the first time in history, you are in complete control of your content," reads the landing page on www.ChronicleMe.com, subtitle: "The Genuine Social Experience." As the description continues, the platform is built on three principles: anonymity, positivity, and community – in short, "The freedom of anonymity."