The Syracuse Orange have a long road ahead to be considered one of college football's elite programs
The Buffalo Bills' training camp is under way in Rochester, NY
Buffalo Bills training camp in Rochester, NY
Digital editor David Armelino photographed the Buffalo Bills training camp this past weekend at St. John Fisher college in Rochester, NY. To read the full story, click here.
The NBA Summer League is underway with a number of former Syracuse Orange standouts trying to make names for themselves professionally
The NBA Summer League is where players hoping to make their way onto an NBA regular season roster are invited to participate to show off their skills on a widely-viewed stage.
The swinging village really comes to life at the Baseball Hall of Fame
"Cooperstown is the greatest place on Earth." – Hall of Fame pitcher Bob Feller
The Syracuse Chiefs will play their home opener on Thursday, April 16
Central New Yorkers can't say this loud enough: Winter is finally over! Now it's time to play ball!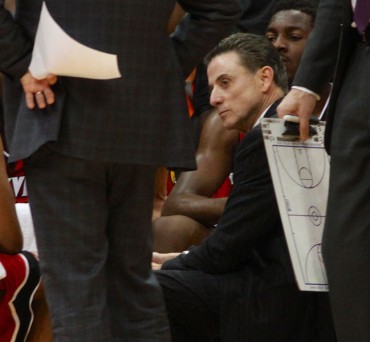 The Sweet 16 and Elite 8 will be played at the Carrier Dome
We all know by now that the Syracuse University men's basketball team didn't go to this year's NCAA Tournament. But the tournament is coming to us this weekend.
Sports writer Matt Michael on the SU men's basketball's checkered season, which prematurely ended
For the first time since 1993, the Syracuse University men's basketball team will not participate in a national postseason tournament (either the NCAA or NIT). And for the first time since 1979 — the year before SU joined the Big East Conference — the Orange will not play in a conference tournament.
A college basketball game has a certain appeal to it.
Ever since I was a child, I've always enjoyed the fun of going to an SU game. The fact we have this particular major university is a great thing. It's difficult to imagine what Syracuse would be like without the school bringing in people from out of town - the result is pretty obvious. We can't take the Pyramid approach and cross our fingers while we sip from a tumbler in a compound, hoping that the Canadians continually arrive to give Congel business. Nothing like those international benefits. This is a continual tug-o-war.
S.U. men's basketball team wasn't going to make the NCAA Tournament anyway
Let's face it: There was a good chance this year's Syracuse University men's basketball team wasn't going to make the NCAA Tournament anyway.