"It's going to take a little while to get this thing right"
Jason Smorol left baseball, but baseball never left him.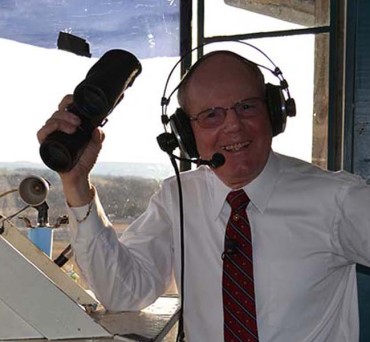 Veteran Vernon Downs announcer calls it a career
The 61st season of harness racing at Vernon Downs began with a twinge of sadness on April 11, the night that announcer Jim Moran called his final race after 50 years behind the microphone. The broadcast booth atop the grandstand felt more like a phone booth: Aside from Moran, 10 other people, a mix of area media reporters and family members, jammed the teensy space to capture this moment in the track's history.
Big egos, powerful players and potential for disaster keep you guessing
"Draft Day" begins with Kevin Costner's serious character, Sonny Weaver Jr., facing the current biggest dilemma in his life.
After Cardiac 'Cuse flatlined in Buffalo, there are unanswered questions for the Orange's 2014-2015 hoops season
When fans of the Syracuse University men's basketball team look back at the 2013-2014 season, two shots will stand out in their minds:
The Syracuse Chiefs are gearing up for the 2014 Season!
It's a "Brand New Ballgame!" at NBT Bank Stadium as the Syracuse Chiefs  gear up for the 2014 season with a home-opener slated for Thursday April 3rd (2:00 p.m.) and games each day throughout the same weekend (See FULL Schedule HERE).
SU hoopsters open in NCAA tourney Thursday afternoon
DOWNLOAD YOUR PRINTABLE BRACKET - HERE
Download your very own printable Syracuse New Times 2014 NCAA Tournament Bracket.
The madness has arrived. Click on the link below to download your very own printable Syracuse New Times 2014 NCAA Tournament Bracket.
Boeheim: "We turned it around last year with one game"
The Syracuse University men's basketball team can only hope that history will continue its curious habit of repeating itself.
Hoops coach Mike Wheeler leads OCC Lazer women to junior college tournament
Mike Wheeler never intended to become a basketball coach. Soccer was Wheeler's passion back in the day, when he was a three-sport athlete at Cicero-North Syracuse High School in the early 1990s. He went on to star at Monroe Community College in soccer, but his promising career ended after he broke his leg on a slide tackle.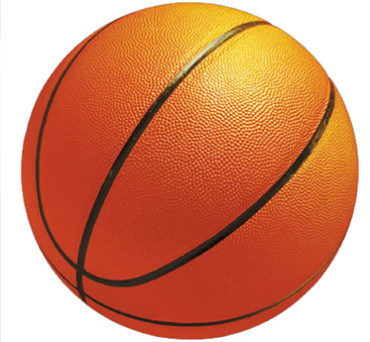 Baby Boomers Basketballers are ballin' on a different turf
When the Baby Boomers (over 40) Basketball League opened for its 16th season in November, a cloud of concern hung over a new location for the Sunday-afternoon games. Unable to broker an agreement between players and the administration at the Southwest Community Center over rental fees, the league was forced to relocate out of the neighborhood--way out of the neighborhood, to the gym at McChesney Park, on the city's far North Side.