Applications are now being accepted for the 2015 New York State Fair
Applications are now being accepted to perform at the 2015 New York State Fair, according to Troy Waffner, Acting Director of the Fair.
Albany has become a hub for transshipment of Bakken crude oil over the past two years.
While environmentalists and gas companies alike await Gov. Andrew Cuomo's decision about hydrofracking the Marcellus Shale, there are other decisions pending that will also have a big impact on determining what role New York plays in the evolution of the oil and gas industry.
History favors change, abortion-rights advocate says
When Margaret Sanger, founder of the American Birth Control League, planned to meet in Syracuse in 1925, the city council banned her from speaking. Last week, Syracuse Mayor Stephanie Miner and two city councilors attended a cocktail party celebrating Planned Parenthood's 90th anniversary serving in the city.
The Syracuse New Times has served the greater Central New York community for over 45 years. Recently, we've re-designed the newspaper and the website to better serve our readers.
Affordable, high quality options
It was a year ago that the Eat to Live Food Cooperative on South Salina Street crashed and burned on takeoff, and it's been nearly five years since Jubilee Homes promised to bring a supermarket to South Avenue.
Anti-drone activists explain why they rally and, sometimes, go to jail
Gingerbread Gallery through Jan. 4 at the Erie Canal Museum
Each winter, the Erie Canal Museum is transformed from an educational and historical institution into something more akin to Candy Land, flooded with gingerbread, frosting, gum drops and just about every other sugary item on the market.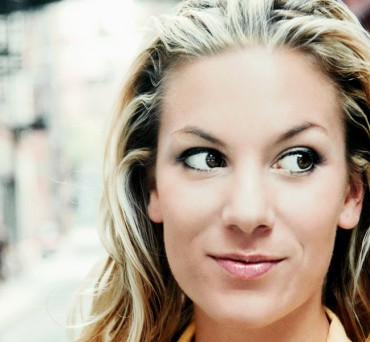 Jessimae Peluso is home for the holidays
When comedian Jessimae Peluso is home for the holidays, she likes spending time with her family. It's guaranteed to get her at least a couple minutes of material.
Everything you need to know about THE General Body's Protests at SU
For the past three weeks, students have organized to raise awareness to issues facing marginalized groups at Syracuse University. THE General Body, a collective of student organizations, wants to address the administration's recent changes, including the closure of the Advocacy Center and cuts to a scholarship fund for minority students. This year at SU has been defined by a particularly active participation from student voices. Earlier this semester, groups of students led protests in relation to similar social justice issues.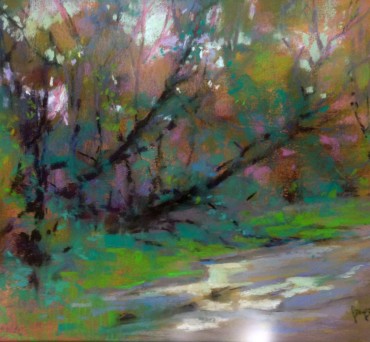 CommonSpace Crafts, an art gallery on 201 E. Jefferson St., opened on Sunday.
Commonspace Crafts hosted its grand opening on Sunday Nov. 9, featuring the work of eleven local artists. The gallery will show the artists' work for the next two months.