The district has extended the application deadline until April 28.
There is still time for pupils to apply for kindergarten and first-grade classes beginning this fall at the Syracuse Latin Academy, a new concept school that the city school district is opening in September in the same building as Hughes Elementary School. The district has extended the application deadline until April 28.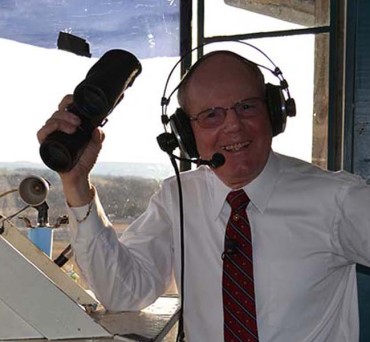 Veteran Vernon Downs announcer calls it a career
The 61st season of harness racing at Vernon Downs began with a twinge of sadness on April 11, the night that announcer Jim Moran called his final race after 50 years behind the microphone. The broadcast booth atop the grandstand felt more like a phone booth: Aside from Moran, 10 other people, a mix of area media reporters and family members, jammed the teensy space to capture this moment in the track's history.
A letter by Dr. Cynthia Morrow
Rejected by Supreme Court, Onondaga Nation pursues land claim in an international forum
Tadodaho Sid Hill isn't hopeful that filing a petition against the United States in an international forum will return land to the Onondaga people. But he hopes it will remind the world that indigenous peoples have rights and deserve to be heard.
Central New York needs to take action on climate change now.
While hundreds of Earth Day volunteers will be looking at the ground in search of trash this month, a Fayetteville retiree is hoping to get commuters to look up to the sky to see his message about the perils of a changing climate. Peter Wirth, an activist with Greening USA, has raised more than $4,500 from 90 people to buy billboard space across town to inform commuters of the need to reduce fossil fuel consumption.
A candidate for office every year since 1993 except for 2012
Howie Hawkins will run for governor on the Green Party ticket in an attempt to repeat what for the party was significant electoral triumph: maintaining their line on the state ballot. He announced his candidacy on Tuesday.
Plantagon has greenhouse projects underway in Singapore and Shangai.
Yusuf Abdul-Qadir has been a believer in Plantagon for about two years. After hearing a presentation, then visiting the company in Sweden, the Syracuse green consultant became an ambassador and joined Plantagon's non-profit association.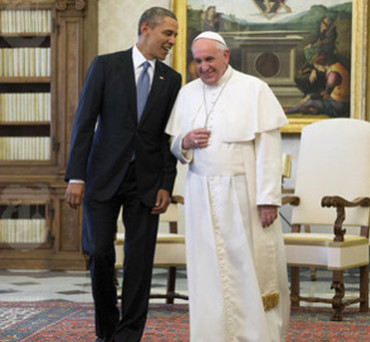 "From a privacy standpoint, all of us do not like the current system,"
President Barack Obama was visiting with the pope when the White House unveiled his proposal to revamp the way the National Security Agency gets access to information about our phone calls and other electronic communications. Neither the president nor the pontiff commented about whether they discussed electronic eavesdropping.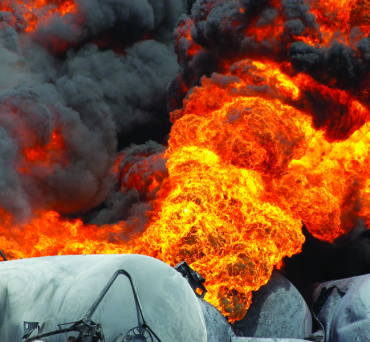 Railroad won't say when dangerous shipments come through.
Is Syracuse Ready for this Crude Oil?
Local public housing marks 75 years
George Stroman III remembers learning to tie his shoe at Benderson Heights, one of the Syracuse Housing Authority's 15 complexes, off West Colvin Street, before moving into Pioneer Homes, off East Adams Street, one of the first five such projects in the United States.