Just a day after the elections, I'm sitting in my editor's office and in walks our esteemed publisher. The publisher is a well-known conservative Republican. The editor describes himself as a proud liberal Democrat, and I prefer to be known as an unaffiliated radical; I've always been taught that in our system, political parties stand for only one thing — winning elections — and that is not a principle I care to sign on to.
Walking through La Casita Cultural Center's exhibit Balcon Criollo
Korea is often referred to as the forgotten war, and Latino veterans have good reason to consider themselves the forgotten ones within the forgotten war.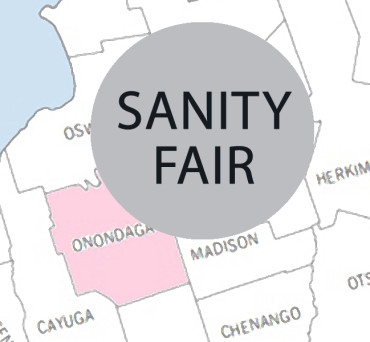 Empty slogans and exaggerated attacks
As I write this, no one knows who will win the 24th Congressional District seat. Our paper goes to bed at the end of business on Tuesdays, while voters are still making their way to the schools and churches and town halls where they cast their ballots. So I don't know who has won the favor of the good people of this strange district, which from the sky looks like a sonogram of Syracuse with a bad case of goiter.
The teachable moment on Ebola
First to quell the rumors: It is not true that local reporters assigned to cover the Katko-Maffei congressional race have begun begging their editors to transfer them to Liberia to report on the Ebola outbreak. That did not happen, but if you had to endure up close and on a daily basis the mind numbing, childish chatter that has passed for a campaign this season, you might well understand the allure of Monrovia.
What Pope Francis has released here is not something you can stop
Forty years is a long time, a number especially significant for a man of a biblical faith, and so, 40 years after his ordination, Fred Daley, the only openly gay Roman Catholic priest in the Syracuse Diocese, can be forgiven for believing that the Promised Land might finally be coming into view.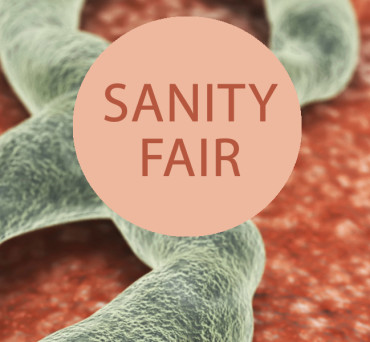 Ebola hemorrhagic fever doesn't have a name or a face that we can relate to, or at least it didn't until Thomas Duncan died Oct. 1 in Texas days after flying in from Liberia. It is believed that Duncan contracted the virus while performing an act of kindness: helping a pregnant 19-year-old woman into a cab so that she could get to a hospital.
Who made the call to send in the helicopter?
Last week, hundreds of people crowded into the auditorium at ESM High School to hear National Guard troops explain how to prepare for a disaster. It was part of Gov. Andrew Cuomo's push to help us get ready for storms, power outages and other calamities, though judging by the swag bag we all took home — see Jeff Kramer's column here  — a reasonable person, or even Kramer, might be tempted to consider it part of the governor's re-election campaign.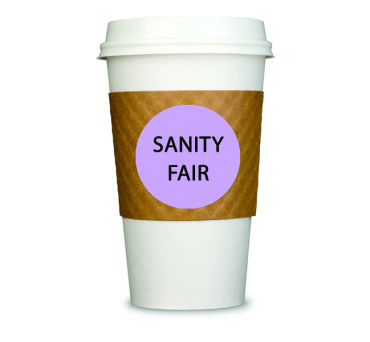 Will we run out of targets?
If you are growing weary of my taking up this space to once again write about Syria and the War on Beheadings, you can blame the check-engine light on my wife's Subaru.
Another fault line as far as Middle East policy goes
So here is one morning's sampling of developments in the Middle East:
(Sanity Fair) Did you watch the Foley beheading video?
I did not view the nudie pics of Jennifer Lawrence online. I claim no moral superiority in relation to my digital abstinence. It was a busy week. It also helps when browsing the Web to have a general disdain for celebrity news — and a daughter in her early 20s.