Memoir of SU rape written in hopes recovery will be easier for other victims
The stories of survivors of rape are often told only through news reports on court proceedings. Their names aren't usually included, and neither are their stories of recovery. In her memoir, Laura Gray Rosendale writes her own story of her rape while she was a student at Syracuse University.
The Importance of Being Melo
Carmelo Anthony and a Hasidic Jew walk into an elevator. This is not a joke. We are in the lobby of the Jack Resnick & Sons-owned offices at 199 Water St. in Manhattan's Financial District, and this elevator is going up.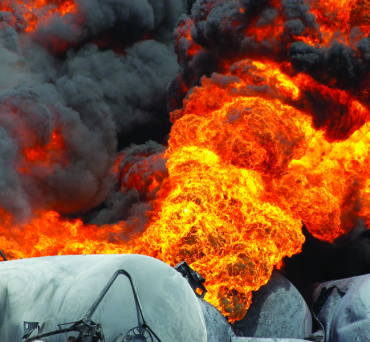 Railroad won't say when dangerous shipments come through.
Is Syracuse Ready for this Crude Oil?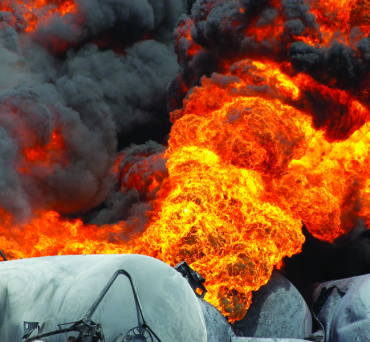 Railroad won't say when dangerous shipments come through
At Yancey's Sugarbush, there's only one kind of horsepower allowed: the kind with four hooves
The taps have been in the trees for weeks. It's early March, deep in sugar season, that short North Country sprint between tundra and mud, when sap rises in the maples, drips into old metal buckets or high-tech miles of plastic tubing, and is alchemized by fire into syrup.
James Kennedy McGuire, the "boy mayor" of Syracuse, is profiled in a new book.
City of Syracuse Mayor Stephanie Miner says he was a "remarkable man" and "Syracuse's own boy mayor." James Kennedy McGuire (1868-1923) indeed began the first of his three terms as mayor of Syracuse in 1895 at age 27. A maker and shaker, he helped to change the face of the city by, among other things, pushing for the building of 38 schools and paving South Salina Street. Unlike any other local politician, he went on to make his fortune after leaving office. He also rose to national and international prominence and traveled with the powerful. Just before American entry into World War I, he published a jaw-dropping bestseller, arguably the most controversial book ever to come from any Syracusan.
Local radio's The Irish Power Hour has a global following of Gaelic-loving fans
The radio show starts with the crack of a beer and ends after plenty of laughter. The unlikely team of Sean Johnston and Cabrina Gilbert has become known worldwide thanks to The Irish Power Hour, a raucous 60-minute blast of humor and Celtic rock airing Sundays at 9 p.m. on WTKW-FM 99.5 (TK99). The program celebrates five years of weekly shenanigans this month.
Art Robins Born in South Carolina as Art Robinson, he was brought north, and eventually to Syracuse, through music. He was introduced to singing in church when he was 13; by age 17, he was in a group in Pittsburgh, Pa., when he was discovered by a touring band in 1957 and joined Willie Love's AllStars. "We traveled all over creation," Robins recalls. "Cleveland, Boston, Montreal, New York City, we just went everywhere."
Winter is a great time to cruise wine trails in the Finger Lakes
When TripAdvisor named the Finger Lakes one of its Top 5 U.S. wine destinations in 2012, the website's travel gurus probably were thinking water, wine, blue skies and rolling green hills--not frigid temperatures, frozen lakes and blowing and drifting snow.
Producing artistic director Timothy Bond continues the high standards that have distinguished Syracuse Stage for 40 years
It's an old, old building with new curb appeal. At base a remodeled 1914 movie house, Syracuse Stage's Archbold Theatre has long been a familiar fixture on East Genesee Street, downhill from the Syracuse University campus. It looks different now, though. During the six-and-a-half year tenure of producing artistic director Timothy Bond, it has become a prime station on the Connective Corridor.