On June 30, the Syracuse University-owned and operated station introduced changes to its weekday programming schedule.
Public radio isn't all pledge drives and quirky human-interest narratives, they say at WAER-FM (88.3). Sometimes, it's about shaking up the formula to better suit your audience.
Part of the Problem? No, CNY Can Be Part of the Solutions
I like children ... to a point. I'll even go a step further and say that anyone who lacks a soft spot for kids at risk needs help themselves.
Every once in a while, our cluelessness about our neighbors to the south erupts into full-scale engaged lunacy.
"The people of the United States will do anything for Latin America, except read about it."
Grant Reeher's interview with Senator Dave Valesky.
State Sen. Dave Valesky represents the 53rd District, which contains most of Syracuse along with areas to the east. He is a member of the Independent Democratic Conference (IDC), a group of Democrats who broke from the Democratic Conference and joined in a coalition with State Senate Republicans to constitute a working majority. Recently, the IDC announced it plans to join with State Senate Democrats after the elections n November.
Your weekly re-cap of weird and funny news from around the nation.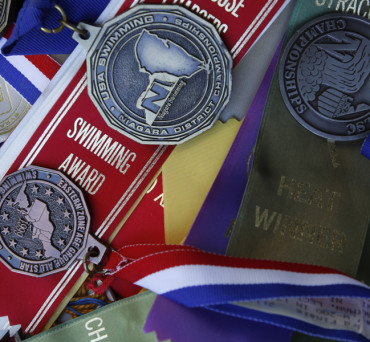 Lectie Altman strives to be a world-class triathlete.
One if by land, Two if by sea… Three if by bike.
(Photos) Stage of Nations Blue Rain EcoFest 2014
Syracuse New Times Street Painting Photos
See Michael Davis photos from the 2014 Syracuse New Times Street Painting Competition!
David Armelino's photo gallery from the 2014 New York Jets training camp in Cortland, NY.
See David Armelino's photos from the New York Jets training camp in Cortland.
Each week, we tally the numbers to bring you the Top 5 Most Read Stories of the Week on SyracuseNewTimes.com. As tastes and interests change, so do the Top 5. Whether it's a story about local festivals, Open Farm Day or a photo gallery, Syracuse New Times readers click and read the stories that are meaningful to you.