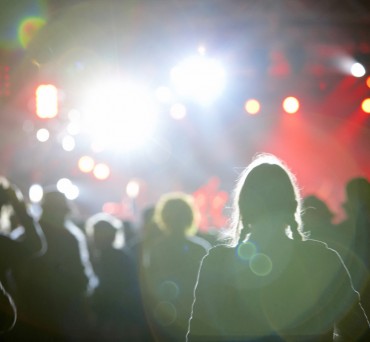 Check out these activities and events for the start of autumn
Happy autumn, everyone. To celebrate, there are plenty of outdoor activities that are taking place this weekend.
Syracuse New Times intern Vanessa Langdon covers affordable and entertaining ways to stay in shape in Central New York.
As the summer heats up, there are lots of opportunities to work up a sweat outdoors that won't break the bank.
Paige's Butterfly Run will be in full swing this saturday June 6
Chris Arnold, 56, of Baldwinsville is the President and race director of Paige's Butterfly Run, which will enter its 19th year this Saturday, June 6, at James M. Hanley Federal Building in Syracuse, NY. Arnold's daughter Paige died from Leukemia in 1994 while in second grade.
Helping veterans and their families transition to a healthy, satisfying non-military life.
How to hack our brain to help change our habits.
We would all like to eat less, exercise more, and finally finish that project. It would be so easy if we could just change our habits to do these things.
You know by now that resolutions are a setup for failure. Can you even remember what your resolution was last year?
This year will be different! This time I'll really do it! No more sugar! No white flour! I'll exercise every day! No more excuses!
With the Monks of Gaden Shartse Phukhang Monastery
A Guide to Saving Money by Biking Year-round in Syracuse
If Jimmy John's delivery man, Charlie LaNoue, can deliver a hot BLT in less than 15 minutes in the snow, sleet and salt, you can consider braving the elements on two wheels too.
"It just really felt like the right thing."
Not long ago, Cathy McKie was standing in front of a classroom of sixth-graders at Wellwood Middle School. Today, she's still teaching, but in front of a wall of mirrors and a ballet barre.
Strava, a company that offers a free app to digitally track bike rides and runs via your smartphone or GPS system recently released a global heatmap of running and biking data using information from 77,688,848 rides and 19,660,163 runs.