With the Monks of Gaden Shartse Phukhang Monastery
A Guide to Saving Money by Biking Year-round in Syracuse
If Jimmy John's delivery man, Charlie LaNoue, can deliver a hot BLT in less than 15 minutes in the snow, sleet and salt, you can consider braving the elements on two wheels too.
"It just really felt like the right thing."
Not long ago, Cathy McKie was standing in front of a classroom of sixth-graders at Wellwood Middle School. Today, she's still teaching, but in front of a wall of mirrors and a ballet barre.
Strava, a company that offers a free app to digitally track bike rides and runs via your smartphone or GPS system recently released a global heatmap of running and biking data using information from 77,688,848 rides and 19,660,163 runs.
In America, men live sicker and die younger than women
Men, it's time to stand up for your own wellness and take steps to get on a healthier track. Don't put it off. Don't blow it off. The facts are clear.
Making your health a priority
Women—they do a great job of caring for others but not always for themselves. National Women's Health Week was this month, and women were asked to make their own health a priority.
April is Cancer Control Month.
When it comes to cancer prevention, we all have choices. Some will increase a person's risk factors; others will make someone less likely to face a battle with cancer.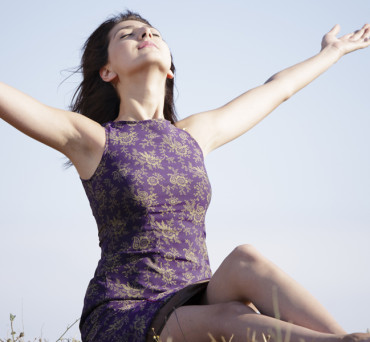 I'm a big fan of getting a big bang for your wellness buck. Actually, free is even better. I don't want to have to buy special outfits or special multi-mode timekeeping devices to do it. My experience is that if the activity is too hard, too expensive, too inconvenient or just too time-consuming, I'll do it once or twice and then go back to walking the dogs as my primary wellness activity.
Whether you're a touchy-feely person or not.
Love can make us feel stressed out and stress free. Time seems to be the key factor. The first moments of falling love can be delightful and stressful in the same moment. It can even keep us up at night and make it difficult to concentrate.
As a plant-based food, nuts are rich in antioxidant, anti-inflammatory and anti-cancer effects.
There was a new nutcracker under the Christmas tree this year. Not the wooden soldier variety that decorates a mantel. Rather, the real nut-cracking kind, along with the requisite bag of assorted walnuts, almonds, pecans, hazelnuts and those wonderfully challenging Brazil nuts.