Twelve events to get your July started off right
Happy July, everyone! With a new month comes new and familiar events, including the Sterling Renaissance Festival beginning this weekend. With new events, the more fun you will certainly have. Here are 11 things to do this weekend in and around Syracuse and Central New York.
Events Editor Chris Malone gets you ready for the weekend with his events roundup.
Here is an upcoming forecast of 15 events to do in Syracuse and Central New York this weekend. There is a plethora of music, historical reenactments and lectures, along with a briefest, a roller derby doubleheader, a couple of races to benefit local nonprofits and a halfway-to-Christmas celebration, among several other outings.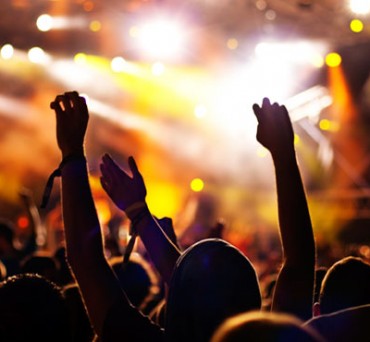 Events Editor Christopher Malone assembles a list of functions for the weekend of June 12, 2015.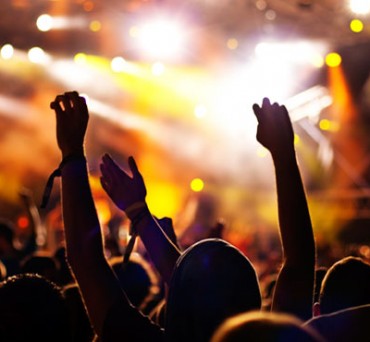 Events Editor Christopher Malone compiles a list of events for the beginning of June.
June has arrived and there are already so many events to consider. Between festivals and shows, how can you choose? It's up to your own discretion, but here are some activities and five festivals you should be considering.
Things to do Memorial Day weekend in CNY
Happy Memorial Day, everyone! Many people will frequent and enjoy our town's and village's parades on Sunday and Monday, but in case you're looking for other things to enjoy this weekend, here's what's coming up.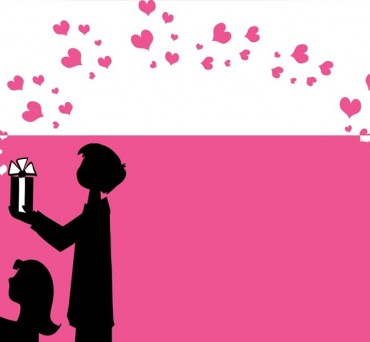 10 things in the Central New York region that you and mom can enjoy together.
Looking for something a little different than the standard Mother's Day happenings? Here are 10 things in the Central New York region that you and mom can enjoy together.
Central New York Holiday Themed Events (Dec. 5 – 24)
Who says there is nothing to do in Central New York? Below is a comprehensive list of  holiday themed events (Dec. 5 - 24) compiled from the Syracuse New Times Calendar! Our calendar updates every 24 - 48 hours and you can register and list your events for free all year round!
A Guide to Saving Money by Biking Year-round in Syracuse
If Jimmy John's delivery man, Charlie LaNoue, can deliver a hot BLT in less than 15 minutes in the snow, sleet and salt, you can consider braving the elements on two wheels too.
"It just really felt like the right thing."
Not long ago, Cathy McKie was standing in front of a classroom of sixth-graders at Wellwood Middle School. Today, she's still teaching, but in front of a wall of mirrors and a ballet barre.
Strava, a company that offers a free app to digitally track bike rides and runs via your smartphone or GPS system recently released a global heatmap of running and biking data using information from 77,688,848 rides and 19,660,163 runs.