Things to do Memorial Day weekend in CNY
Happy Memorial Day, everyone! Many people will frequent and enjoy our town's and village's parades on Sunday and Monday, but in case you're looking for other things to enjoy this weekend, here's what's coming up.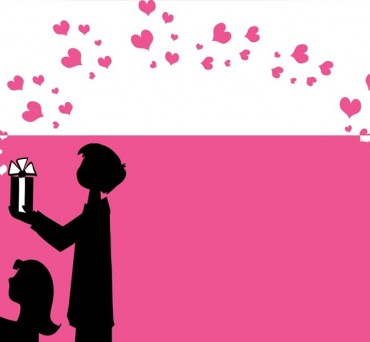 10 things in the Central New York region that you and mom can enjoy together.
Looking for something a little different than the standard Mother's Day happenings? Here are 10 things in the Central New York region that you and mom can enjoy together.
Central New York Holiday Themed Events (Dec. 5 – 24)
Who says there is nothing to do in Central New York? Below is a comprehensive list of  holiday themed events (Dec. 5 - 24) compiled from the Syracuse New Times Calendar! Our calendar updates every 24 - 48 hours and you can register and list your events for free all year round!
A Guide to Saving Money by Biking Year-round in Syracuse
If Jimmy John's delivery man, Charlie LaNoue, can deliver a hot BLT in less than 15 minutes in the snow, sleet and salt, you can consider braving the elements on two wheels too.
"It just really felt like the right thing."
Not long ago, Cathy McKie was standing in front of a classroom of sixth-graders at Wellwood Middle School. Today, she's still teaching, but in front of a wall of mirrors and a ballet barre.
Strava, a company that offers a free app to digitally track bike rides and runs via your smartphone or GPS system recently released a global heatmap of running and biking data using information from 77,688,848 rides and 19,660,163 runs.
A sumo seven league of nations descended on Turning Stone Resort and Casino for a round-robin All-Star sumo wrestling event on Saturday, July 19. Contestants from Japan, Mongolia, Russia, Poland, New Zealand, Egypt and the U.S. competed to win an All-Star title. Syracuse New Times photographer Michael Davis captured the action.
T.J. Kitt shares his knowledge about kayaking and other paddle sports at his Camillus Kayak Shop.
T.J. Kitt will never forget his first kayak.
The summer race season is heating up with events throughout Central New York that will challenge the best runners, swimmers, bikers and beyond. Remember to fuel up, stay hydrated and dress right to beat the heat for these warm-weather races.
Providing participants with exercises for body and mind
Juvar (J.T.) Houston speaks from the heart when he opens up about H2Fitness, a program he started in 2011 and one that is about far more than fitness. An athlete all his life, Houston went to the University of Buffalo on a scholarship but came home abruptly when his younger brother committed suicide.