"We chose the name 'Hayseed Bakery' to reflect the simple, wholesome nature of our baked goods"
How do farmers spend the winter?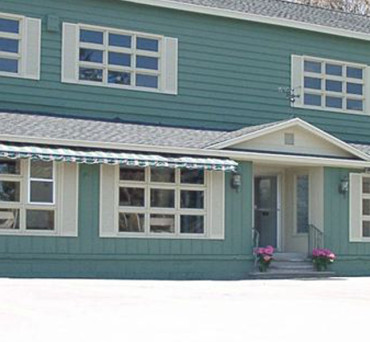 The grill will be open 11 a.m. to 6 p.m. or 7 p.m. Monday to Thursday (weather permitting)
The Cayuga Wine Trail Wine and Herb Festival
Snow is melting. Birds are singing. Crocuses, daffodils and tulips are poking through. It's springtime in the Finger Lakes. Welcome it -- embrace it! -- with an event to get your garden on, the Wine and Herb Festival on the Cayuga Wine Trail.
McShane's chicken (and more) + new food truck = The Chicken Bandit
Ask Cindy Baker if she misses McShane's, the bar and restaurant in East Syracuse she owned and operated for more than a decade, and her answer is a decided "no.''
They could have called the wine promotion through April in the Finger Lakes "Drink Pink."
The event will also feature silent and live auctions, to benefit the American Red Cross of Central New York disaster services.
If you're a fan of college basketball, March Madness is 64 college basketball teams competing in the NCAA tournament -- plus brackets, office pools, stats, surprise wins and losses, sneaking out of work to watch games, etc.
There's a place to go on the West Side for a pour-over coffee or cappuccino
You might have stopped in European Specialties, a specialty import store in Westvale Plaza to pick up some kielbasa, liverwurst or crusty rye bread. Kava European Bistro, an extension of the shop, opened in plaza in the fall. It's official "grand opening" was Saturday, March 8.
Ascioti's and Francesca's – an italian feast on one spot!
The building at 207 Oswego St., Liverpool, was once a Ponderosa Steakhouse and more recently home to Juanita's Mexican Kitchen.
A new standard is established for consumption of cauliflower wings.
Everyone knows I'm a helper, so when a crunchy new restaurant dared to be different by serving--gasp!--cauliflower wings at the downtown Wing Walk, my impulse was to assail critics as close-minded, change-averse, planet-endangering Neanderthals, no offense to Neanderthals intended.
For those who aren't familiar with it, aquaponics is a sustainable system of food production.
Refresh (verb): give new strength or energy to; reinvigorate