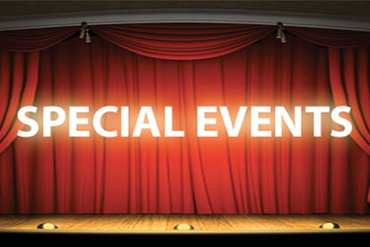 The weekend is full of events to attend
Rain. Sun. Rain. Sun. That's the seesaw weather Central New York will be experiencing this weekend. But the rain is not an excuse to keep you inside. There are plenty of things to enjoy inside and even under a tent.
Writer Margaret McCormick chats with Tom Kiernan, named Chef of the Year for his kitchen cuisine
For Tom Kiernan, 2015 has been a year of accomplishments, achievements and experiences to savor and remember and build on. And the year is still young.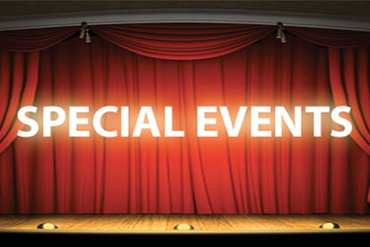 Twenty-two events to fill your calendar this weekend
It's ArtsWeek in Syracuse. You'd better bring your walking shoes, because you'll want to accomplish a lot. (Plus, parking might be a little iffy with all the Downtown events.)
Recess coffee is expanding into the downtown area while keeping their signature cup of joe brewing
People.com's recent list of "24 Coffee Shops You Have to Visit'' put the Westcott Nation's Recess Coffee on the radar screen of caffeine lovers all over the world. Another benefit of that exposure is Recess' upcoming expansion to downtown Syracuse.
See what's in your stars!
ARIES (March 21-April 19): The Latin motto "Carpe diem" shouldn't be translated as "Seize the day!", says author Nicholson Baker. It's not a battle cry exhorting you to "freaking grab the day in your fist like a burger at a fairground and take a big chomping bite out of it." The proper translation, according to Baker, is "Pluck the day." In other words, "you should gently pull on the day's stem, as if it were a wildflower, holding it with all the practiced care of your thumb and the side of your finger, which knows how to not crush easily crushed things -- so that the day's stem undergoes increasing tension and draws to a tightness, and then snaps softly away at its weakest point, and the flower is released in your hand." Keep that in mind, Aries. I understand you are often tempted to seize rather than pluck, but these days plucking is the preferable approach.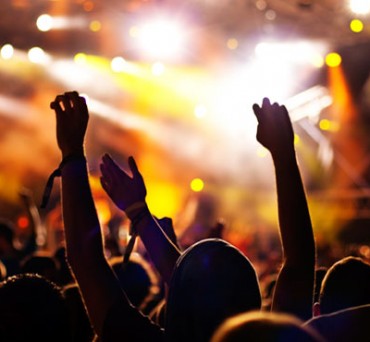 Twenty entertaining events that are occurring this weekend
Rain, rain go away. Come again another day. All these puddles for miles on end, save it for another weekend.
Tully's famous tenders have been keeping Central New Yorkers satisfied for over 20 years
"Local Flavor is a feature produced in cooperation with advertisers in the Syracuse New Times."
The Syracuse Nationals car show will take place July 17 through 19 at the New York State Fairgrounds
Start revving up your engines: Thousands of hot rods and their drivers will be rolling into the New York State Fairgrounds this weekend for the annual Syracuse Nationals.
See what's in your stars!
ARIES (March 21-April 19) Stop Making Sense was originally the name of the film and music soundtrack produced by the Talking Heads in 1984, and now it is the central theme of your horoscope. I think your brain would benefit from a thorough washing. That's why I invite you to scour it clean of all the dust, cobwebs and muck that have accumulated there since its last scrub a few months back. One of the best ways to launch this healing purge is, of course, to flood all the neural pathways with a firehose-surge of absurdity, jokes and silliness. As the wise physician of the soul, Dr. Seuss, said, "I like nonsense. It wakes up the brain cells."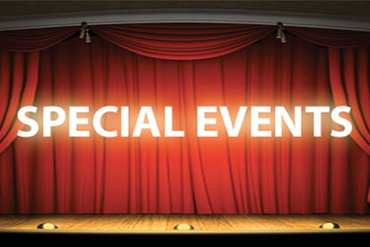 Fill your weekend with these events
If every weekend was a primer for the following weekend, how much excitement would actually escalate? What is the amount of excitement that would be the tipping point where our heads would explode? We're not even halfway through July, and there is much more fun to come.