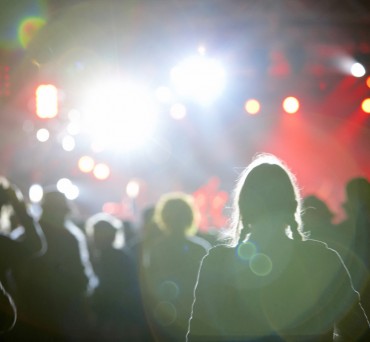 The New York State Fair is finally here! Check out the event listings
The Great New York State Fair has arrived! But not all of us are fair goers. It's OK, because there are plenty of things to do around Central New York. To be fair, the things-to-do list has been split.
Strong Hearts offers a vegan alternative for fairgoers
Deep-fried everything, food on sticks, frozen treats, hot roast beef sundaes, wine slushies. When it comes to food and drink, the New York State Fair is an oasis of opportunities to indulge — unless you're a vegan.
See what's in your stars!
ARIES (March 21-April 19) You like to run ahead of the pack. You prefer to show people the way, to set the pace. It's cleaner that way, right? There's less risk you will be caught up in the messy details of everyday compromise. But I suspect that the time is right for you to try an experiment: Temporarily ease yourself into the middle of the pack. Be willing to deal with the messy details of everyday compromise. Why? Because it will teach you lessons that will serve you well the next time you're showing the way and setting the pace.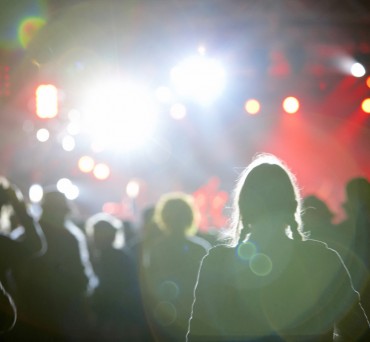 18 events in Central New York this weekend
Can you believe that The Great New York State Fair begins next week? We'll be sharing activities when that time comes, but here are some pre-Fair activities that will coax you out from indoors on this seemingly cloudy weekend.
See what's in your stars!
ARIES (March 21-April 19) You'd probably prefer to stay in the romantic, carefree state of mind. But from what I can tell, you're ripe for a new phase of your long-term cycle. Your freestyle rambles and jaunty adventures should now make way for careful introspection and thoughtful adjustments. Instead of restless star-gazing, I suggest patient earth-gazing. Despite how it may initially appear, it's not a comedown. In fact, I see it as an unusual reward that will satisfy you in unexpected ways.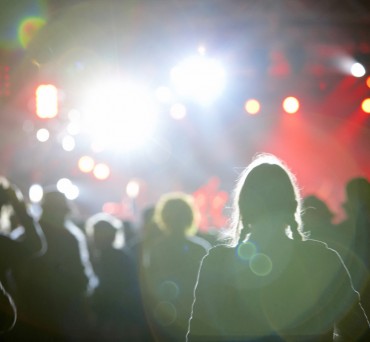 20 events in Central New York to attend this weekend
A handful of concerts, four Syracuse Chiefs baseball games, the last weekend of Sterling's 39th Annual Renaissance Festival, wine and blueberry festivals, a weekend-long horse show at the New York State Fairgrounds, the kicking off of Skaneateles Festival ...
The Summer on Ice Craft Beverage Festival inspires collaboration with local beverage vendors
August in Central New York means hot days and nights. But you can chill out on Sunday, Aug. 16, at a cool new festival of libations in the Finger Lakes.
See what's in your stars!
ARIES (March 21-April 19) To ensure the full accuracy of this horoscope, I have been compelled to resurrect an old-fashioned English word that isn't used much any more: "gambol." It means to cavort and frolic in a playful manner, or to romp and skip around with mad glee, as if you are unable to stop yourself from dancing. The astrological omens seem unambiguous in their message: In order to cultivate the state of mind that will enable you to meet all your dates with destiny in the coming weeks, you need to gambol at least once every day.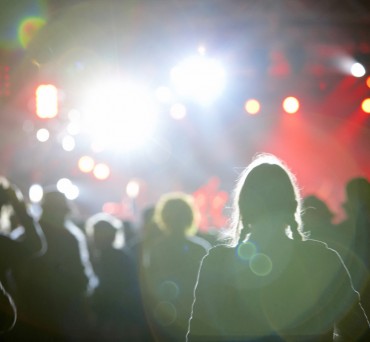 25 events to attend in Central New York this weekend
Here are 25 things to do in Central New York this weekend. These are definitely not all the events, either. So, why complain and why say that there is nothing to do?
Foods and Ferments in Cortland County sells sauerkraut done the right way
If your experience with sauerkraut is limited to store-bought kraut in a can or plastic package, Carly Dougherty has a feeling you're going to like her kraut. A gut feeling.