New York Skies (UFO Blog)
"I thought someone had set off a firework"
As a level headed, well-educated man trained in the technical sciences, the last thing Edward ever expected to witness was a Glowing Blue Sphere UFO.
It was a clear night sky at an Adirondacks camp at Long Lake
In the sparsely populated Adirondack north country of New York State, various campers and residents were treated to The Adirondack Formation of Lights.
Steven looked up to see a brass colored disc.
A high school student witnesses a brass colored disc over Lake Erie but it would be 57 years before we would know the depth of his sighting.
Sighting of three triangles over Lake Ontario
On 25 August, little did Gordon realize that a routine chore with his dogs would lead to a sighting of three triangles over Lake Ontario.
A large orange cigar shaped object moving slowly from the north
On an October night long ago, when two young men observed an orange cigar shaped object, neither suspected that the sighting would affect one of them for decades.
This story is about two interesting and perhaps related UFO sighting incidents on Long Island.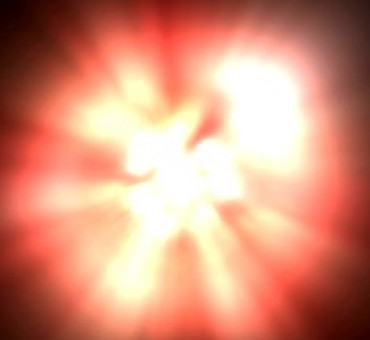 "They appeared to be very high over downtown Syracuse."
Saturday, 26 July 2014, was a relatively clear night, perhaps that why so many folks witnessed the New York Lights. The pattern of fireball sightings covered a flight path spanning from Long Island, NY to Ontario, Canada.
A Port Jefferson teen had a case of Summer UFO Deja Vu
Larry tells us that he was fifteen years old in July of 1954, and he lived in Port Jefferson, NY, on the north shore of Long Island.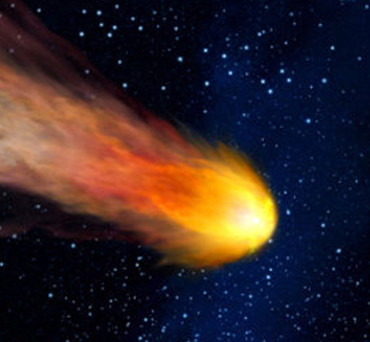 It looked like a shark's fin at first …
On a winter's night in 1952, it was pandemonium at a Girls Club when they all saw a Flying Saucer.
While driving she noticed some moving lights in the southeastern sky
It was an October surprise for a young couple to witness a UFO Cluster of Twenty Lights.