New York Skies (UFO Blog)
Did you know that World Airports are Being Targeted by UFOs?
It was a routine November day at Chicago's O'Hare airport in 2006. At Gate C-17 a United Airlines ramp employee was pushing back United Airlines Flight 446, bound from Chicago to Charlotte. Suddenly the United ramp employee saw it, a metallic disk hovering above the airport. He immediately informed the flight crew he was servicing about the object overhead and they too witnessed this event. At another area of the airport, numerous other air employees observed the same stationary disk. A United airline manager who was observing the object contacted the tower and they were as puzzled and stunned as everyone else. Finally, the disk shot upwards with such force and speed that it punched a hole in the cloud cover leaving a visible portal to the blue sky above.
It was a saucer shaped object, perhaps two or three football fields in diameter
Who knew a simple shopping trip would involve a flying saucer?
The two objects were reported to have rendezvoused and then vanished.
I've had many people tell me they believe that Triangle UFOs are a recent product of present day aerospace engineering.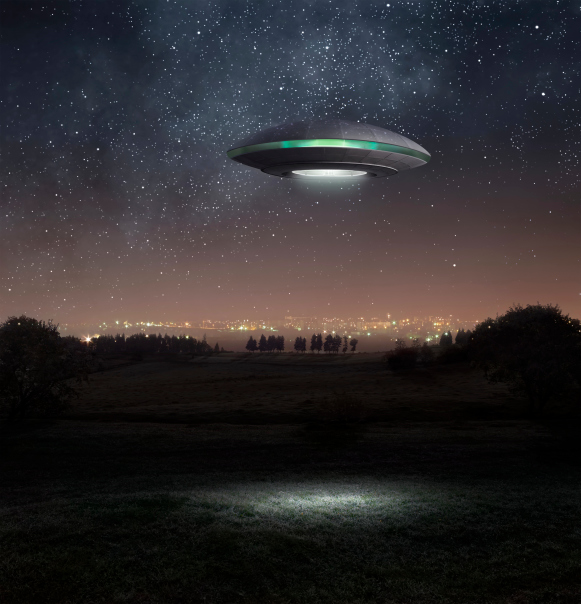 The two men watched with great interest as the black object drew closer while seeming to maintain altitude.
It was a few days after the 4th of July of 1960, the day a UFO Circled the Empire State Building.
She knew he had just seen something…
It was twilight on a warm Sunday evening in mid-June 1970 in East Aurora, NY.
It happened sometime between October 1953 and May 1954 in Mattydale, NY.
Most local people I've spoken to have never heard of New York State's "Roswell",  the Mattydale UFO Crash of the early 1950's.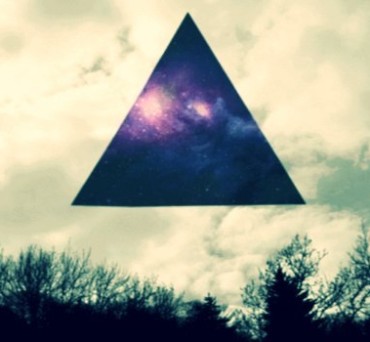 In February 2014, I came across two NY Triangle UFO sightings, I thought they might interest you.
The Kid It was about 6:30 in the evening on February 22rd, 2014. In Walton, NY, Tommy, a young grade school student, was outside enjoying a precious few minutes on his swing before supper.
The glowing circular shaped object was observed by Jersey City, NJ Astronomer Mr. Henry Harrison.
The weather was clear and a seasonable 43 degrees on 12-13 April, the night in 1879 when a UFO Mothership was seen over New York City.
The attendance at the 23rd IUFOC was quite large.
I just returned from the International UFO Congress (IUFOC) near Phoenix, AZ. We spent the week in a lovely desert casino and resort. The presentations were polished, deeply interesting and certainly entertaining. As one of a dozen representatives of the press, I had the opportunity to privately interview a number of the speakers and a handful of interesting guests. I even got to interview a real Man-In-Black (A retired USAF Colonel).
Does the Air Force know more than it is really telling?
The news item headline read: "Military Planes Hunt Sky Discs with Cameras in Vain on Coast." This Associated Press article was on the bottom right side of the front page of the July 7th 1947 edition of the New York Times.