#takeatour Halloween Edition
#takeatour is a video blog featuring cool facts and tidbits about Central New York. Hosts Michael John Heagerty and Christi Smith of NOexcuses providing segments with behind-the-scenes insights on Syracuse area culture, history, people and places.
A Catskills outing features a Spinning Boomerang UFO
Who knew a Catskills outing to enjoy the fall leaves would feature a Spinning Boomerang UFO.
Five Sentences for Five Situations
 ~ Five Sentences for Five Situations ~
It's currently back to "me time"
Aside from the clouds raining frogs, the strangest thing that happened this week was receiving a letter from the Syracuse Diocese, asking me for money. Actually, they were asking Mr. and Mrs. Christopher Malone. Looks like I'm off the market.
He has the ability to change the future generation.
Recently I had to do some research for a new keynote address called, "Bringing up Positive, Happy, Healthy, Well Adjusted Children in a Negative World."
It was just an ordinary evening when a Hudson Valley family witnessed a disk shaped object in the night.
Three: the number of times that my arm was stuck with a needle in two days. Why? Because getting blood drawn once isn't good enough.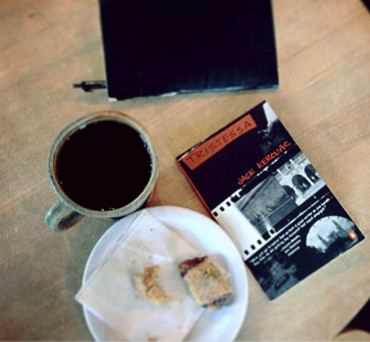 Ah, Syracuse, don't you just know it?
This weekend was typical to the point where life felt cryptic. And that's about it.
TheSocietyGurl Adventures!
TheSocietyGurl adventures are colorful, always spontaneous and fun!  Join Jamie Ann Owens in her travels around Central New York and beyond... you never know what other happenings she might be sharing next!
Video tours of Central New York
Join Michael John Heagerty of NOexcuses Tours at the McGinn-Arnold Haunted House (123 - 129 Loomis Ave., Syracuse). The McGinn-Arnold Haunted House is a community sponsored haunted house. (October 18 & 25, 7 -10pm)