(WOMAN TIMES) This TEDx event was frightening for me. I wouldn't have my podium to hide behind. I wouldn't have my security blanket.
Woman Times is a weekly blog series devoted to giving voice to the women of the Central New York community.
(Blog: Inevitable Coffee Ring) Sometimes we put ourselves in roles, others/friends put us into roles.
Expectations. Roles. We all have them. We can sometimes fall into them.
It was a saucer shaped object, perhaps two or three football fields in diameter
Who knew a simple shopping trip would involve a flying saucer?
Have a business idea or a dream?
The WISE Women's Business Center (WBC) is a resource for women entrepreneurs at all stages of business development. If you have a business idea or a dream, if you are starting a business, or have an established business which you're growing, we can help. (Source: WISE Website)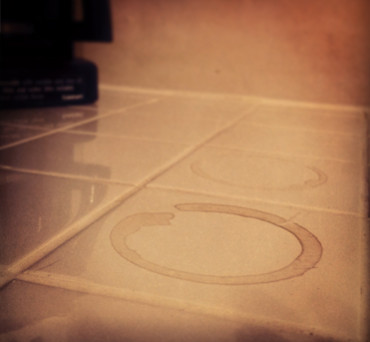 (The Inevitable Coffee Ring) The only thing on my mind, aside from the conversation, was the gratification of obtaining a bar stool.
Let's go back to this past Saturday. The weather and temperature were favorable for the early Syracuse spring. What else is there to do except go out?
The two objects were reported to have rendezvoused and then vanished.
I've had many people tell me they believe that Triangle UFOs are a recent product of present day aerospace engineering.
A part of me wanted to blurt out, "CONSCIOUS UNCOUPLING!!!"
It was difficult to focus this week due to so many conversations and ideas.  Business time was spent with friend, Craig Laughlin, which was weaved in three of the five days last week.  The piece of paper in one of my numerous notebooks contained sketches, circles, lines and arrows, and cross-outs.  The week also included spontaneous dinner outing; a comforting phone call; and the opportunity to enjoy Peter Seller's remarkable role in 1979's Being There, reminding viewers in a whimsical funeral scene that "life is a state of mind."
POINTS OF REFERENCE is a music news blog for people with actual lives and/or short attention spans: a weekly selection of topical, pop music talking points fit for bars and break rooms. It's divided into three sections: NEWS (duh), ALBUM RELEASES (once more with feeling), and STUFF AND THINGS (random, music-related crap from the internet). So, I'm all finished up here. Scroll down, won't you?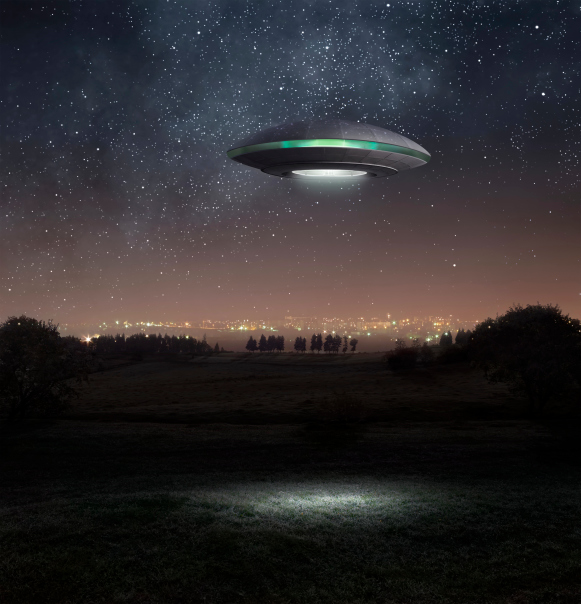 The two men watched with great interest as the black object drew closer while seeming to maintain altitude.
It was a few days after the 4th of July of 1960, the day a UFO Circled the Empire State Building.
Outside, the snow is receding. The grass underneath is matted and muddy. Peeking out from the melting snow we can see the leaves from last fall left to collect in the dampened corners of our yards. Uncovered they're a reminder there's still some matters from last season that need our attention.