VIEW THE 2014 BEST OF SYRACUSE RESULTS – HERE
NOMINATIONS ARE NOW CLOSED. 
You're looking to VOTE on the finalists? Click Here

Join us Sept. 3 – 10 to VOTE FROM THE TOP 5 for BEST OF SYRACUSE
While we tally the top 5 nominees, join the Best of Syracuse Seflie Photo Contest for a chance to win a Week Out on the Town ($200+ value) CLICK HERE FOR MORE INFO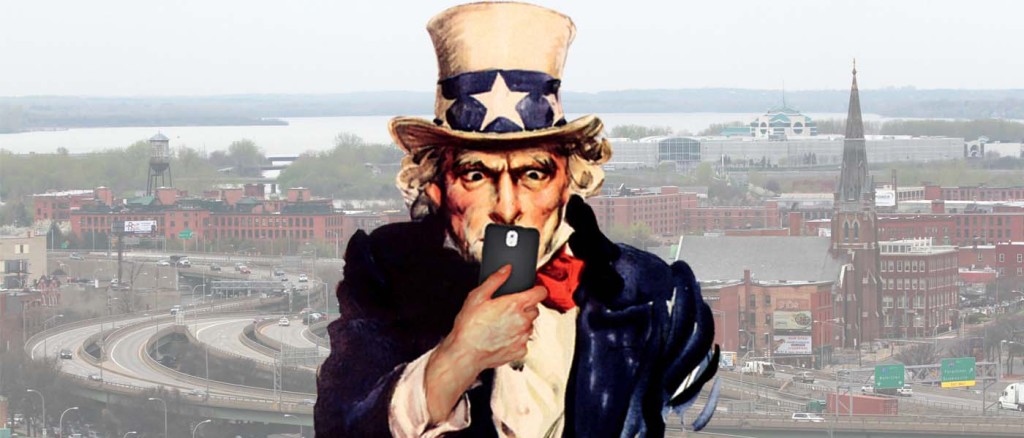 Best of Syracuse® 2014!
For a media kit (with Best of Syracuse logos and flyers), CLICK HERE
There are 7 sections to complete: Metro Living, Sports and Leisure, Love & Sex, Going Shopping, Food & Drink, Arts & Entertainment, Family (formerly Bestie's). The nomination process can take some time, so please do not enter the survey until you are ready to nominate. Remember, one email per survey is allowed. Except for a few changes, the categories are similar to last year (CLICK HERE TO SEE 2013 WINNERS AND CATEGORIES).
BEGIN THE NOMINATION PROCESS BELOW:
Create your free online surveys with SurveyMonkey , the world's leading questionnaire tool.