All articles by
Walt Shepperd
A candidate for office every year since 1993 except for 2012
Howie Hawkins will run for governor on the Green Party ticket in an attempt to repeat what for the party was significant electoral triumph: maintaining their line on the state ballot. He announced his candidacy on Tuesday.
Local public housing marks 75 years
George Stroman III remembers learning to tie his shoe at Benderson Heights, one of the Syracuse Housing Authority's 15 complexes, off West Colvin Street, before moving into Pioneer Homes, off East Adams Street, one of the first five such projects in the United States.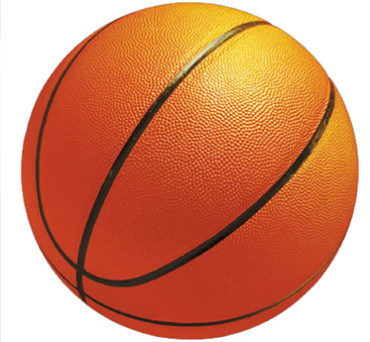 Baby Boomers Basketballers are ballin' on a different turf
When the Baby Boomers (over 40) Basketball League opened for its 16th season in November, a cloud of concern hung over a new location for the Sunday-afternoon games. Unable to broker an agreement between players and the administration at the Southwest Community Center over rental fees, the league was forced to relocate out of the neighborhood--way out of the neighborhood, to the gym at McChesney Park, on the city's far North Side.
Uplites, Avatar and Destiny
In the late 1990s, U.A.D., featuring four-part rhythm'n'blues harmonies with a focus on the Motown sound, established a tradition of Valentine's Day concerts, eventually expanding to include Mother's Day. Five years ago, however, with Larry Mathis, the group's leader, spending time developing a second performance group, the tradition faded.
Shoemaker Ralph Rotella wants shoe donations for Christmas
Four years ago, with Christmas approaching, Ralph Rotella looked out the window of his Discount Shoe Repair, 116 E. Washington St., and saw a man passing by in shoes beyond repair, the leather torn, socks more than peeking through the cracks. He invited the man inside to be fitted for a pair of used, but fully functional shoes.
Iraq War veteran John Ready writes about horror and humor
A decade ago, Oneida resident John Ready spent a year on active military duty in Iraq. Fifteen years of preparation and training, he reflects now, provided no real relevance for the experience. During that year, Ready sat at a desk in an abandoned building equipped with air conditioning, not in a front-line trench, yet he gained enough perspective on the insane, stupid, humorous, surreal and tragic events that promote extensive post-traumatic stress and a growing suicide rate to chronicle them in a series of self-published vignettes, Does My Suicide Vest Make Me Look Fat?
Public power was once an issue in mayoral elections past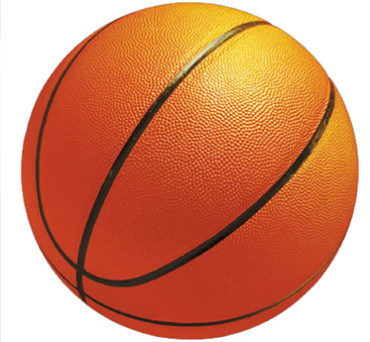 The Baby Boomers Basketball League will be ballin' in a new 'hood
When his B&B Lounge team lost in the semifinals of last season's Baby Boomers (over 40) Basketball League (BBBL) playoffs, former Henninger High School and Syracuse University standout Lazarus Sims said he would definitely be back on the Southwest Community Center court this season.
He's running for Syracuse mayor on the Green Party line
Kevin Bott says he's not the stereotypical Green Party member as he samples the coffee to see if it needs real sugar.
Pat Body, president of the Syracuse Board of Education and a Democrat running with the endorsement of the Working Families Party, assesses the waves of public education reform.
"With Race to the Top and No Child Left Behind, schools have a certain amount of years to make progress, and if they don't, they're called 'persistent low-achieving schools,'" she says. "So what happens with Race to the Top is if you have a persistently low-achieving school, you have four options. You can close the school. You can move the principal if the principal has been there three years. You can move the principal and 50 percent of the staff if you've already used the moving of the principal, which we did in seven of our schools. Or you can charterize the school.