Some of the best photos shot by readers of the Syracuse New Times of the 2015 Street Painting Fesival
The 2015 Street Painting Festival on July 25 illuminated Montgomery Street in downtown Syracuse with an array of colors and creativity. Below are photos submitted by our readers, showcasing their talent.
Remembering B.B. King, Kyle Shirley and Joe Galuski
Blues guitar legend B.B. King, 89, passed away on May 14 at his Las Vegas home. The musician was sidelined by health issues that started in October 2014, but just four months earlier he was rocking the rolling lawns at Onondaga Community College, site of the Syracuse M&T Jazz Fest. King lured more than 25,000 fans to his July 12 show to hear an evening of tunes performed on his beloved guitar Lucille. Jazz Fest founder Frank Malfitano contributed this remembrance:
Syracuse New Times wins awards
The Syracuse New Times, one of the oldest alternative weeklies in the United States, walked away with another cache of awards from the 37th annual Syracuse Press Club Awards and the New York Press Association "Better Newspaper Contest" for our coverage throughout 2014.
Enter to WIN 4 tickets to see the Syracuse Chiefs, 4 tickets to Funny Bone Comedy Club and a $100 gift certificate to Phoebe's!
The Syracuse New Times wants to hear from you! Take our reader survey and be automatically entered to WIN a New Times Prize Pack:
(Photos) Billy Joel in photos 1990 – 1998
Billy Joel performed at the Carrier Dome on March 20, 2015, marking his seventh performance in Central New York.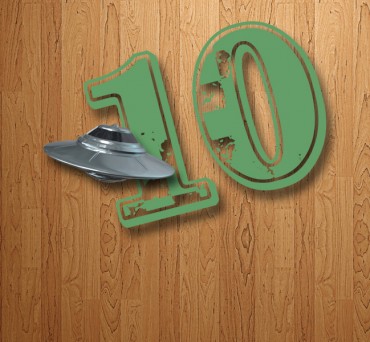 The Top 10 New York Skies UFO Stories of 2014
New York Skies is a weekly blog (Fridays) exploring UFO related news and events, sightings and reports from throughout New York State, available exclusively on SyracuseNewTimes.com.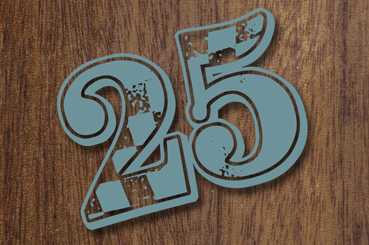 The Most Read Stories from 2014 on SyracuseNewTimes.com
The Syracuse New Times has a long history as the definitive source for provocative journalism, progressive thinking and regional arts and cultural coverage. In the past year, we re-designed our print edition, which you can find on stands every Wednesday at more than 1,500 locations throughout Central New York.
The Most Read Blog Posts from 2014 on SyracuseNewTimes.com
The Syracuse New Times gives voice to members of the greater community in our Blog section. Available only on SyracuseNewTimes.com, our bloggers come from various backgrounds and interests to share their stories of life and learning in Central New York.
Syracuse New Times Archives
Thirty-four years ago (Dec. 8, 1980) musician and peace activist John Lennon was assassinated by Mark David Chapman at the entrance of The Dakota in New York City. Returning from a recording studio at roughly 11 p.m., Lennon was shot in the back four times by Chapman and rushed to Roosevelt Hospital where he was pronounced dead.