Enter to WIN 4 tickets to see the Syracuse Chiefs, 4 tickets to Funny Bone Comedy Club and a $100 gift certificate to Phoebe's!
The Syracuse New Times wants to hear from you! Take our reader survey and be automatically entered to WIN a New Times Prize Pack:
(Photos) Billy Joel in photos 1990 – 1998
Billy Joel performed at the Carrier Dome on March 20, 2015, marking his seventh performance in Central New York.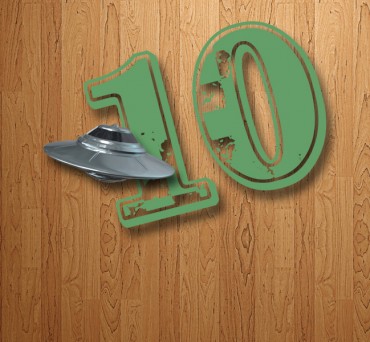 The Top 10 New York Skies UFO Stories of 2014
New York Skies is a weekly blog (Fridays) exploring UFO related news and events, sightings and reports from throughout New York State, available exclusively on SyracuseNewTimes.com.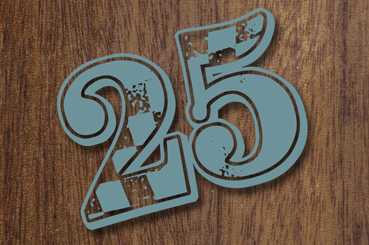 The Most Read Stories from 2014 on SyracuseNewTimes.com
The Syracuse New Times has a long history as the definitive source for provocative journalism, progressive thinking and regional arts and cultural coverage. In the past year, we re-designed our print edition, which you can find on stands every Wednesday at more than 1,500 locations throughout Central New York.
The Most Read Blog Posts from 2014 on SyracuseNewTimes.com
The Syracuse New Times gives voice to members of the greater community in our Blog section. Available only on SyracuseNewTimes.com, our bloggers come from various backgrounds and interests to share their stories of life and learning in Central New York.
Syracuse New Times Archives
Thirty-four years ago (Dec. 8, 1980) musician and peace activist John Lennon was assassinated by Mark David Chapman at the entrance of The Dakota in New York City. Returning from a recording studio at roughly 11 p.m., Lennon was shot in the back four times by Chapman and rushed to Roosevelt Hospital where he was pronounced dead.
Four stage events to put on your calendar
Talent Scouting with Carrie Lazarus Music writer Jessica Novak uncovers the good news behind the Channel 9 anchor's Extraordinary passion project
The First Lady of Syracuse Theater
Photos of Christine Lightcap and The Talent Company. (Syracuse New Times Archives)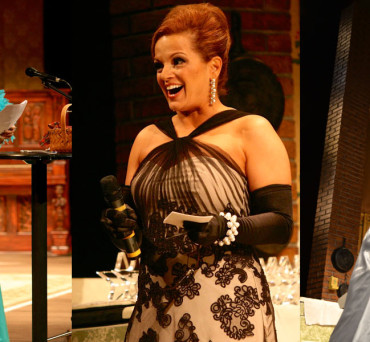 Pick your favorite dress to support the Vera House!
Vote for your favorite gown worn by Rita Worlock at the 2014 SALT Awards (Syracuse Area Live Theater) below. If we reach 100 votes or more, Rita Worlock will donate $100 to Vera House! Look at the selections below, then place your vote at the bottom of the page.