All articles by
Sarah Hope
Wayward Pines premiered Thursday on Fox
I've been waiting for the new Lost.
The petition has over 600 signatures of students, alumni and supporters.
With Le Moyne College's graduation just a few days away, seniors are calling for the removal of their commencement speaker. Cardinal Timothy Dolan is the Roman Catholic archbishop of the Archdiocese of New York, and is respected in the Catholic community. But he has a checkered past, including what students say is a questionable handling of clerical sexual abuse on his watch. The controversy has led to a dialogue that many find to be in the spirit of Le Moyne's motto: "Spirit. Inquiry. Leadership."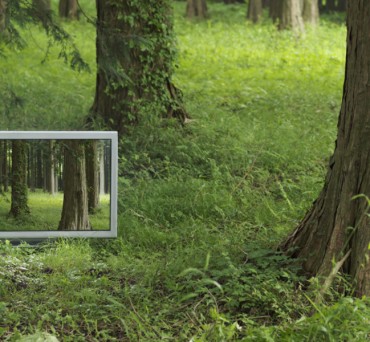 Commune with nature on Netflix
Now that it's almost summer in Syracuse, we'll all be spending a lot more time outside and less time cooped up in front of our screens. But when the sun goes down and the bugs come out, it will be time to plop back down on the couch. Not ready to stop communing with nature? There are hours upon hours of great nature documentaries to be streamed online, particularly on Netflix. So kick off your hiking boots and put some aloe on that sunburn. Here are eight to start you off.
Shakeups and Challenges in Season Five
Game of Thrones returned Sunday night on HBO, opening its fifth season by reintroducing some favorite characters and setting up what's sure to be another exciting season of politics, sex and death. To put it another way, Sunday nights—usually the sad ending to the weekend—are once again the best night of the week.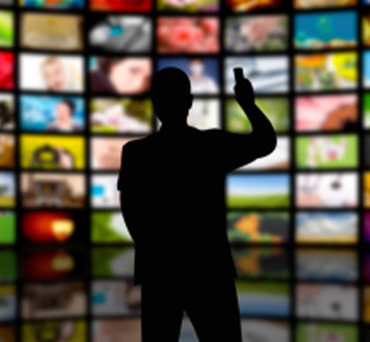 It's an embarrassment of riches in the TV landscape these days
As TV technology has grown over the last few years, so has the amount of content on TV. Whereas TV used to be all soaps, game shows, and a few great prime time comedies and dramas, now there is something for everyone, and we can watch it at any time of day. If we don't want to schedule our time around what's on the tube, we can record our favorite programs and binge watch later. Or, we can binge watch entire series on Netflix, Hulu and Amazon. These services also allow us to find and binge on shows we may not have otherwise come across, leading to new favorites and, overall, a more satisfying TV viewing experience.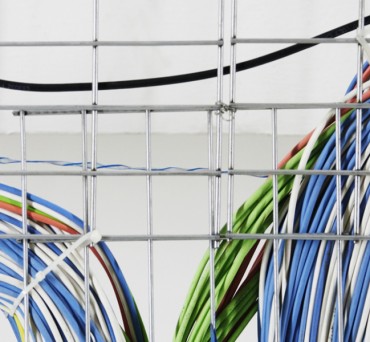 We are fast approaching the day when fully severing the cord may be the best move
If you're not tuned in to the world of TV technology news, you might have missed the barrage of new toys and challenges to the traditional cable subscription model popping up in recent months. With new web-based on-demand services, new set top boxes and the buy-in of more and more network players, we are fast approaching the day when fully severing the cord may be the best move for most of us.
Unbreakable Kimmy Schmidt is a refreshing burst of energy and positivity
Kimmy Schmidt is optimistic. Despite having been kept in an underground bunker in Indiana for fifteen years by an abusive cult leader, Kimmy approaches life with nothing but positivity. While all the best shows on TV right now are all about corrupt politicians, corrupt lawyers and racism in the justice system, and when the early spring in Syracuse still looks a lot like winter, Unbreakable Kimmy Schmidt is a refreshing burst of energy and positivity.
A show about the people who suffer when crimes are committed
The new anthology drama American Crime, from John Ridley (12 Years A Slave), debuted Thursday on ABC with the lofty intent to fictionalize — and perhaps humanize — the news. It plunges us into the lives of people whose still, drawn faces dominate our TV screens in times of personal tragedy, but whose daily lives we never see, and whose perspective we rarely share.
'Monica' is a comedic, compassionate web series
Monica Lewinsky is back! Again! A new web series—dubbed, simply, Monica by independent filmmaker Doran Max Hagay brings to life a 2001 New York magazine profile of Lewinsky's life in Manhattan. Think of it as a reimagining of this put-upon paramour for the digital age.
What are this year's Oscar winners doing on TV?
The Academy Awards are over for another year. In a few weeks, when we've seen (or reseen) all of the winners, and can't get the infinitely talented people who won (or didn't win) out of our minds, it will be time to visit their other work. Many of this year's Oscar winners and nominees, both in front of and behind the camera, have done (or will soon be doing) great work on TV, too.