All articles by
Russ Tarby
Remembering the late jazz vocalist Mark Murphy's 60-year career
Over the course of his 60-year career, jazz vocalist Mark Murphy — who was born in Syracuse and raised in Fulton — became known as one of the world's most innovative singers. Making his mark with scat singing and bebop vocalese, Murphy's early work demonstrated an affinity for swing and standards.
Sax symbol Jimmy Cavallo, Syracuse's godfather of rock'n'roll, returns to play his final Festa Italiana
Jimmy Cavallo's no social activist. He never carried a protest sign or marched for civil rights. But as a groundbreaking jump-blues musician and bandleader, he did more than any other native Syracusan to usher black culture into the American mainstream.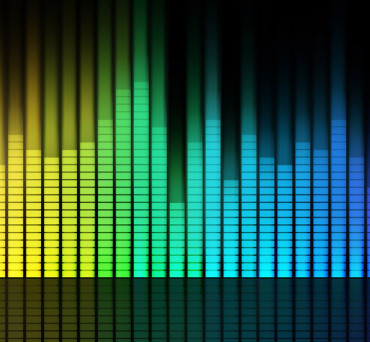 John Allred and Charlie Bertini, J.T. Hall Jazz Consort, Central New York Jazz Combos and Pebble Hill Presbyterian Congregation Singers, The Djangoners
John Allred and Charlie Bertini. Live & Unplugged (AppleJazz). If pure, passionate and powerful horn-playing is your cup of tea, take a big gulp of this CD featuring Orlando-based trumpeter Charlie Bertini and Big Apple trombonist John Allred. Ably backed by bassist Phil Flanigan, pianist David Solazzo and guitarist Tom Bronzetti, the two brassmen waxed 10 terrific tunes on Oct. 2, 2010, at Homer's Center for the Arts, a former church sanctuary blessed with near-perfect acoustics.
The history of the Syracuse Area Music Awards
Music writer Russ Tarby on the history of the Syracuse Area Music Awards, which keep on truckin' after 17 shows over 22 years
A number of Syracuse musicians release new music in time for the holidays.
Four fine vocalists wax eloquent on material ranging from Cole Porter and Ruth Etting to Paul Simon and Joni Mitchell.
Upstate New Yorkers lingered on the periphery of Kennedy's assasination
Editor's note: Friday, Nov. 22, is the 50th anniversary of the assassination of President John F. Kennedy.