All articles by
Nicole Christina
You know by now that resolutions are a setup for failure. Can you even remember what your resolution was last year?
This year will be different! This time I'll really do it! No more sugar! No white flour! I'll exercise every day! No more excuses!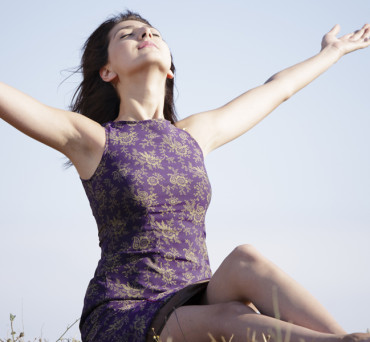 I'm a big fan of getting a big bang for your wellness buck. Actually, free is even better. I don't want to have to buy special outfits or special multi-mode timekeeping devices to do it. My experience is that if the activity is too hard, too expensive, too inconvenient or just too time-consuming, I'll do it once or twice and then go back to walking the dogs as my primary wellness activity.