All articles by
Mark Bialczak
Big egos, powerful players and potential for disaster keep you guessing
"Draft Day" begins with Kevin Costner's serious character, Sonny Weaver Jr., facing the current biggest dilemma in his life.
'Draft Day' focuses on GM rebuilding Cleveland Browns. Also up is he scary 'Oculus' and two 2′s, sequels to 'Rio' and 'The Raid.'
Add football to the list of sports that Kevin Costner has tackled on the big screen.
(REVIEW) In IMAX film 'Island of Lemurs: Madagascar,' the stars fight for their very lives
It may be the greatest and most successful big screen matchmaking scene ever.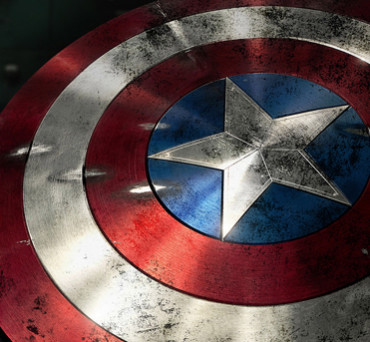 "Captain America: The Winter Soldier" at the malls, "Island of Lemurs: Madagascar" at MOST's IMAX
It's time for a Marvel Comic hero to come to life on the big screen and save us all again.
Ralph Fiennes, Tony Revolori make funny as odd partners
Once upon a time there was a majestic hotel steeped in European tradition ...
'The Grand Budapest Hotel,' 'Sabotage,' 'Noah' will be odd, tense and epically wet
Quirky, violent and very, very wet.
Chatty fans of the novel don't help the atmosphere much
Your teen grows up to be smart, compassionate and brave.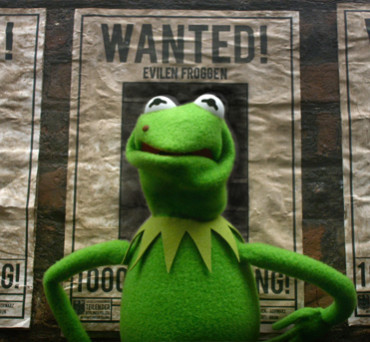 'Divergent,' 'Muppets Most Wanted,' 'God's Not Dead' feature drama, comedy and conviction
Talk about a class system.
Tyler Perry's ensemble of strong women wins in the end
Tyler Perry's heart was in the right place when he wrote and directed "The Single Moms Club."
'Need for Speed' barrels toward redemption; 'The Single Moms Club' aims for collaboration
In trailer world, the antics in "Need for Speed" include the moment when a fast car driven to the edge of a cliff is snagged by a helicopter.