All articles by
Mark Bialczak
Are you ready for new Captain Marvel on the big screen? Sit tight
The Marvel Universe is a well-planned machine.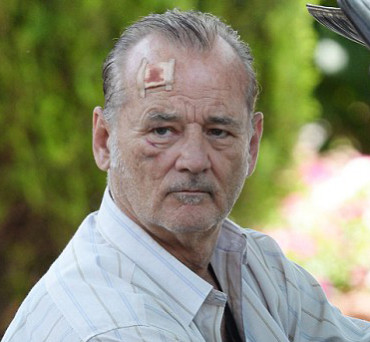 Melissa McCarthy and new kid Jaeden Lieberher play off the curmudgeon perfectly
Bill Murray is terrific as Vince MacKenna.
There's a new matrix in play as far as major studios go
With John Wick hitting the theaters, it's good to be Keanu Reeves, kicking butt on the big screen and picking up dinner checks in real life.
(Review) Amanda will always have Dawson's heart, thanks to Nicholas Sparks
Yes, it was time for my first Nicholas Sparks-based movie, even though my dear wife Karen - who had thoroughly enjoyed filling me in about how much she loved The Notebook and exactly why and what I missed out on - decided to take a pass.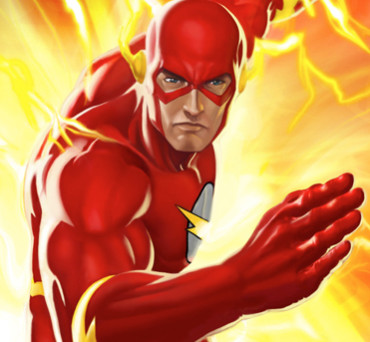 The news is speedy, but 'The Flash' won't arrive until 2018
(Review) A pair of RDs can't stand each other's idea of the law
Watching The Judge is a lot like going back to a family dinner after decades spent consciously deciding, again and again, that you can't sit at the same table with a relation who's done you wrong.
There are beasts involved in the wizard's Hogwarts' text.
The lid is off the Potter franchise.
Who do you hate and who do you love and who do you trust?
Everybody has some sort of fail-safe short list of trust, I'd assume, people you've accumulated over the course of your life will be there for you no matter how dire things may seem, folks you know won't do anything to cause you harm, loved ones who'd never, ever lie to you.
When Denzel goes gonzo, the meek need not even peek
The folks who work with quiet older new guy Robert McCall at the Home Mart store are having fun trying to figure out what he used to be in life before this job of unpacking boxes and stocking shelves and whatever is asked of him.