All articles by
Mark Bialczak
Smart premise, fine acting can't lift fantasy over the top
Writers J. Mills Goodloe and Salvador Paskowitz dug deep to come up with a plausible explanation for that smooth skin through the decades for their main character in The Age of Adaline. And as the narrator explained all of the science that struck to the heart of the matter early in the 20th century as an accepted formula that would not be discovered until two decades from now, I nodded my head in admiration during the Friday matinee amid a few dozen fellow belief-suspenders.
It's too bad that it's all so lame.
The burly guy still loves a Segway and security guard work.
Al can't sing, but great cast doesn't miss a beat
Writer and director Dan Fogelman starts Danny Collins off with a flashback to 1971, with the shy young singer-songwriter sitting for an interview with a mouthy magazine writer with his first to-be-a-hit record playing in the background. When the scribe predicts stardom, riches and fame, a face much like a young Al Pacino's looks thunderstruck with fear.
The gang shows its love for Paul Walker, family forever
That extra time director James Wan and the makers of Furious 7 took was worth it. And not just because the story, written by Chris Morgan and Gary Scott Thompson, took the cars and the people who've piloted them through this successful franchise to the most adrenaline-pumping places a movie-goer could cheer.
(Review) Ferrell and Hart forge a chemistry
Your assumption is right.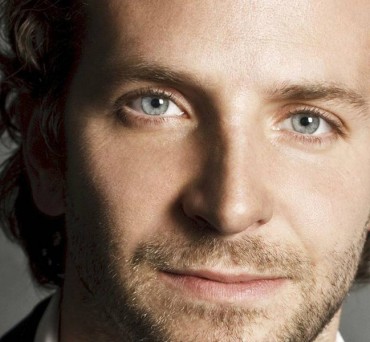 Time-tested story of experience could be right for directorial debut
You know Hollywood can't keep its hands off a good storyline.
(Review) Robert Schwentke directs 'Insurgent'
I don't know about you, but I'd be perfectly content if Dystopian Days took a break from the cinematic screens.
A family feeling shows the best support
The closer it gets to wide release, the more choked up Vin Diesel is getting about Fast and Furious 7. It's quite touching, the way the big guy is embracing cast, fans, and the memory of his co-star, Paul Walker.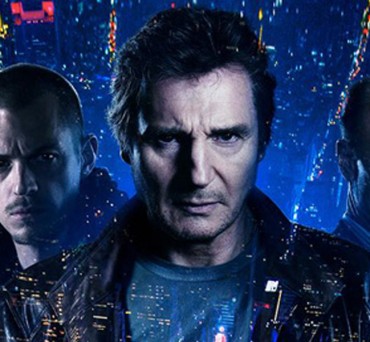 When it comes to fathers and sons, anything goes
If a bad guy trying to make up for a nasty past by doing good is your thing, Run All Night is the action drama for you.
The production apparently isn't off the hook
I saw a story on Screen Rant while searching for movie news Wednesday that says Johnny Depp has been injured during the filming of Pirates of the Caribbean: Dead Men Tell No Tales.