All articles by
Mark Bialczak
Everybody watches incredible plot twists and then SONY pulls 'The Interview' from theaters
Someday this plot might make a good movie.
(Review) Holy Moses, Ridley Scott can't match Cecil B. De Mille
Sitting through Exodus: Gods and Kings was sort of like walking past those Syracuse street corners manned by the shouting Bible-clutchers who are most certain that their message of God's wrath and retribution for my wretched behavior must be shouted into my ear at the most pumped volume they can muster.
One little girl moves her emotions into Headquarters
The next Pixar movie will all come from inside the mind of one little girl.
(Review) No, they didn't! Yes, they did …
There are bad bosses, no doubt.
Well, with The Bard's words, anyhow
Will Ferrell taking on William Shakespeare.
(Review) If I'm kind of confused, what about the kids?
Children and parents have been making the Madagascar franchise one of the most popular go-together events through four movies now, since DreamWorks delivered to the world the animated antics of Alex the Lion, Marty the Zebra, Melman the Giraffe and Gloria the Hippo in 2005.
News from Ferguson makes Missourian feel 'naive'
While writing for screencrush.com about the new movie Selma Tuesday, reviewer Mike Ryan quickly connected the dots between the biography about Martin Luther King Jr.'s civil rights march in 1964 and this week's news in Ferguson, Mo., that charges were not brought against the policeman who shot and killed teenager Michael Brown.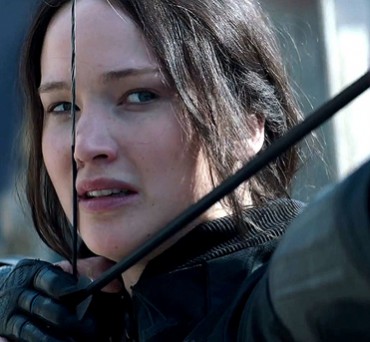 (Review) Jennifer Lawrence and Games gang don't stand strong in chapter 3
Will Katniss Everdeen ever be handed too much than she can handle?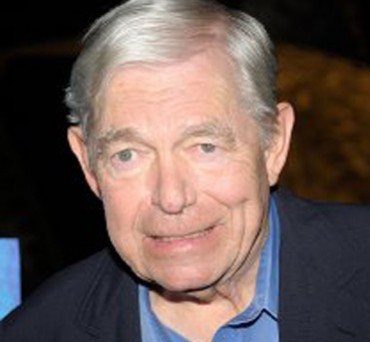 Every time, Charles Champlin says, he respected the art
The particular item isn't about film, per se. And it's not going to take on the humorous tone - snarky, even - that I usually venture into on this side of my twice-weekly film blogging venture.
At the center of this love story is the talented and beautiful Gugu Mbatha-Raw
Think of any cliche that you'd expect to find in a modern day not-supposed-to-be love story, and you'll find those mountains separating Noni and Kaz in Beyond the Lights.