All articles by
Mark Bialczak
(Review) At Cousin Marvin's bar, life sure ain't Brooklyn hoidy-toidy
Brooklyn gets pretty good pub for resurgent chic in the media these days, and this native of the borough that the elders in my family called "the end of the pickle" before my father moved us out east to greener Long Island always takes note of that aura.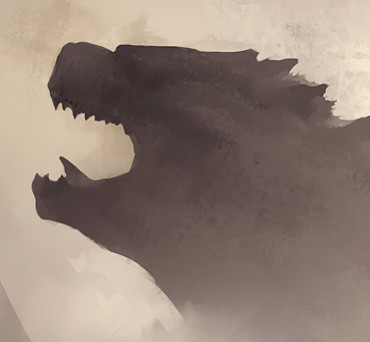 And if you think that's just wrong, there's a video series that agrees with you
My one-theater-film a week blog routine did not take me to Godzilla this summer.
(Review) In The Identical, poor Ryan battles a bit of an identity crisis
Nature vs. nurture. The super-hyper connection of those coming from the same egg. Follow daddy's dream or go your own way. Cover songs or originals.
Bill Murray, Christopher Walken and a 10-year-old kid will rule Disney's live-action classic in 2015
Jon Favreau is cooking up something pretty cool post-Chef.
(Review) He's Peter, not James, and he's back with his former gig, the CIA
It's no shock to the system to see Pierce Brosnan doing all that spy game stuff as main action figure Peter Devereaux in The November Man.
And Oprah returns to the big screen
Say the name. Steve Carell.
When the Game Stands Tall shows a team that learns a big lesson
I won't say that the De La Salle High School football squad will be my favorite team this season. But for 1 hour, 42 minutes of When the Game Stands Tall Saturday afternoon in the theater at Destiny USA, I sure was pulling for the boys coached by Bob Ladouceur.
And they'll do it in the interestingly named Yoga Hosers
First off, they picked a title that makes you look twice.
And in the end, Let's Be Cops is really enjoyable
There is so much silly stuff bouncing around the screen during Let's Be Cops, most of it surrounding the smirking guy named Ryan.
Oldies prove to be goodies, all the way to No. 1
Everybody knows that music can help drive what you think of a movie.