All articles by
Mark Bialczak
News from Ferguson makes Missourian feel 'naive'
While writing for screencrush.com about the new movie Selma Tuesday, reviewer Mike Ryan quickly connected the dots between the biography about Martin Luther King Jr.'s civil rights march in 1964 and this week's news in Ferguson, Mo., that charges were not brought against the policeman who shot and killed teenager Michael Brown.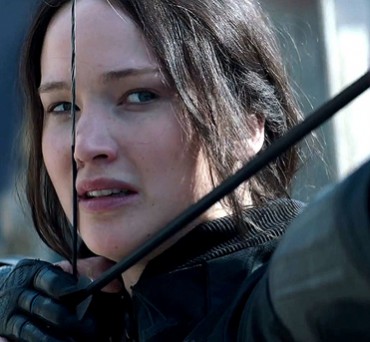 (Review) Jennifer Lawrence and Games gang don't stand strong in chapter 3
Will Katniss Everdeen ever be handed too much than she can handle?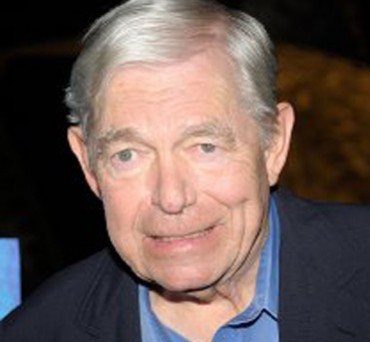 Every time, Charles Champlin says, he respected the art
The particular item isn't about film, per se. And it's not going to take on the humorous tone - snarky, even - that I usually venture into on this side of my twice-weekly film blogging venture.
At the center of this love story is the talented and beautiful Gugu Mbatha-Raw
Think of any cliche that you'd expect to find in a modern day not-supposed-to-be love story, and you'll find those mountains separating Noni and Kaz in Beyond the Lights.
Mortdecai and Depp's deadpan delivery
Johnny Depp has made me laugh in what was supposed to be a really big movie in the not too distant past. But when I was chortling at his Tonto bits during The Lone Ranger last year, I half thought maybe I wasn't supposed to be.
As Riggan Thomson, the return of former Batman plays well
The parallels between the onscreen world of Birdman or (The Unexpected Virtue of Ignorance) and that of the people who are making it happen there in front of you, well, I dare you to go watch this compelling little art movie and not connect the dots yourself.
Back in his too-short day, Hank was THE big, bad boy
This already being such a big week for country music -- the Country Music Association Awards were last night, which you know if you tuned in at 10 to watch the ABC drama Nashville and thought you had your favorite 60 minutes of Reyna and Luke and Deacon's uneasy triangle for awhile before realizing, no, this is the real deal -- there's news to report about a biopic that should go over pretty well in those circles.
(Review) What they get from Louis Bloom is what they want to see
Nightcrawler is what they call the camera-haulers who dash around Los Angeles when the sun's down, listening to the scanner for police feeds.
Are you ready for new Captain Marvel on the big screen? Sit tight
The Marvel Universe is a well-planned machine.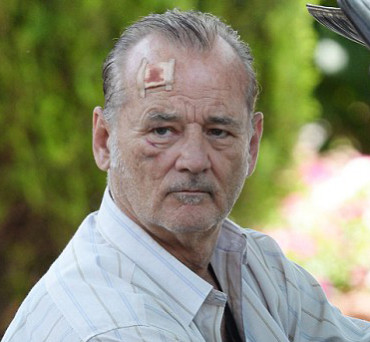 Melissa McCarthy and new kid Jaeden Lieberher play off the curmudgeon perfectly
Bill Murray is terrific as Vince MacKenna.