All articles by
Margaret McCormick
Weekly food truck round-ups starting April 22
George Shattuck, owner and operator of Shattuck's Paddy Wagon, pronounced the first food truck "rodeo" of the season in Syracuse a success -- and despite the lingering winter is looking forward to weekly round-ups starting April 22 from 11 a.m. - 6 p.m..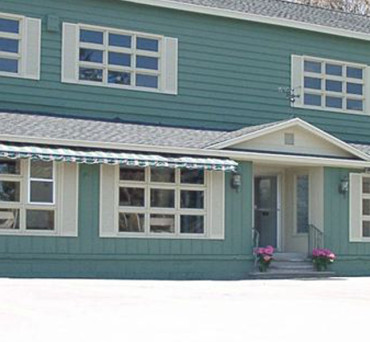 Owners Dan and Teresa Seeley plan to repair/rebuild restaurant damaged by ice
The winter of 2015 has been long and cruel. Dan Seeley, his wife, Teresa and their children escaped it for a few days of warmth and sun earlier this month, then received the news that an ice dam had "let loose" and caused part of the roof to collapse at The Cider Mill, causing extensive damages to their recently renovated restaurant on Fay Road, in Onondaga.
Maple syrup is much more than something to pour on pancakes.
Maple Weekend(s) on tap in Central New York For Kimberly Meyer Cook, maple syrup is much more than something to pour on pancakes.
Armory Square restaurant adds executive chef, new dinner menu, beer and wine
Change is good. Ask Abigail Henson. LoFo, her restaurant on Walton Street in Armory Square, has seen several changes in recent weeks and Henson is excited about what she calls "Next Level LoFo."
Bring your appetite and sense of adventure to the Cosmopolitan Building, 1153 W. Fayette St.
It's a little early to call the weather, but the overall forecast for St. Patrick's Parade Day (March 14) in Syracuse calls for high stepping, high spirits -- and an early-season outing for some of Central New York's food trucks.
Polansky is passionate about fitness and fit foods
When she's not busy working on a news or feature story for WSYR-TV (NewsChannel 9), you might find Rachel Polansky on the treadmill, in a CrossFit class, on a hike or in a yoga studio. You might also find Polansky in her kitchen, preparing a healthy recipe and taping a new segment of "TV Fit Girl'' to post on her YouTube channel.
Kelly Gaggin shares her experiences and perspective
Christmas, New Year's and Valentine's Day have come and gone. Green beer won't be delivered to Coleman's for another couple of weeks. But there is Downtown Syracuse Dining Weeks to whet your interest and appetite.
Jamesville has a couple new restaurants that should be on your radar
You might not think of Jamesville as a food destination. It's the hamlet you pass through on your way to the Balloon Fest at Jamesville Beach County Park or on your way to take a hike at Pratts Falls. But if you like to dine out, Jamesville has a couple new restaurants that should be on your radar.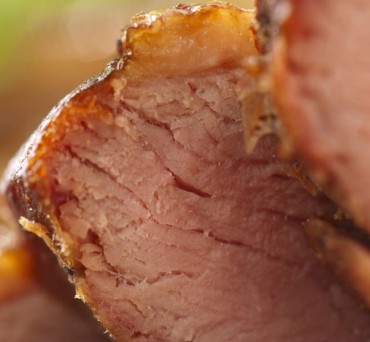 Want to sample the Empire Feast menu?
The first time Chance Bear prepared a meal at the James Beard House in New York City, he cooked an Italian feast. For his second visit, he got a little more exotic, and took the Beard House guests on a trip to Persia.
Ideas for a local Super Bowl buffet table
Here's hoping "DeflateGate" doesn't take any air out of the great American tradition of Super Bowl Sunday and related activities, like drinking beer, eating fattening foods and hosting parties. The New England Patriots and the Seattle Seahawks will square off at 6:30 p.m. Sunday, and even those of us who don't give a hoot about football can get "pumped up" about the Super Bowl buffet table.