All articles by
Joe Cunningham
Listen to an interview with Jeannette Hanna
This week we have Jeannette Hanna of World of Cheddar. Hanna is a student at SU and specializes in interactive design exploring also virtual reality, augmented reality, and other new technology and media. Listen here for a really interesting and fun show.
Mastering the art and science of the interface
As a student at Syracuse University, Jeannette Hanna is a policies studies major, but she also explores a brave new world. As a perpetual student of technology and innovation, Hanna also enjoys tapping into the world of interactive design.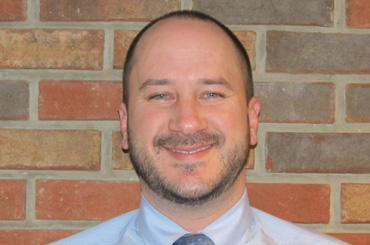 Listen to an interview with Brian Pincelli
When Chris McCarthy came up with Volu, he didn't do it in a vacuum. A 40 Below community engagement volunteer, McCarthy was tasked with organizing and promoting non-profit work in the greater Syracuse area. The website he had to work with was not very helpful. In fact, McCarthy found, many non-profit organizations across the globe were having the same problems: mainly, tech.
Listen to an interview with members of WISE
This week we have members of WISE: Women Igniting the Spirit of Entrepreneurship talking about their annual Symposium event coming up April 21st at Syracuse University, as well as the WISE Women's Business Center that helps launch and support women entrepreneurs.
WISE: Women Igniting the Spirit of Entrepreneurship
According to Mashable.com, over the past decade and a half, the number of women-owned businesses has grown substantially by 54% (roughly 8 million). However, though 30% of companies are now owned by women, only 5% of venture capital is invested in women-owned ventures.
Listen to an interview with Jeff Knauss of The Digital Hyve
This week we have Jeff Knauss, president and partner of The Digital Hyve, an online marketing firm in CNY. Our podcast continues from our tech profile on Tuesday (read the full article here). Listen here for the full interview:
Meet Jeff Knauss: President of The Digital Hyve
From being a 40 Under 40 recipient in 2014, on the Board of Directors for the Food Bank of Central New York and CNY Sales and Marketing Executives, to President of The Digital Hyve, Jeff Knauss is an extremely dynamic local businessman who is helping companies advance their footprint online.
(Podcast) Listen to an interview with Brian Caufield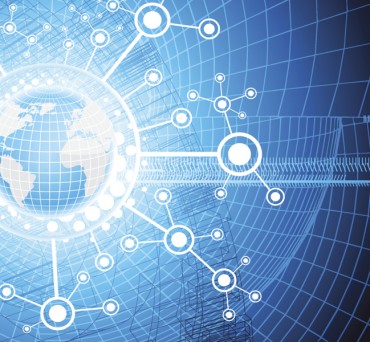 TERACAI: a local company that creates a wide range of technical business solutions
Business today is almost impossible without technology. Whether it is a budding startup or an established corporation looking to upgrade, questions about making expectations become reality almost always involve some sort of box that is connected to the internet.