All articles by
Joe Cunningham
SU's Illustration Symposium Skypes with Despicable Me Director, Chris Renaud
The room is dim. 70+ college students in jeans, hipster gear, and pajamas sit up in their seats and giggle, mesmerized by a giant, friendly Wizard of Oz-like head projected in front of them that walks them through a series of illustrations as if reading the children a storybook and acting out all the voices. One would expect a popcorn and candy stand nearby.
What's happening in Tech?
Apple Breaks Own Sales Record [caption id="attachment_17080" align="aligncenter" width="553"] iPhone 6Photo: youtube.com[/caption]
One of the 35 Under 35 Coolest Entrepreneurs
This year, Inc. Magazine named him one of the "35 Under 35 Coolest Entrepreneurs." At age 26, he runs his own $4 million dollar company that protects people's identities online. The Syracuse New Times caught up with Patrick Ambron last week for this exclusive interview.
A few things going on in tech
What if you could create your own dream job? Chedy Hampson did.
Chedy Hampson has always been a huge fan of card games, his favorite being Magic: The Gathering. In the Magic gaming world, it's all about finding, trading and buying the right cards. Websites like eBay and Amazon helped gamers sell to other gamers, but the shopping experience was lacking: quality guarantees, fast delivery, easy shopping comparisons and buying assorted volumes was not on level. Hampson knew it could be; and niche gamer sites lacked the inventory.
The unveiling of Apple's latest and perhaps greatest mobile devices
They were not watching a Papal funeral, a Kardashian wedding, nor a royal christening; however, on Wednesday thousands upon thousands interrupted work, lunch, exercise and the regular rotary routines to huddle around an Apple device somewhere and look into a big tent.
A New Times interview with a local web celebrity couple.
Eight years ago, Lauren and Mark Greutman were facing over $40,000 in credit card debt, a mortgage, their first child, and a $1,000 deficit in their monthly income. It was time to do something.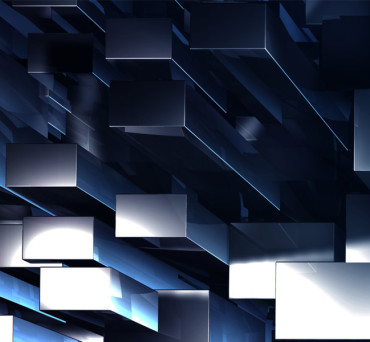 A few things going on in tech.
#Cinephilephoto A new Twitter trend, much like the #IceBucketChallenge, just less wet and charity-ish. Participants post a photo from a movie that speaks to them and nominate three "@friends" to do the same. See what I posted after fellow New Times writer, Chris Malone called me out.
Customer relationship management
Once upon a time there was the address book. Then came the rolodex. After that, Excel spreadsheets and then Access: a program that was about as efficient as a stampede of wildebeests during a fire drill.
Watches, tweets and shocks
Here are a few tidbits of what's happening in the world of tech.