All articles by
Jessica Novak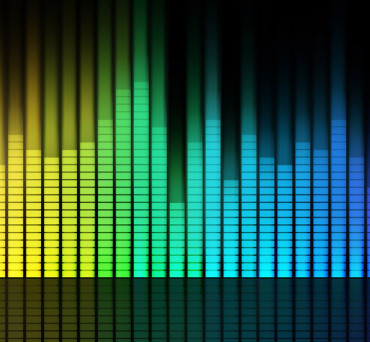 Jessica Novak reviews Pat Shaughnessy and Nick + Noah's latest releases.
Pat Shaughnessy. The Mighty Cromwell (independent).
For one Salt City promoter, the concerns and implications of the Springfield case were much more grave.
With news headlines such as "Rick Springfield's butt is not guilty" (The Journal News) and "Exclusive: Rick Springfield talks infamous 'butt injury' lawsuit" (Yahoo Music), it hasn't been the proudest moment in Syracuse music.
On Saturday, Jan. 24, Papership will rock the new Funk 'n Waffles Downtown
Mark Romano was a late bloomer when it came to mastering guitar. "I always wanted to play," the Papership musician recalls. "I tried drums. I was a failed drummer. I couldn't get it right."
Professional Victims releases their third album on Saturday, Jan. 24
Professional Victims, featuring the husband-wife team of Ashley Cox and Shawn Sullivan, will celebrate the release of their third album on Saturday, Jan. 24, at Funk 'n Waffles Downtown, 307 S. Clinton St. Most of Fathom the Cosmos was recorded at the couple's home studio during 2014, and mixed and mastered at Moletrax.
"Pure and unpasteurized" music coming to Central New York
Steven Pfanenstiel has been attending events produced by the Folkus Project since the Central New York nonprofit organization started more than 15 years ago. Folkus specializes in bringing "pure and unpasteurized" music to the region, as the spring 2015 season attests.
Funk n Waffles Moves Downtown
Funk n Waffles Moves Downtown Jessica Novak talks with Adam Gold about the expansion of Funk n Waffles downtown from University Hill
Jessica Novak helps us relive the year that was in the Syracuse music scene.
Celebrations: Soundcheck, the hour-long local music show headed by Dave Frisina, celebrated 35 years on the air on Dec. 2. The program, airing Sunday nights on WXTL-FM 105.9 (The Rebel), commemorated the milestone in style by pairing with the third annual edition of the Salt City Waltz concert, which will be the last of its kind until 2017.
Jess Novak reviews new albums from Jeffrey Pepper Rodgers, Flatface and the Shemp-Dells and Beautiful Mess.
Jeffrey Pepper Rodgers - Almost There (independent) [caption id="attachment_21795" align="alignright" width="270"] Photo from www.jeffreypepperrodgers.com[/caption]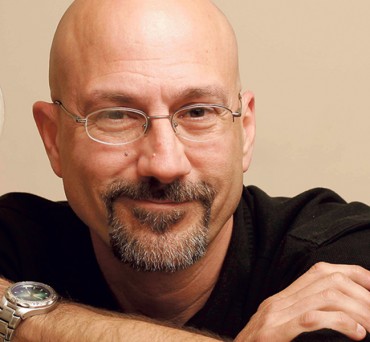 Music writer Jessica Novak checks in with Dave Frisina as his Soundcheck program celebrates 35 years
When Dave Frisina landed his first professional radio gig in 1978 after graduating from SUNY Cortland in 1977, he had two main goals:
Waging Heavy Peace is exactly what you'd expect a Neil Young autobiography to be like.
Written at age 66, Waging Heavy Peace (Blue Rider Press, 502 pages) is exactly what you'd expect a Neil Young autobiography to be like. Wildly candid and disorienting in its jumps, much like a ping-pong ball across a table of time, the book doesn't follow rhyme, reason or even a rhythm. Young talks about what he wants to talk about, and when he wants to talk about it, as chapters jarringly move from a story about a dying friend to a passage about his wife's dog.