All articles by
Jeff Kramer
Jeff Kramer gives his own 'Best of Syracuse' Awards
Before we get to my personal Best of Syracuse list, a heartfelt congratulations to Sean Kirst of the Post-Standard. Sean was named "Best Columnist" as voted on by Syracuse New Times readers.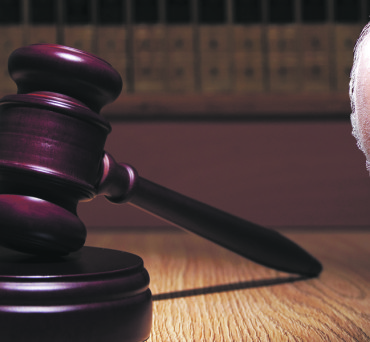 Lawsuit type: Class Action
Today, in Part II of my series on using legal recreational marijuana in my home state of Washington, I'll begin by correcting a minor oversight.
It's a safe bet that none of you have smoked marijuana ever. After all, it's illegal in New York State. No worries. I smoked some for you this past weekend in my home state of Washington, where voters in 2013 approved … you know … that thing …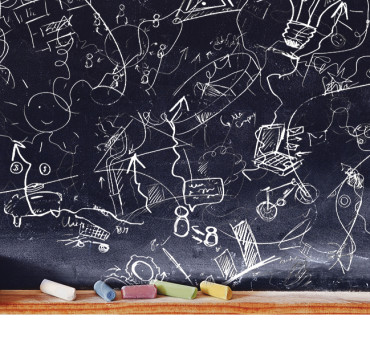 How did this happen? Starting this week I have a daughter in high school. This makes me quite proud and filled with the highest of expectations. Miranda's a great kid who studies hard. Plus she has an insider's advantage.
Kramer on the Byways of France
Deep in the heart of French wine country, in the town of Chablis, there's a restaurant called, Le Syracuse. Sorry. I tried to go there two Mondays ago, but much like France itself in August, it was closed.
On a long, long ride to nowhere.
Gone is James E. Strates. Wade Shows is the new midway man in town. We wish them luck at the Great New York State Fair. And we hope to finally see some rides that truly reflect Central New York.
Scott Congel is a pay-his-own-way guy. Straight shooter — just like his Old Man. You're going to love this guy, West Seneca.
Hello, West Seneca? Are you there?
Part of the Problem? No, CNY Can Be Part of the Solutions
I like children ... to a point. I'll even go a step further and say that anyone who lacks a soft spot for kids at risk needs help themselves.
There's nothing wrong with eating gas station pizza other than it proves your human.
Who has the best gas station pizza in Central New York?