All articles by
Jeff Kramer
As the busy Thanksgiving travel weekend approaches, thoughts inevitably turn to gas station pizza. Who serves the best?
An iconic party venue banned. A football program in shambles. The most polite senior class in memory. And all of it overseen by a new chancellor, Kent Syverud, whose Dean Wormer-esque email blasts ("It is not good for a school to be labeled No. 1 in partying") trigger more gag reflexes than PBR backwash.
Unsatisfactory inspections from the county Health Department
Another crop of popular eateries has made news for the wrong reasons. Tully's Good Times in Liverpool and Friendly's in DeWitt join the ever-expanding list of local favorites receiving unsatisfactory inspections from the county Health Department.
Jump aboard Jeff's Rickety Tour Bus of Central New York Horrors
Greetings, knaves and imbeciles. How good of you to JUMP aboard Creepy Master Jeff's Rickety Tour Bus of Central New York Horrors. Perhaps you know our parent company, Malaysia Limo?
Next time you steal someone's iPhone, don't rename it "Malik's iPhone"
Tucked off Salt Springs Road, the Elmcrest Children's Center aspires to "protect the promise of childhood." Cheery cottages and playgrounds provide the setting for therapeutic services to at-risk children and families.
Kurt Kramer MAY 9, 1928 – AUG. 28, 2014
Kurt Kramer, a dispenser of kitchen table wisdom whose wisecracking style possibly influenced this columnist, has died at 86 following a stubborn battle with every disease known to Western medicine. His memorial was Saturday in Seattle.
Have you received your free NYS Prepare survival backpack?
You shouldn't need government to tell you to keep a flashlight, extra food and water, and a few other emergency supplies on hand as a precaution.
Jeff Kramer gives his own 'Best of Syracuse' Awards
Before we get to my personal Best of Syracuse list, a heartfelt congratulations to Sean Kirst of the Post-Standard. Sean was named "Best Columnist" as voted on by Syracuse New Times readers.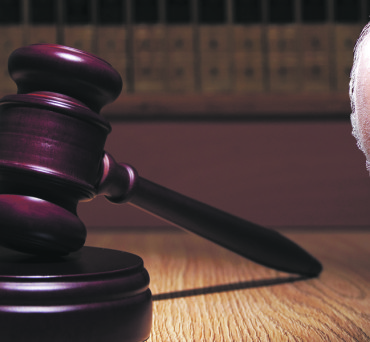 Lawsuit type: Class Action
Today, in Part II of my series on using legal recreational marijuana in my home state of Washington, I'll begin by correcting a minor oversight.