All articles by
Jeff Kramer
Jump aboard Jeff's Rickety Tour Bus of Central New York Horrors
Greetings, knaves and imbeciles. How good of you to JUMP aboard Creepy Master Jeff's Rickety Tour Bus of Central New York Horrors. Perhaps you know our parent company, Malaysia Limo?
Next time you steal someone's iPhone, don't rename it "Malik's iPhone"
Tucked off Salt Springs Road, the Elmcrest Children's Center aspires to "protect the promise of childhood." Cheery cottages and playgrounds provide the setting for therapeutic services to at-risk children and families.
Kurt Kramer MAY 9, 1928 – AUG. 28, 2014
Kurt Kramer, a dispenser of kitchen table wisdom whose wisecracking style possibly influenced this columnist, has died at 86 following a stubborn battle with every disease known to Western medicine. His memorial was Saturday in Seattle.
Have you received your free NYS Prepare survival backpack?
You shouldn't need government to tell you to keep a flashlight, extra food and water, and a few other emergency supplies on hand as a precaution.
Jeff Kramer gives his own 'Best of Syracuse' Awards
Before we get to my personal Best of Syracuse list, a heartfelt congratulations to Sean Kirst of the Post-Standard. Sean was named "Best Columnist" as voted on by Syracuse New Times readers.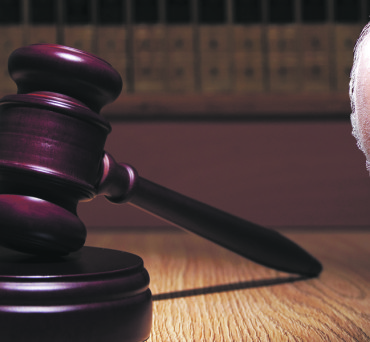 Lawsuit type: Class Action
Today, in Part II of my series on using legal recreational marijuana in my home state of Washington, I'll begin by correcting a minor oversight.
It's a safe bet that none of you have smoked marijuana ever. After all, it's illegal in New York State. No worries. I smoked some for you this past weekend in my home state of Washington, where voters in 2013 approved … you know … that thing …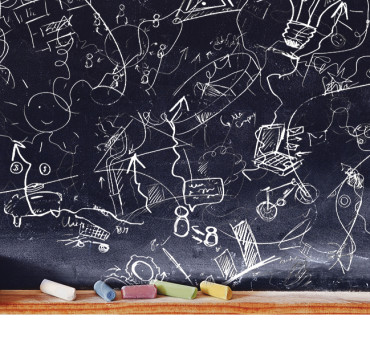 How did this happen? Starting this week I have a daughter in high school. This makes me quite proud and filled with the highest of expectations. Miranda's a great kid who studies hard. Plus she has an insider's advantage.
Kramer on the Byways of France
Deep in the heart of French wine country, in the town of Chablis, there's a restaurant called, Le Syracuse. Sorry. I tried to go there two Mondays ago, but much like France itself in August, it was closed.