All articles by
Ed Griffin-Nolan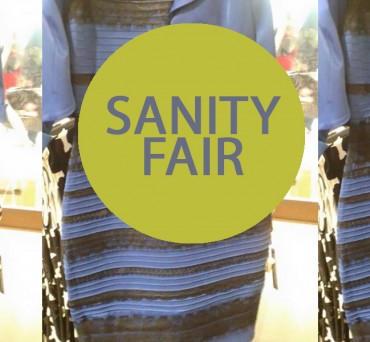 Like many matters debated online, this one grew heated in many corners.
It takes a lot for someone as fashion-challenged as I am to spend time thinking about a dress. I consider clothing first and foremost means to avoid going to jail. Like more than a few guys I know, my wardrobe is divided into two categories: the clean clothes and the stuff still sitting in the hamper.
The Koch Brothers will spend close to a billion dollars to elect the Republican of their choice.
Onondaga County Executive Joanie Mahoney has a campaign fund in the hundreds of thousands of dollars, and is all but certain to cruise to a third term this fall without any serious opposition.
Kip Hargrave reflects on the legacy of Archbishop Oscar Romero
Thirty-five years ago this week, a little-known cleric in a country few of us had heard of, sent a letter to the president of the United States. On Feb. 17, 1980, Archbishop Oscar Romero called on President Jimmy Carter to stop sending weapons to his country, arguing that to do so would only bring more repression to his long-suffering people.
Draft beer hauled home in a bottle from the gas station is a brilliant invention
Michelle Obama appeared outfitted in a coat over a pant suit but nothing covering her head.
Last week, when President Barack Obama stopped in Saudi Arabia to pay his respects to the deceased King Abdullah, wags the world over went wild after first lady Michelle Obama appeared at the official welcoming ceremony outfitted in a flowing coat over her blue pant suit but nothing covering her head.
(This may or may not be an exclusive)
A lawyer friend of mine says that whenever a law is named for someone, you can pretty much figure that it's a bad law.
Mark Muhammad is a respected member of this community and is in a good position to deal with the issue of race.
Thirty-five years ago, when Mark Muhammad was a student at Henninger High School, the president of the Syracuse City School Board was a Roman Catholic priest.
Americans of different races still see the country they love so differently.
Sometimes when Le Moyne College history professor Doug Egerton is writing about the 19th century, he feels like his material could fit into today's headlines.
State Sen. John DeFrancisco's decision to take a payout is especially egregious, for a number of reasons.
A few years back, state Sen. John DeFrancisco (R-Syracuse) took the common sense approach toward pensions: A pension is for retirees.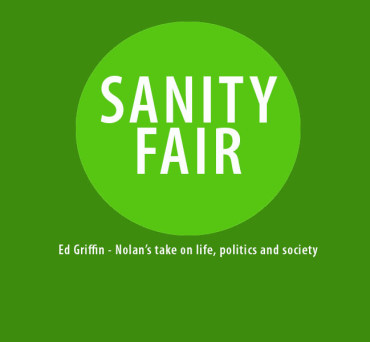 It would be easy to call 2014 a difficult year.
My friend Walt Shepperd, when he used to share this space with the late Karen DeCrow in alternate issues of the New Times, lamented on the difficulty of keeping time in 14 day increments.