All articles by
Ed Griffin-Nolan
Central New York needs to take action on climate change now.
While hundreds of Earth Day volunteers will be looking at the ground in search of trash this month, a Fayetteville retiree is hoping to get commuters to look up to the sky to see his message about the perils of a changing climate. Peter Wirth, an activist with Greening USA, has raised more than $4,500 from 90 people to buy billboard space across town to inform commuters of the need to reduce fossil fuel consumption.
(Sanity Fair) I'm feeling that freedom already.
At 12:22 p.m. on April 2, the U.S. Supreme Court handed down its latest decision regarding campaign finance, McCutcheon et al. v. Federal Election Commission, which changed the total amount you might be able to give to political campaign in a given campaign cycle.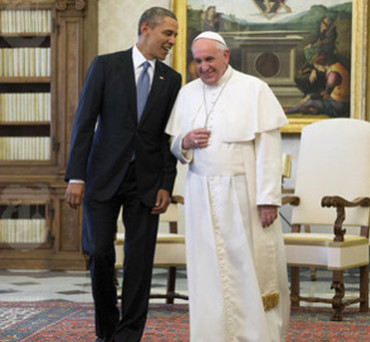 "From a privacy standpoint, all of us do not like the current system,"
President Barack Obama was visiting with the pope when the White House unveiled his proposal to revamp the way the National Security Agency gets access to information about our phone calls and other electronic communications. Neither the president nor the pontiff commented about whether they discussed electronic eavesdropping.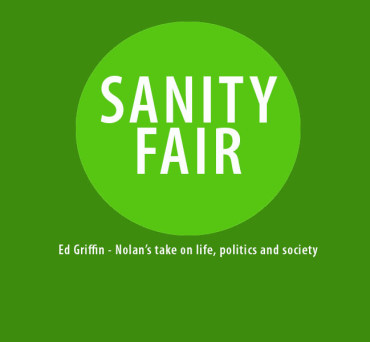 Last week, I had an interesting correspondence with an old friend named Chaz, a pastor in a Midwestern church that would be considered by most people to fall on the liberal side of most political issues. Chaz was writing about the decision by World Vision, the mammoth international charity organization best known for allowing kind-hearted First World folks to sponsor needy Third World children, to open employment to married same-sex couples.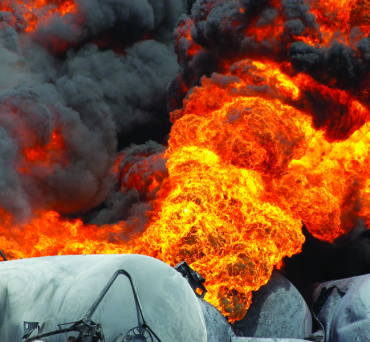 Railroad won't say when dangerous shipments come through.
Is Syracuse Ready for this Crude Oil?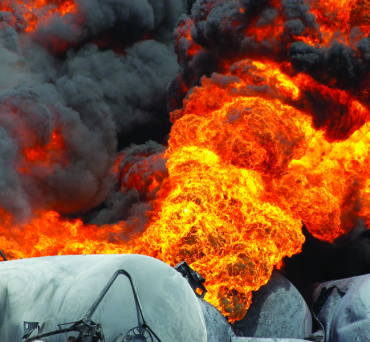 Railroad won't say when dangerous shipments come through
(SANITY FAIR) Police chief, business leader push for pre-K spending
Usually when you see a business leader and a police chief standing up together at a news conference, the topic has something to do with crime. Maybe the cops are starting a community policing project in a shopping district, or the Chamber of Commerce is putting up money for surveillance cameras.
(SANITY FAIR) Campaign ads are not free speech; they are graffiti
Central New York is about to become the Crimean peninsula of congressional politics, a strategic morsel of territory significant only for its role in someone else's larger geopolitical game.
It was just two years ago that Destiny USA announced that it would not build a hotel as part of the monster mall's expansion. This in spite of promises of such a hotel made when Bob Congel and company were pursuing another round of tax breaks.
Gulp this: GOP chair Tom Dadey hails the Donald as a great family guy and a successful businessman.
Just how many times must a politician get caught in extramarital affairs and still be called "a great family guy?" And how many bankruptcies does a businessman get to cause and still be called a "successful businessman"?