All articles by
Ed Griffin-Nolan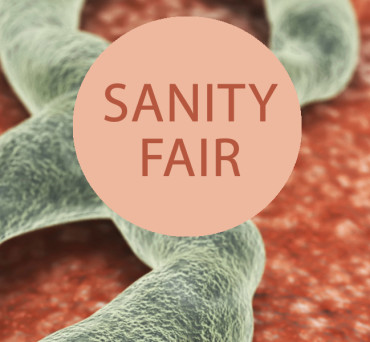 Ebola hemorrhagic fever doesn't have a name or a face that we can relate to, or at least it didn't until Thomas Duncan died Oct. 1 in Texas days after flying in from Liberia. It is believed that Duncan contracted the virus while performing an act of kindness: helping a pregnant 19-year-old woman into a cab so that she could get to a hospital.
The first American amateur woman out of the water at Kona
Question: Who is Miranda Carfrae?
Who made the call to send in the helicopter?
Last week, hundreds of people crowded into the auditorium at ESM High School to hear National Guard troops explain how to prepare for a disaster. It was part of Gov. Andrew Cuomo's push to help us get ready for storms, power outages and other calamities, though judging by the swag bag we all took home — see Jeff Kramer's column here  — a reasonable person, or even Kramer, might be tempted to consider it part of the governor's re-election campaign.
A conversation with Syracuse Teachers Association President Kevin Ahern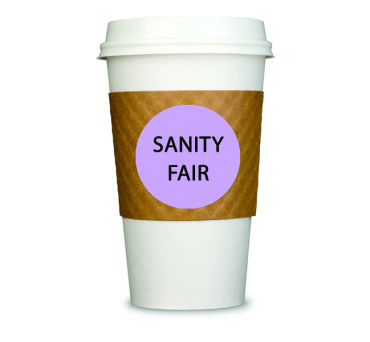 Will we run out of targets?
If you are growing weary of my taking up this space to once again write about Syria and the War on Beheadings, you can blame the check-engine light on my wife's Subaru.
Another fault line as far as Middle East policy goes
So here is one morning's sampling of developments in the Middle East:
(Sanity Fair) Did you watch the Foley beheading video?
I did not view the nudie pics of Jennifer Lawrence online. I claim no moral superiority in relation to my digital abstinence. It was a busy week. It also helps when browsing the Web to have a general disdain for celebrity news — and a daughter in her early 20s.
They rejected a plan for a tunnel going through any part of the city
The Alliance of Communities Transforming Syracuse (ACTS) has decided to urge the state Department of Transportation to tear down the Interstate 81 viaduct south of Interstate 690 and instead select what the group brands a "street-level alternative" to the aging highway.
What do we want? To stop the violence. When do we want it? Now.
Natisha Foster was waiting for the bus home on Saturday, Aug. 30, when a commotion on South Salina Street caught her attention. She turned and saw a crowd of about 50 people following a pickup truck, carrying banners and signs, chanting as they marched in the middle of the road behind a police escort.
That sound you just heard was the closing of the door on the comment period for the public to offer input on the future of Interstate 81.