All articles by
Ed Griffin-Nolan
(Sanity Fair) Did you watch the Foley beheading video?
I did not view the nudie pics of Jennifer Lawrence online. I claim no moral superiority in relation to my digital abstinence. It was a busy week. It also helps when browsing the Web to have a general disdain for celebrity news — and a daughter in her early 20s.
They rejected a plan for a tunnel going through any part of the city
The Alliance of Communities Transforming Syracuse (ACTS) has decided to urge the state Department of Transportation to tear down the Interstate 81 viaduct south of Interstate 690 and instead select what the group brands a "street-level alternative" to the aging highway.
What do we want? To stop the violence. When do we want it? Now.
Natisha Foster was waiting for the bus home on Saturday, Aug. 30, when a commotion on South Salina Street caught her attention. She turned and saw a crowd of about 50 people following a pickup truck, carrying banners and signs, chanting as they marched in the middle of the road behind a police escort.
That sound you just heard was the closing of the door on the comment period for the public to offer input on the future of Interstate 81.
"They call it a merger. We call it a takeover"
Workers at Planned Parenthood in Syracuse and Rochester say they are feeling disrespected after the merger of their agency with its counterpart in Buffalo, and they are getting ready for a union election that they hope will change things.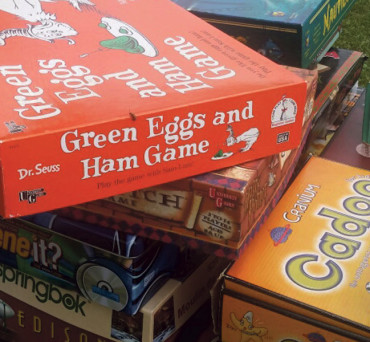 Garage sales are all about random.
Kids ran and played with dogs. Adults parked their cars halfway on the lawn. Late 1970's Stones tunes pumped out the windows. People who didn't know exactly what they were doing hung out with people they didn't know, for no good reason at all. There was rummaging, and browsing, and bargains to be had. It was one of those uniquely American events: the late summer garage sale.
(Sanity Fair) "No intelligence failure surrounding the Benghazi attacks"
You remember that moment. The first time you hold your baby in your arms. You pick up the little darling, gaze into his or her eyes, and say, "Someday you can help provide close air support for the Yazidis fleeing ISIS on Mount Sinjar."
Will a new code of conduct help?
Safety in the Schools Teachers and parents have been talking with writer Ed Griffin-Nolan about the state of Syracuse's schools. One question: Even if the number of violent incidents is stable, are they getting worse?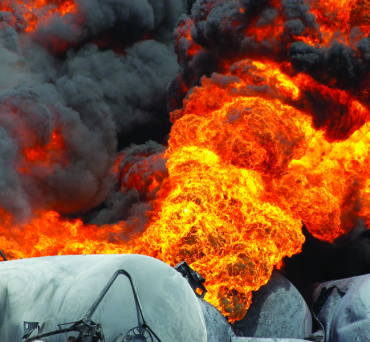 Ed Griffin-Nolan covers Onondaga County's Emergency Management Office plan of a full-scale exercise with local firefighters early next year simulating a derailment of a freight train carrying volatile crude oil.
Onondaga County's Emergency Management Office will plan a full-scale exercise with local firefighters early next year simulating a derailment of a freight train carrying volatile crude oil.
Business is booming at Family Dollar and keeps on selling in the toughest of places in the toughest of times.
It's been tough going for those trying to get food stores to operate in the city of Syracuse.