All articles by
Ed Griffin-Nolan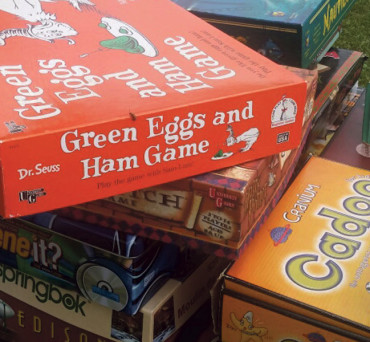 Garage sales are all about random.
Kids ran and played with dogs. Adults parked their cars halfway on the lawn. Late 1970's Stones tunes pumped out the windows. People who didn't know exactly what they were doing hung out with people they didn't know, for no good reason at all. There was rummaging, and browsing, and bargains to be had. It was one of those uniquely American events: the late summer garage sale.
(Sanity Fair) "No intelligence failure surrounding the Benghazi attacks"
You remember that moment. The first time you hold your baby in your arms. You pick up the little darling, gaze into his or her eyes, and say, "Someday you can help provide close air support for the Yazidis fleeing ISIS on Mount Sinjar."
Will a new code of conduct help?
Safety in the Schools Teachers and parents have been talking with writer Ed Griffin-Nolan about the state of Syracuse's schools. One question: Even if the number of violent incidents is stable, are they getting worse?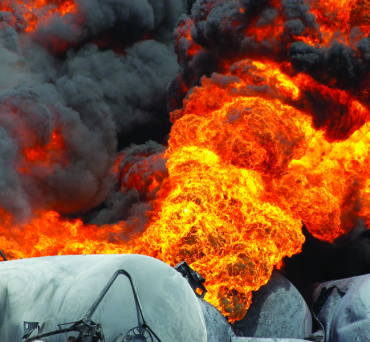 Ed Griffin-Nolan covers Onondaga County's Emergency Management Office plan of a full-scale exercise with local firefighters early next year simulating a derailment of a freight train carrying volatile crude oil.
Onondaga County's Emergency Management Office will plan a full-scale exercise with local firefighters early next year simulating a derailment of a freight train carrying volatile crude oil.
Business is booming at Family Dollar and keeps on selling in the toughest of places in the toughest of times.
It's been tough going for those trying to get food stores to operate in the city of Syracuse.
Could the tunnel through Syracuse bridge the gap between Israelis and Palestinians?
Tunnel? Did somebody say tunnel?
Every once in a while, our cluelessness about our neighbors to the south erupts into full-scale engaged lunacy.
"The people of the United States will do anything for Latin America, except read about it."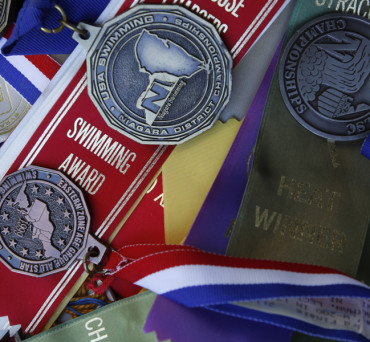 Lectie Altman strives to be a world-class triathlete.
One if by land, Two if by sea… Three if by bike.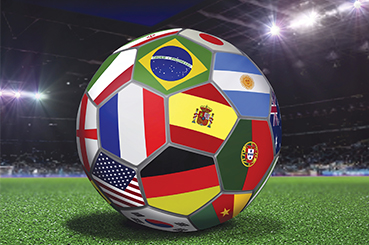 Senior writer Ed Griffin-Nolan compares two very different sports in this week's Sanity Fair.
It was crowded at Kitty Hoynes Irish pub on the afternoon that the U.S. was playing Germany in Brazil. In case you didn't hear, there is a tournament going on in Brazil for people who call soccer by its real name, fútbol, and which is keeping people away from their places of employment and driving them to drink in the middle of the work day. People like me, except most of them seem to understand the game a lot better than I do. I must confess that even after a few weeks of watching random games, I'm still not feeling the love.
Jack and Nolan Willis were born with a rare genetic disorder. They have been part of a team competing in athletic events to raise money and awareness for Duchenne muscular dystrophy, the as-yet incurable malady that limits their movement such that they need wheelchairs to get around.
It was a great day for democracy in Cazenovia on the Fourth of July. I had the chance to run around Cazenovia Lake with the Willis twins, two 12-year-old boys who were told earlier in the week that they couldn't be part of the race.