All articles by
David Armelino
The Buffalo Bills' training camp is under way in Rochester, NY
Buffalo Bills training camp in Rochester, NY
Digital editor David Armelino photographed the Buffalo Bills training camp this past weekend at St. John Fisher college in Rochester, NY. To read the full story, click here.
The NBA Summer League is underway with a number of former Syracuse Orange standouts trying to make names for themselves professionally
The NBA Summer League is where players hoping to make their way onto an NBA regular season roster are invited to participate to show off their skills on a widely-viewed stage.
David Armelino chronicles the year that was in smartphone, tablet and computer applications.
2014 was a great year for phone, tablet and computer applications; some adding to old favorites and others completely new and original. If you received a smartphone or tablet for the holidays, or are a longtime user, here are some apps that you may have missed that came out this past year.
Applications are now being accepted for the 2015 New York State Fair
Applications are now being accepted to perform at the 2015 New York State Fair, according to Troy Waffner, Acting Director of the Fair.
David Armelino sums up his favorite golf courses of the summer and what makes them unique.
What a summer it has been out on the golf course. I have been fortunate enough to get out and play nearly every week, or close to it, with my father and others joining in along the way.
David Armelino covers the New York training camp in Cortland and what to expect from them this season.
The city of Cortland is once again filled with excitement with the arrival of the New York Jets for their annual training camp at SUNY Cortland.
David Armelino's photo gallery from the 2014 New York Jets training camp in Cortland, NY.
See David Armelino's photos from the New York Jets training camp in Cortland.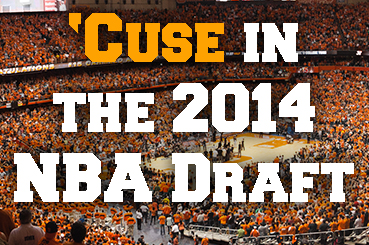 Syracuse's Senior forward CJ Fair, Sophomore forward Jerami Grant and Freshman guard Tyler Ennis make their way to the NBA in what promises to be one of the best drafts in years.
The 2014 NBA draft class promises to consist of the most talented group of players in recent years. Headlining the draft this year was Kansas forward Andrew Wiggins going number one to the Cleveland Cavaliers, Duke forward Jabari Parker, selected number two by the Milwaukee Bucks and Kansas forward/center Joel Embiid being picked up by the Philadelphia 76ers at number three.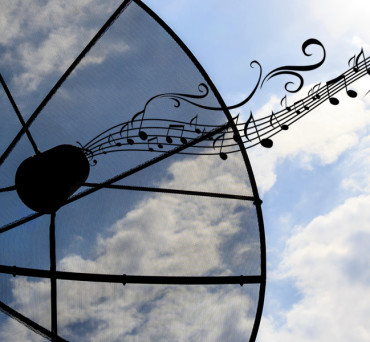 A breakdown of the best Internet music apps that are available.
With so many applications for mobile phones and computers these days, it's easy to lose track of what's out there, let alone which apps contain the best quality. Here you will find the top five internet music apps on the market and what makes them stand out from their competitors.