All articles by
David Armelino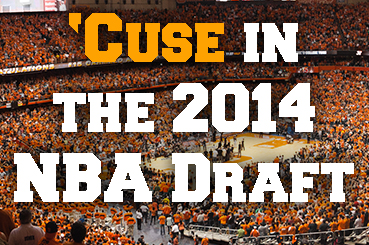 Syracuse's Senior forward CJ Fair, Sophomore forward Jerami Grant and Freshman guard Tyler Ennis make their way to the NBA in what promises to be one of the best drafts in years.
The 2014 NBA draft class promises to consist of the most talented group of players in recent years. Headlining the draft this year was Kansas forward Andrew Wiggins going number one to the Cleveland Cavaliers, Duke forward Jabari Parker, selected number two by the Milwaukee Bucks and Kansas forward/center Joel Embiid being picked up by the Philadelphia 76ers at number three.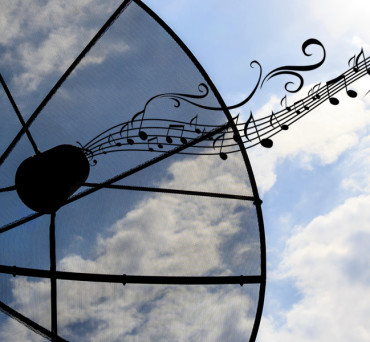 A breakdown of the best Internet music apps that are available.
With so many applications for mobile phones and computers these days, it's easy to lose track of what's out there, let alone which apps contain the best quality. Here you will find the top five internet music apps on the market and what makes them stand out from their competitors.