All articles by
Christopher Malone
Check out these local events during the holiday weekend!
Good morning! We all at Syracuse New Times would like to extend a Happy Thanksgiving to you and your families.
Check out these local events prior to Thanksgiving
Happy Friday! Welcome back to your weekly events listing through Syracuse New Times.
The Palace Theatre will showcase "JACO"'s Northeast premiere
John Francis Anthony Pastorius III may not be a household name, but referencing his nickname "Jaco" may ring some bells.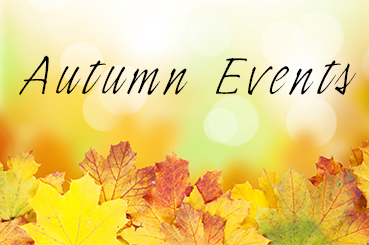 Enjoy your weekend with these events!
Welcome to another round of weekly events.
Patchy Sanders fits in well at The Nelson Odeon
Patchy Sanders is not doing anything new, and the band has not made any noteworthy changes. Folk, storytelling and stringed instruments have been around for centuries. They're simply staying consistent as they define its presence within the genre of orchestral folk.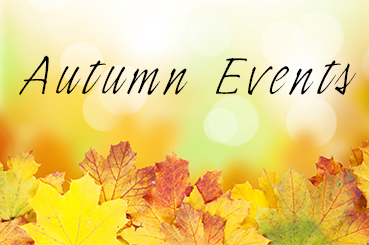 The top events this weekend in Central New York
There are plenty of "acoustic" or "unplugged" events taking place this weekend. You should unplug, too. You're allowed to take pictures and brag to your friends via social media about what you're doing.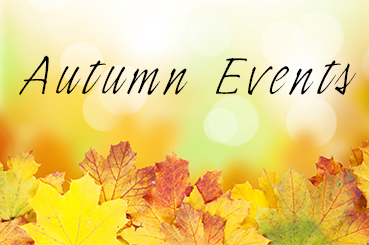 Halloween is this weekend! See what's going on locally!
Happy Halloween! The holiday is upon us, and we here at Syracuse New Times wish everyone a safe and responsible weekend.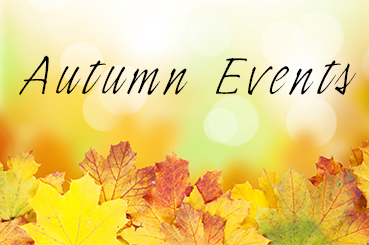 Find out about the best local events as Halloween approaches
Thank you for tuning in and referencing our weekly "Inside/Out" newsletter.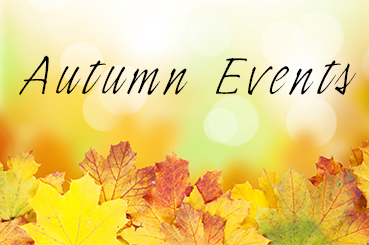 Don't say there's nothing to do in Syracuse!
OK, I may have gone a little crazy with the events this weekend. Hey, I'm just giving all of you options. I don't want to hear any complaining that there's nothing to do in Syracuse.
Check out these 18 events to fill up your weekend!
There is an eclectic group of activities this weekend. Some of the fun involves monsters. A couple of the events involve running and running from monsters. A scary great fashion show and a haunted fairgrounds. But there are plenty of things to get you out of your living quarters. Plus, there is a lot of children-friendly fun taking place as well.