All articles by
Christopher Malone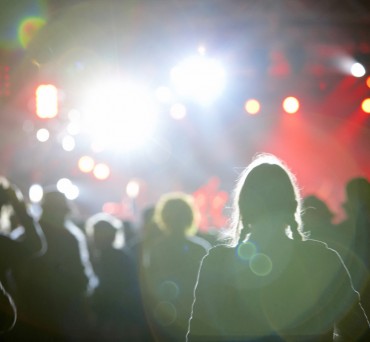 The New York State Fair is finally here! Check out the event listings
The Great New York State Fair has arrived! But not all of us are fair goers. It's OK, because there are plenty of things to do around Central New York. To be fair, the things-to-do list has been split.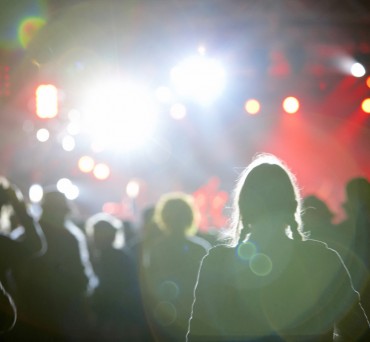 18 events in Central New York this weekend
Can you believe that The Great New York State Fair begins next week? We'll be sharing activities when that time comes, but here are some pre-Fair activities that will coax you out from indoors on this seemingly cloudy weekend.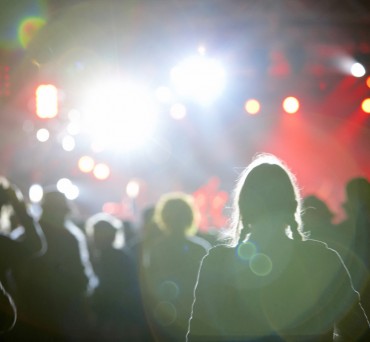 20 events in Central New York to attend this weekend
A handful of concerts, four Syracuse Chiefs baseball games, the last weekend of Sterling's 39th Annual Renaissance Festival, wine and blueberry festivals, a weekend-long horse show at the New York State Fairgrounds, the kicking off of Skaneateles Festival ...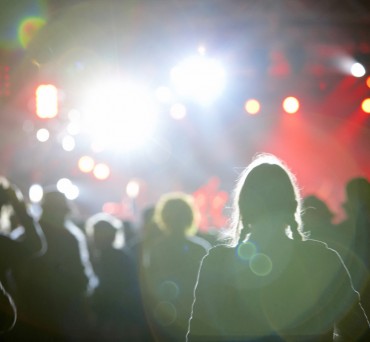 25 events to attend in Central New York this weekend
Here are 25 things to do in Central New York this weekend. These are definitely not all the events, either. So, why complain and why say that there is nothing to do?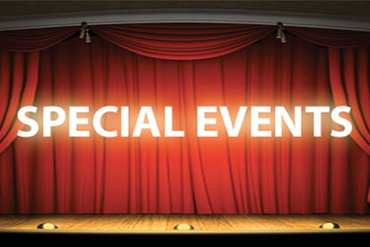 The weekend is full of events to attend
Rain. Sun. Rain. Sun. That's the seesaw weather Central New York will be experiencing this weekend. But the rain is not an excuse to keep you inside. There are plenty of things to enjoy inside and even under a tent.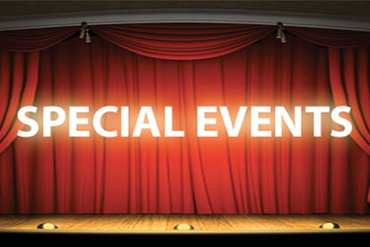 Twenty-two events to fill your calendar this weekend
It's ArtsWeek in Syracuse. You'd better bring your walking shoes, because you'll want to accomplish a lot. (Plus, parking might be a little iffy with all the Downtown events.)
Twenty entertaining events that are occurring this weekend
Rain, rain go away. Come again another day. All these puddles for miles on end, save it for another weekend.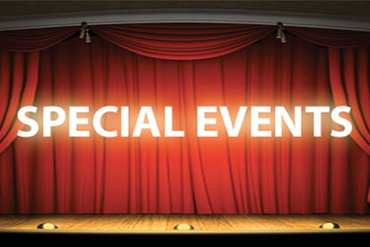 Fill your weekend with these events
If every weekend was a primer for the following weekend, how much excitement would actually escalate? What is the amount of excitement that would be the tipping point where our heads would explode? We're not even halfway through July, and there is much more fun to come.
Twelve events to get your July started off right
Happy July, everyone! With a new month comes new and familiar events, including the Sterling Renaissance Festival beginning this weekend. With new events, the more fun you will certainly have. Here are 11 things to do this weekend in and around Syracuse and Central New York.
Events Editor Chris Malone gets you ready for the weekend with his events roundup.
Here is an upcoming forecast of 15 events to do in Syracuse and Central New York this weekend. There is a plethora of music, historical reenactments and lectures, along with a briefest, a roller derby doubleheader, a couple of races to benefit local nonprofits and a halfway-to-Christmas celebration, among several other outings.