All articles by
Christopher Malone
Check out these 18 events to fill up your weekend!
There is an eclectic group of activities this weekend. Some of the fun involves monsters. A couple of the events involve running and running from monsters. A scary great fashion show and a haunted fairgrounds. But there are plenty of things to get you out of your living quarters. Plus, there is a lot of children-friendly fun taking place as well.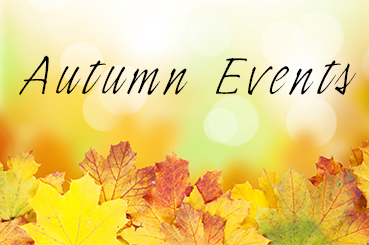 Autumn is upon us! Here's what to fill your calendar with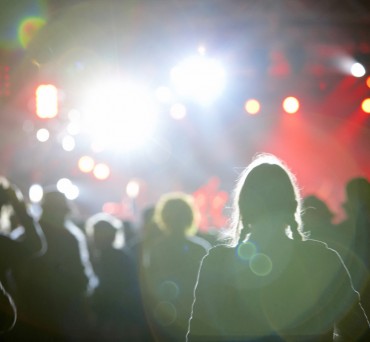 Check out these activities and events for the start of autumn
Happy autumn, everyone. To celebrate, there are plenty of outdoor activities that are taking place this weekend.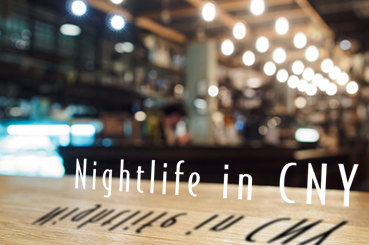 Ice Cream Social delivers a fresh alternative to the Syracuse nightlife scene
A new twist on nightlife will be unfolding at The York this Sunday evening, Sept. 20. Ice Cream Social, a small group of local professionals, will be throwing its first cocktail tournament, Craft Cocktail Battle, to celebrate an evolving nightlife in Downtown Syracuse. Chris Bily and chef Anthony Donofrio, of Modern Malt; Chris Fowler, of Syracuse First; Scott Friedberg, of Gilded Social; and Eric Hinman, of Urban Life Athletics make up the team to encourage a new way of thinking and respecting the atmosphere of the upstate city.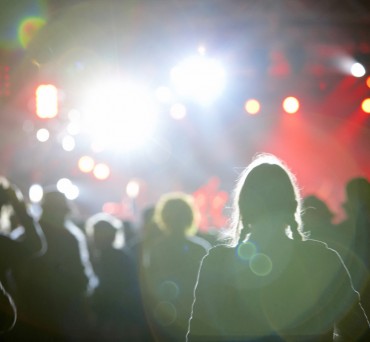 Enjoy the weather this weekend with these local events
Looks like another beautiful weekend lies ahead! There will be plenty of running around — literally — to cram as many events in as you can. Let's cut to the chase, shall we?
Former Syracuse New Times publisher Art Zimmer reveals all in new memoir
Art Zimmer was the publisher of the Syracuse New Times from 1984 to 2010, when he retired and sold the Central New York alternative newsweekly to current publisher Bill Brod. Zimmer's new endeavor, more than two years in the making, is a memoir that chronicles chapters of his life with poignant anecdotes that do not hold back.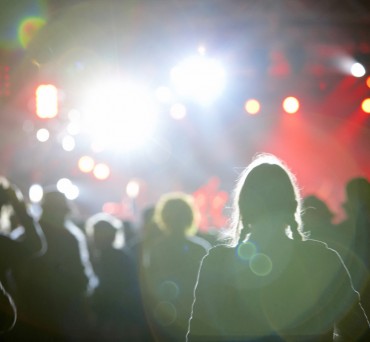 A number events to keep you in the Syracuse area this weekend
Here are a number events to keep you in the Syracuse area this weekend. With school starting this week, it will be good to stick around town, enjoy the nice weather and begin to accept winding down as winter draws near.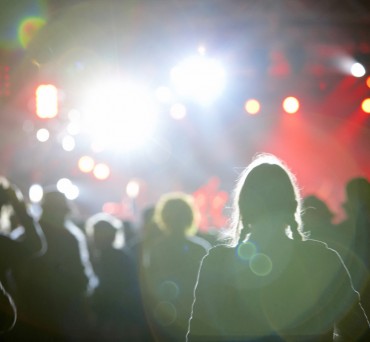 While a number of summer events are wrapping up, there are still entertaining happenings going on
I'm sorry, folks. There is some bad news. Time has flown this year, and there are a few things coming to a close this weekend. It's Labor Day weekend, so kids will be going back to school. In the next few days, The Great New York State Fair, the Syracuse Chiefs season, Downtown Get-Down, Jazz in the City and the Skaneateles Festival are all coming to a close. Apple picking season, however, is right around the corner.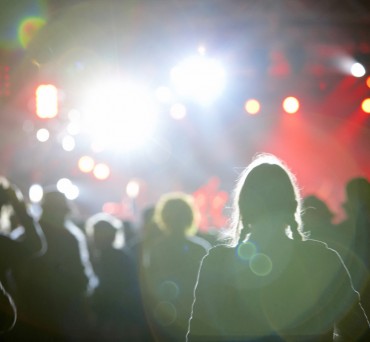 The New York State Fair is finally here! Check out the event listings
The Great New York State Fair has arrived! But not all of us are fair goers. It's OK, because there are plenty of things to do around Central New York. To be fair, the things-to-do list has been split.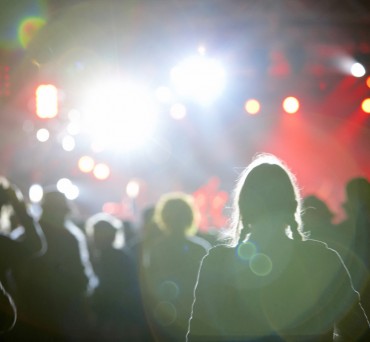 18 events in Central New York this weekend
Can you believe that The Great New York State Fair begins next week? We'll be sharing activities when that time comes, but here are some pre-Fair activities that will coax you out from indoors on this seemingly cloudy weekend.