All articles by
Christopher Malone
Twelve events to get your July started off right
Happy July, everyone! With a new month comes new and familiar events, including the Sterling Renaissance Festival beginning this weekend. With new events, the more fun you will certainly have. Here are 11 things to do this weekend in and around Syracuse and Central New York.
Events Editor Chris Malone gets you ready for the weekend with his events roundup.
Here is an upcoming forecast of 15 events to do in Syracuse and Central New York this weekend. There is a plethora of music, historical reenactments and lectures, along with a briefest, a roller derby doubleheader, a couple of races to benefit local nonprofits and a halfway-to-Christmas celebration, among several other outings.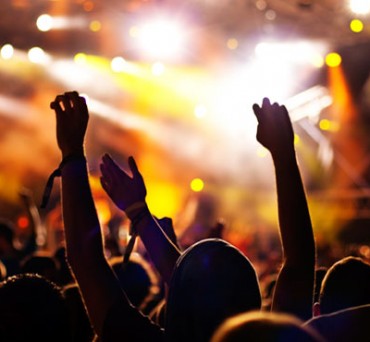 Events Editor Christopher Malone assembles a list of functions for the weekend of June 12, 2015.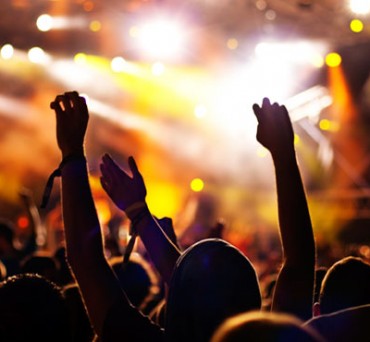 Events Editor Christopher Malone compiles a list of events for the beginning of June.
June has arrived and there are already so many events to consider. Between festivals and shows, how can you choose? It's up to your own discretion, but here are some activities and five festivals you should be considering.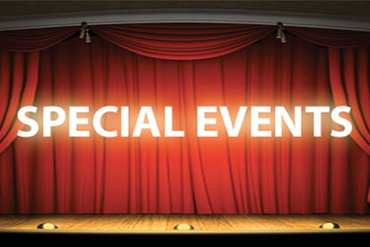 Concerts, Festivals & Fairs
June 3-Sept. 7: Syracuse Chiefs Baseball. The Salt City boys of summer still have more than 30 home games to play at NBT Stadium, 1 Tex Simone Way, off Park Street. Depending on where you sit, tickets are $5 to $12 for adults, $4 to $10 for children and seniors. 474-7833, Syracuse chiefs.com.
The Creek Float returns for fifth year at Onondaga Creek.
On Wednesday, June 3, The Genesee Grande Hotel is hosting the New Economy Summit from 8 a.m. to noon.
"Most businesses are afraid to try new tactics," said Chris Fowler. He continued, stating that some business owners are afraid or intimidated to take that step. Some business owners aren't willing to invest money for seminars or courses that could prove to be valuable learning experiences.
Things to do Memorial Day weekend in CNY
Happy Memorial Day, everyone! Many people will frequent and enjoy our town's and village's parades on Sunday and Monday, but in case you're looking for other things to enjoy this weekend, here's what's coming up.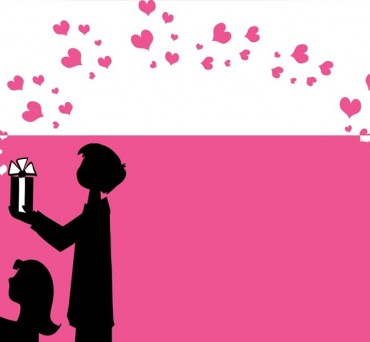 10 things in the Central New York region that you and mom can enjoy together.
Looking for something a little different than the standard Mother's Day happenings? Here are 10 things in the Central New York region that you and mom can enjoy together.
Syracuse City Ballet presents Swan Lake May 15 + 16