All articles by
Cheryl Costa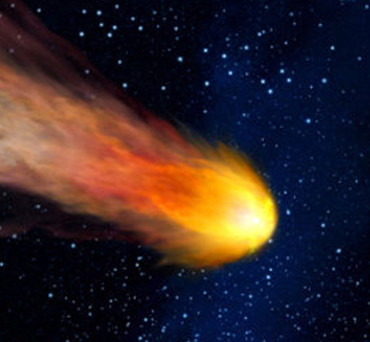 It looked like a shark's fin at first …
On a winter's night in 1952, it was pandemonium at a Girls Club when they all saw a Flying Saucer.
While driving she noticed some moving lights in the southeastern sky
It was an October surprise for a young couple to witness a UFO Cluster of Twenty Lights.
"It was enormous; it was longer than our 10 acre field."
A Big Purple Mothership was the last thing Lenny expected to see when he went out four-wheeling.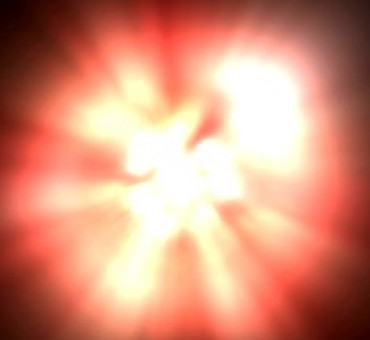 It's high season for sightings
Grace never expected to see a UFO, the size of an aircraft carrier
Our ancient ancestors weren't idiots
This investigative adventure of researching a Classic Hudson Valley Alien Abduction began innocently enough in a college level Literature class in the fall of 2013. The focus of the class was studying short story fiction. In the class we had to read about 30 short stories and of course write story reports on several and write a term paper on one.
Two teenagers went Trick or Treating and had spiritual UFO Close Encounter.
"This happened fifty years ago in Rockville Center, NY, I was thirteen years old when it happened," Alice explained.
It sort of looked like a big disco sphere
For nearly forty years folks in Broome County have been seeing UFO Spheres.
It must have been some sort of telepathy
When Michael went out to catch pond critters, he never imagined that he'd catch a flying saucer.
Using the combined databases, the score shakes out like this
Pine Bush - New York's UFO Capital, that's what people were telling back in April. They all said I should go to the Pine Bush UFO Fair. To be honest with you I had not heard of Pine Bush, New York prior to that. Then my editor mentions Pine Bush to me as well. Unfortunately by the time I got around to researching it, the one-day festival had come and gone.
Global sightings are up 12%
We are nearly half way through 2014 and the current sighting trends for UFOs have increased.