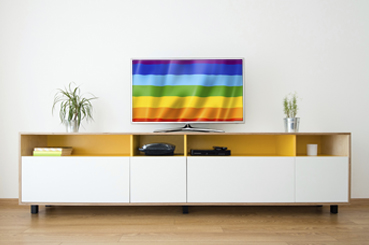 After the legalization of same-sex marriage, Sarah Hope takes a look back at the history of gay weddings on television.
With Friday's Supreme Court ruling legalizing same-sex marriage nationwide, a line was drawn in the sand.
Syracuse New Times intern Colin VanCourt recalls the life of "The Twilight Zone" host Rod Serling, who died 40 years ago on June 28.
Although his family moved to Binghamton when he was just 2 years old, Syracuse still proudly proclaims itself to be the birthplace of Rod Serling.
Amazon Prime's newest addition "Catastrophe" strays from the typical pregnancy comedies of the past.
What happens when a businessman from the U.S. travels to London, hooks up with a plucky Irish lass and gets her pregnant? In the British comedy series Catastrophe, the answer is not at all what you might expect.
June 21 is on track to be an exhilarating time for television fanatics
Popular television shows such as "Orange Is The New Black" and "Transparent" aim to make the transgender community more present in mainstream media
This time last year, Time magazine put Laverne Cox on its cover and declared a "transgender tipping point."  It was a statement more prescient than its writers probably realized.
Wayward Pines premiered Thursday on Fox
I've been waiting for the new Lost.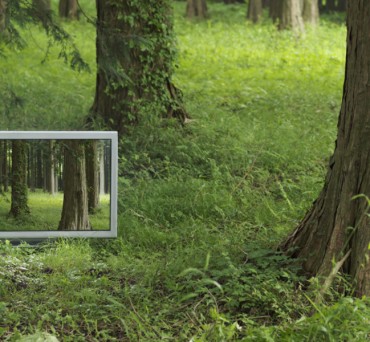 Commune with nature on Netflix
Now that it's almost summer in Syracuse, we'll all be spending a lot more time outside and less time cooped up in front of our screens. But when the sun goes down and the bugs come out, it will be time to plop back down on the couch. Not ready to stop communing with nature? There are hours upon hours of great nature documentaries to be streamed online, particularly on Netflix. So kick off your hiking boots and put some aloe on that sunburn. Here are eight to start you off.
Shakeups and Challenges in Season Five
Game of Thrones returned Sunday night on HBO, opening its fifth season by reintroducing some favorite characters and setting up what's sure to be another exciting season of politics, sex and death. To put it another way, Sunday nights—usually the sad ending to the weekend—are once again the best night of the week.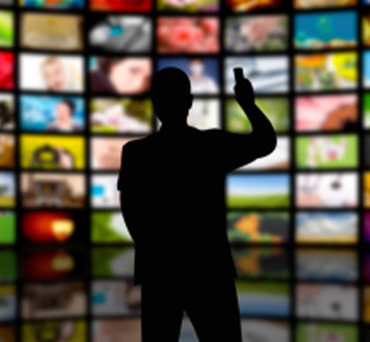 It's an embarrassment of riches in the TV landscape these days
As TV technology has grown over the last few years, so has the amount of content on TV. Whereas TV used to be all soaps, game shows, and a few great prime time comedies and dramas, now there is something for everyone, and we can watch it at any time of day. If we don't want to schedule our time around what's on the tube, we can record our favorite programs and binge watch later. Or, we can binge watch entire series on Netflix, Hulu and Amazon. These services also allow us to find and binge on shows we may not have otherwise come across, leading to new favorites and, overall, a more satisfying TV viewing experience.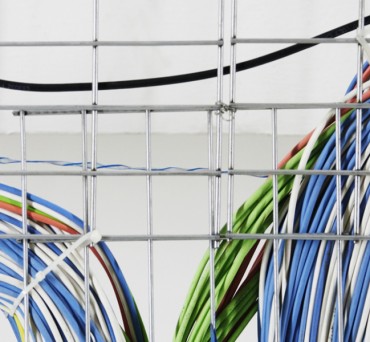 We are fast approaching the day when fully severing the cord may be the best move
If you're not tuned in to the world of TV technology news, you might have missed the barrage of new toys and challenges to the traditional cable subscription model popping up in recent months. With new web-based on-demand services, new set top boxes and the buy-in of more and more network players, we are fast approaching the day when fully severing the cord may be the best move for most of us.