(Review) Ferrell and Hart forge a chemistry
Your assumption is right.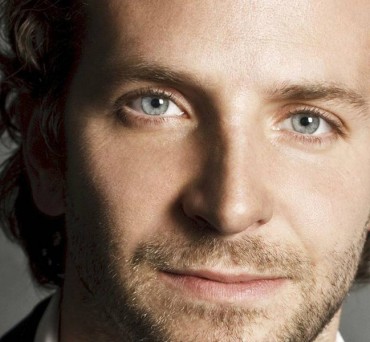 Time-tested story of experience could be right for directorial debut
You know Hollywood can't keep its hands off a good storyline.
Proceeds will benefit the City of Syracuse youth basketball league
Central New York fans from around the globe may be disappointed by the recent developments regarding Syracuse University men's basketball. Although Syracuse and Duke are not playing each other, The Palace Theatre will still be showing some hoops on the big screen.
(Review) Robert Schwentke directs 'Insurgent'
I don't know about you, but I'd be perfectly content if Dystopian Days took a break from the cinematic screens.
A family feeling shows the best support
The closer it gets to wide release, the more choked up Vin Diesel is getting about Fast and Furious 7. It's quite touching, the way the big guy is embracing cast, fans, and the memory of his co-star, Paul Walker.
Entertainment analyst Bill DeLapp bids farewell to Cinefest, which fades to black after a 35-year run
For 35 years the Syracuse Cinephile Society's annual Cinefest confab has put the spotlight on examples of forgotten celluloid from Tinseltown's silent and early sound eras. But all good things must come to an end, as Cinefest takes its final bow on Thursday, March 19, through Sunday, March 22, at Liverpool's Holiday Inn, 441 Electronics Parkway.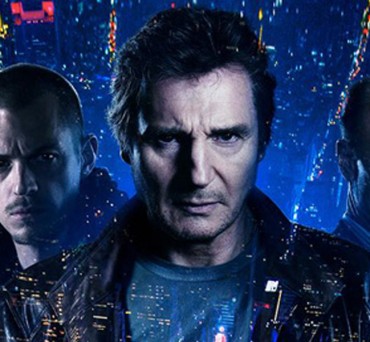 When it comes to fathers and sons, anything goes
If a bad guy trying to make up for a nasty past by doing good is your thing, Run All Night is the action drama for you.
The production apparently isn't off the hook
I saw a story on Screen Rant while searching for movie news Wednesday that says Johnny Depp has been injured during the filming of Pirates of the Caribbean: Dead Men Tell No Tales.
This 'Exotic Marigold Hotel' franchise doesn't feel old
What would you call the folks that title their movie The Second Best?
Well, maybe that headline is a tad overstated
Because there's no shortage to my interest when the words Insane and Hilarious are bandied about with just one word between them, of course my click came quickly to this Cinema Blend headline during my search to share the best of this week's Movie News: