Big egos, powerful players and potential for disaster keep you guessing
"Draft Day" begins with Kevin Costner's serious character, Sonny Weaver Jr., facing the current biggest dilemma in his life.
'Draft Day' focuses on GM rebuilding Cleveland Browns. Also up is he scary 'Oculus' and two 2′s, sequels to 'Rio' and 'The Raid.'
Add football to the list of sports that Kevin Costner has tackled on the big screen.
(REVIEW) In IMAX film 'Island of Lemurs: Madagascar,' the stars fight for their very lives
It may be the greatest and most successful big screen matchmaking scene ever.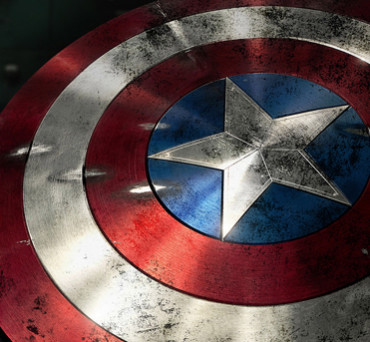 "Captain America: The Winter Soldier" at the malls, "Island of Lemurs: Madagascar" at MOST's IMAX
It's time for a Marvel Comic hero to come to life on the big screen and save us all again.
Ralph Fiennes, Tony Revolori make funny as odd partners
Once upon a time there was a majestic hotel steeped in European tradition ...
Cinefest 34 continues its resurrection of reel treats
The weather outside was frightful even for mid-March when Cinefest 34, the annual confab of rarely seen flicks presented by the Syracuse Cinephile Society, returned to Liverpool's Holiday Inn from March 13 to 16. For the dealers who traveled here to set up shop, the snowy conditions during move-in day, Wednesday, March 12, led to unexpected delays for several purveyors of rare stills, books and 16mm prints.
'The Grand Budapest Hotel,' 'Sabotage,' 'Noah' will be odd, tense and epically wet
Quirky, violent and very, very wet.
Chatty fans of the novel don't help the atmosphere much
Your teen grows up to be smart, compassionate and brave.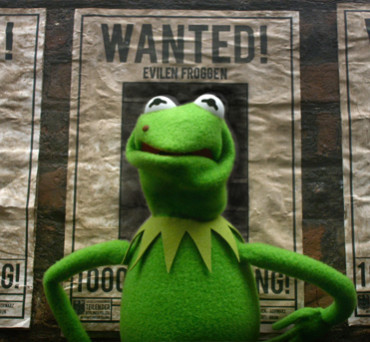 'Divergent,' 'Muppets Most Wanted,' 'God's Not Dead' feature drama, comedy and conviction
Talk about a class system.
A meek pharmacist experiments with his mortar and pestle in Better Living Through Chemistry.
Sam Rockwell is one of the more underrated actors around, capable of commanding the screen in offbeat lead roles like the Chuck Barris part in Confessions of a Dangerous Mind (2002), as well as stealing scenes galore in sizable supporting turns like last summer's dramedy sleeper The Way, Way Back. He's in nearly every minute of Better Living Through Chemistry (Samuel Goldwyn; 92 minutes; R; widescreen; 2014), a modest indie comedy with more promise than it ultimately delivers, yet Rockwell is so watchable that Better is better for it.