Reigning as the top party school comes at a cost.
A group of Syracuse University and SUNY-ESF students have created a public art installation of Solo cups to address the environmental effects of waste and party culture in Syracuse.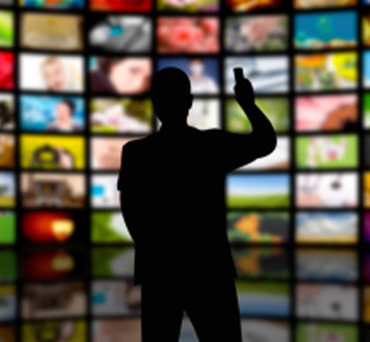 The cord-cutting revolution
This week, both HBO and CBS announced standalone streaming services. Next year, we'll all be able to access these networks' programming without a cable subscription. With this double-whammy, and Comcast's merger with Time Warner Cable on hold with a ruling not due until the new year, it appears that 2015 might be a game-changing year for television access in the United States.
(Review) Amanda will always have Dawson's heart, thanks to Nicholas Sparks
Yes, it was time for my first Nicholas Sparks-based movie, even though my dear wife Karen - who had thoroughly enjoyed filling me in about how much she loved The Notebook and exactly why and what I missed out on - decided to take a pass.
Syracuse musicians, Jess Novak and Brian Golden, are on tour for one month. Read about it here.
It's hard to believe we're almost into single digits on the tour. The time warp I talked about in the first blog is in full effect. On one hand it feels like we've always been out here, like this life is normal, every day is 100 years long and "home" is a drifting concept. On the other, it feels like it's only been a moment and when we walk back through the doors of our houses and into the arms of people who love and missed us – it'll feel like no time has passed (though they will disagree!).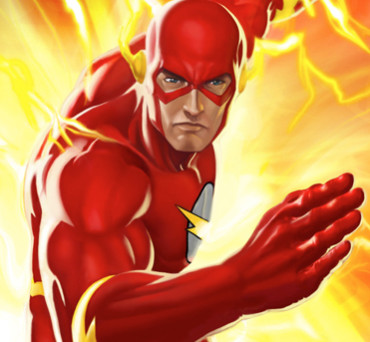 The news is speedy, but 'The Flash' won't arrive until 2018
Sixth Annual Salt Market to Showcase Artist's Work this Saturday
A thriving local success story
Music writer Jessica Novak reports on the sizable increase of Gorham Brothers Music, a local business that keeps it all in the family
SU Drama throws a 'Parade'
The Book of Mormon coming to The Landmark Theatre
The edgy, irreverent, sometimes profane cartoon satire South Park has been a part of the landscape so long, some playgoers might feel it is a known quantity. Something happened, however, when that energy moved from the tube to the stage.
The pleasures of Auburn's intimate music venue Theater Mack.
Music writer Jessica Novak details the pleasures of Auburn's intimate music venue Theater Mack.