Presenting various musical styles from around the globe, Fresh Music Friday finds and shares new music with our readers in an ever changing sonic landscape.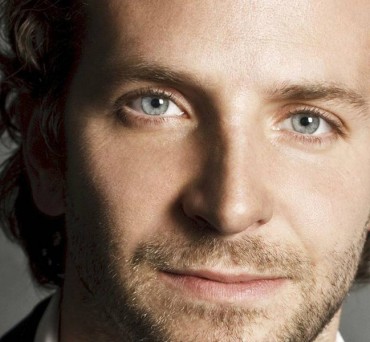 Time-tested story of experience could be right for directorial debut
You know Hollywood can't keep its hands off a good storyline.
Rebirth Brass Band performs Friday, March 27
Bringing NoLa North Since 1983, The Rebirth Brass Band has been delivering traditional New Orleans brass band music, complete with second line, funk, jazz, soul and hip-hop. They released their first album on Arhoolie Records in 1984 and were signed to Rounder Records in 1989. Since then, they've released more than a dozen albums, tour North America and Europe consistently and won a Grammy Award (for Best Regional Roots Music in 2012).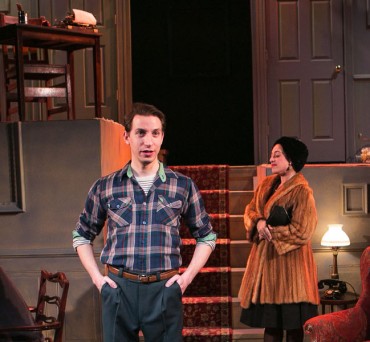 (Review) Neil Simon's Broadway Bound
Although set chronologically in the middle of the trio of Neil Simon's "BB" autobiographical plays, Broadway Bound was written and produced last. The playwright tells us why in the first scene: dirty laundry.
Weedsport-bred violinist Bridgid Bibbens displays her music gifts during her homecoming week
Bridgid Bibbens is one of the most sought-after violinists in the United States. She plays a bright pink, seven-string, fretted electric violin,  yet is also completely proficient in classical music. She's been written about in Guitar World, is in high demand as a studio musician and has performed with artists spanning Christina Aguilera to Mary J. Blige to Jay-Z.
Proceeds will benefit the City of Syracuse youth basketball league
Central New York fans from around the globe may be disappointed by the recent developments regarding Syracuse University men's basketball. Although Syracuse and Duke are not playing each other, The Palace Theatre will still be showing some hoops on the big screen.
Unbreakable Kimmy Schmidt is a refreshing burst of energy and positivity
Kimmy Schmidt is optimistic. Despite having been kept in an underground bunker in Indiana for fifteen years by an abusive cult leader, Kimmy approaches life with nothing but positivity. While all the best shows on TV right now are all about corrupt politicians, corrupt lawyers and racism in the justice system, and when the early spring in Syracuse still looks a lot like winter, Unbreakable Kimmy Schmidt is a refreshing burst of energy and positivity.
(Review) Robert Schwentke directs 'Insurgent'
I don't know about you, but I'd be perfectly content if Dystopian Days took a break from the cinematic screens.
Testing boundaries and expanding creative limits
(Photos) Billy Joel in photos 1990 – 1998
Billy Joel performed at the Carrier Dome on March 20, 2015, marking his seventh performance in Central New York.