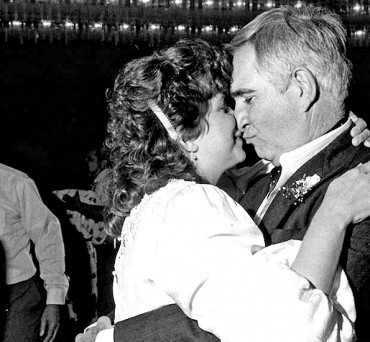 Art Zimmer examines his life in new memoir
When Art Zimmer was publisher of the Syracuse New Times, he would occasionally travel down memory lane at the office and resurrect some amusing tales from his past.
Amy Helm's roots stem from a musical background that lives on to this day
Music is very obviously in Amy Helm's blood. Her father, Levon Helm, was the drummer and often lead vocalist of The Band, a rock group well-known for songs including "The Weight" and "Up on Cripple Creek."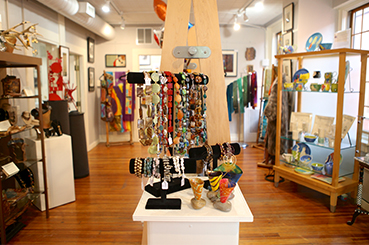 Local art venues display potential gifts for the holidays
This holiday season local arts and crafts venues will showcase works ranging from paintings to pastels, from ceramics to silk. The venues are varied as well; one is celebrating its 61st birthday while another is just 2 weeks old.
The touring family show "Matilda: The Musical" makes a Salt City stop
Despite its quirky surrealism and origin with the Royal Shakespeare Company, Dennis Kelly and Tim Minchin's hit show Matilda: The Musical is aimed squarely at a wide audience niche: hip families. If your favorite recent shows were The Lion King and Wicked, this one's for you.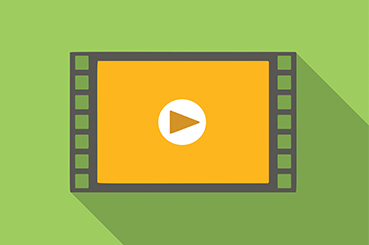 Amazon Studios prepares another batch of shows for the start of 2016
Every six months, Amazon Studios, the production arm of the mammoth retail site Amazon, posts several pilot episodes of shows in early development. These pilots are open for viewing and allow the Amazon audience to vote on which are greenlit for a full season. Amazon's sixth pilot season was opened for viewing and voting on Nov. 5.
Listen to Kat Wright & The Indomitable Soul Band
As of July 2015, new music is being released around the world on Fridays. Prior to this change, Tuesday had been the standard release day in the U.S.. This is also the first time in history that the release of albums has a global standard - all albums are released on the same day across the globe. So, New Music Tuesday is now New Music Friday, and thus, "Fresh Music Friday," here on SyracuseNewTimes.com joins the fray. While the music shared here may not be "new" by album release standards,  the songs and artists can still be considered "fresh."
The Falconers are new to the game and are just getting started
Bess Greenberg has been a basketball player in Europe, a gallery curator in New York City and has toured with bands as a photojournalist. Now she's on the other side of the camera lens — as a musicmaker.
The Central New York Playhouse pays tribute to "Monty Python"
It was a weekend ritual in the late 1970s for many people to tune in to PBS for another surreal, irreverent, anarchic installment of Monty Python's Flying Circus. The imported series, which first ran on Britain's BBC from 1969 to 1974 for 45 episodes, left behind a slew of vivid memories.
The Everson Museum prepares for its fall and winter exposés with existing art
When she became director of the Everson Museum of Art, Elizabeth Dunbar said she wanted to integrate the museum's collection into many future shows and to explore new ways of exposing and celebrating the museum's holdings. Three Graces, the Everson's primary exhibit for fall and early winter, and Gods and Monsters: Three Centuries of Portraiture both illustrate that Dunbar was dead serious in her discussion of future plans.
The Palace Theatre will showcase "JACO"'s Northeast premiere
John Francis Anthony Pastorius III may not be a household name, but referencing his nickname "Jaco" may ring some bells.