November television specials have captured the essence of Thanksgiving
This Thursday, millions of Americans will gather around kitchen tables large and small to celebrate the gift of family and eat themselves into tryptophan comas.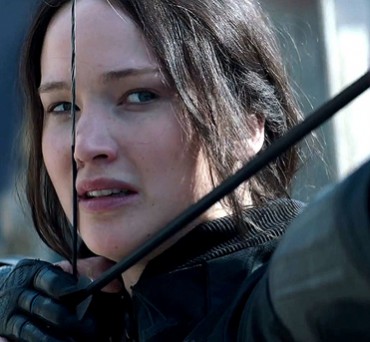 (Review) Jennifer Lawrence and Games gang don't stand strong in chapter 3
Will Katniss Everdeen ever be handed too much than she can handle?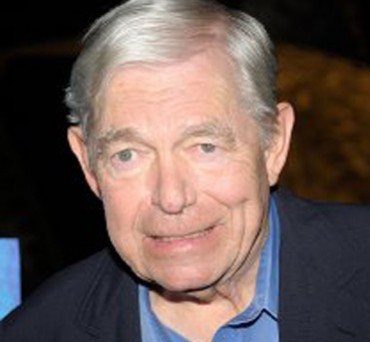 Every time, Charles Champlin says, he respected the art
The particular item isn't about film, per se. And it's not going to take on the humorous tone - snarky, even - that I usually venture into on this side of my twice-weekly film blogging venture.
Syracuse has an historic and appropriate link to Italy, one that pre-dates the influx of immigrants from that country during the late 19th and early 20th centuries. The city is the namesake of the ancient town on the Italian seacoast in Sicily called Siracusa.
Sentimental Blues. Tim Herron.
Sentimental Blues. Tim Herron (independent). Usually known for the energetic guitar-driven jam rock of the Tim Herron Corporation, when Herron sets out on his own, the result is quite a far departure. Much like his previous solo venture Gone By Now (reviewed in the Dec. 19, 2013, issue of the Syracuse New Times), Herron's music takes a revealing turn.
Crossing the Atlantic for the first time
In August 2013, Syracuse-based band Sophistafunk went across the Atlantic for the first time. The trio, composed of Adam Gold, Jack Brown and Emmanuel Washington, had become tight friends with another Salt City musician, Joe Driscoll, who primarily lives and works abroad. Sophistafunk and Driscoll played several shows together, giving England a taste of Central New York's funk tribe.
Karen Savoca and Pete Heitzman perform two Syracuse shows
It has been years since Karen Savoca and Pete Heitzman performed locally on a regular basis, yet recognition of their names has not dwindled among Syracuse fans. The powerful soul duo, born from weekly gigs at the Westcott Nation, has become one of the most revered collaborations in Central New York music. Longtime admirers can enjoy the twosome's tunes during a Folkus Project concert on Friday, Nov. 21, at the May Memorial Unitarian Universalist Society.
Stepping Out boasts nine roles for women and one for a man
It's something we're not supposed to say out loud but, even worse, should not be put in print: Most university drama departments are oversupplied with female talent.
Art writer Carl Mellor takes in a trio of diverse exhibits at the Everson Museum
The Everson Museum of Art's autumn exhibits are literally in the mix. One show speculates on links between our world and the afterlife, another features works by Syracuse potters, and a third presents single-channel videos, sound and video installations and other pieces created by artists in residence at Owego's Signal Culture. Clearly, each exhibition has its own identity.
Television advertising has been a major part of political campaigning
In living rooms across America, it has been hard to turn on the television in the last two months without seeing a political advertisement. Candidates are shown on the campaign trail or in their kitchens with their families, talking in soothing tones about how they'll do great things. Ever since televisions entered American homes in the 1950s, television advertising has been a major part of political campaigning.