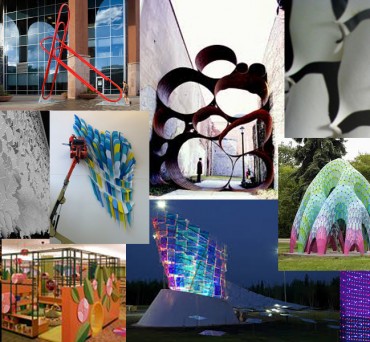 Six to eight finalists to be selected for the Connective Corridor's $650,000 call for public art
The jury will be interviewing these amazing artists who have made it to the next round to select six to eight finalists for the Connective Corridor's $650,000 call for public art – a partnership with Syracuse University's College of Visual and Performing Arts.
Khalid Hussein El-Hakim is a Hip-Hop scholar, author, educator and collector.
Presenting various musical styles from around the globe, Fresh Music Friday finds and shares new music with our readers in an ever changing sonic landscape.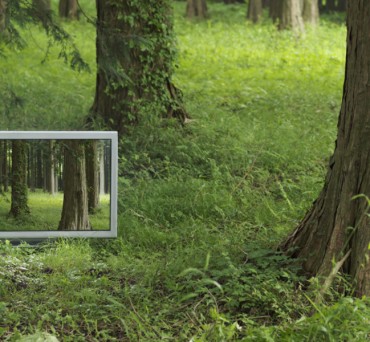 Commune with nature on Netflix
Now that it's almost summer in Syracuse, we'll all be spending a lot more time outside and less time cooped up in front of our screens. But when the sun goes down and the bugs come out, it will be time to plop back down on the couch. Not ready to stop communing with nature? There are hours upon hours of great nature documentaries to be streamed online, particularly on Netflix. So kick off your hiking boots and put some aloe on that sunburn. Here are eight to start you off.
Some of the main attractions at this weekend's Spring Fest 2015
Two features about the late Syracuse Mayor Lee Alexander, one a clips-filled documentary, the other a hallucinogenic reimagined biopic, will be some of the main attractions at this weekend's Spring Fest 2015.
Bennett's minimalist approach to music has always yielded maximum results
If Tony Bennett was entertaining any hints of retirement, it sure didn't seem like such an announcement was in the cards any time soon, as the 88-year-old swingin' singer ably demonstrated during his April 19 gig at the Turning Stone Resort and Casino's Event Center.
'Glengarry Glen Ross' at CNY Playhouse
David Mamet did not become America's most imitated playwright by depicting well-spoken Galahads. His best and most characteristic work, Glengarry Glen Ross, is the rhetorical equivalent of Chuck Palahniuk's Fight Club.
Hailing from the Catskill Mountain region, and the band blossomed in New York City
A small tremor was  felt around the Syracuse the evening of Friday, April 17. Sister Sparrow & The Dirty Birds took to the Westcott Theater stage. I was able to steal a minute of the Kincheloe siblings' time after the show, checking in to see how their tour is going?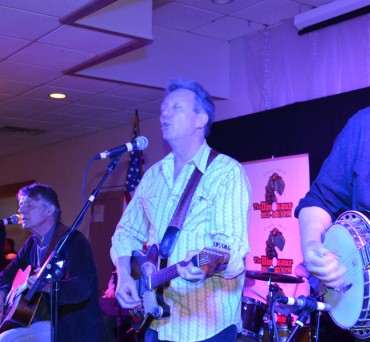 History of Syracuse Rock'n'Roll Music: Then and Now
It was another night of reunions, music and dancing on Sunday, April 12, at Pensabene's Casa Grande, 135 State Fair Blvd., as the recent edition of the History of Syracuse Rock'n'Roll Music Then and Now series presented a pair of longtime favorites. Harmonica impresario Skip Murphy and his Merry Pranksters first took the stage to entertain the sizable crowd, followed by the rockin' bluegrass sounds of Cross Creek, one of Mike Greenstein's all-time favorite local acts.
It's too bad that it's all so lame.
The burly guy still loves a Segway and security guard work.