The Syracuse Poster Project is accepting haiku submissions until Sept. 5
Artist Roger DeMuth recently went downtown to snap photos of buildings and to study the city's architectural details.
A week-long music camp held recently at Syracuse University
The campers' shirts read "Redefining what it means to be GLAM." It's the mission statement of the Girls Leadership Academy for Music, GLAM, a week-long music camp held recently at Syracuse University that encourages young women to be leaders in an industry that is predominantly male.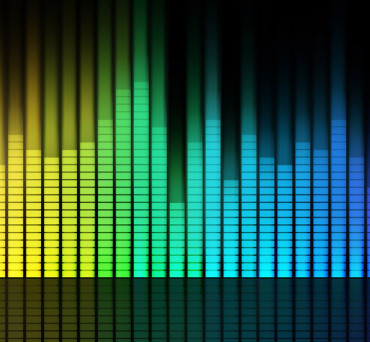 A few highlights for fall 2014
Colder weather doesn't mean a slowdown in shows. While outdoor festivals get traded for indoor seasons from groups such as Symphoria and the Legends of Jazz Series at Onondaga Community College, music fans have plenty of reasons to keep their coats handy for a night out.
Symphoria remains committed to re-establishing a fine orchestra in Syracuse
Symphoria will visit at least four middle schools in the coming school year to put its music-making skills to use in the classroom.
James MacKillop previews the hefty stage calendar, with plenty of new productions to go with some classic chestnuts
There will be more area premieres than in any recent season, as well as four world premieres of completely original dramas. Expect a flush of Tony and Pulitzer winners, including Other Desert Cities and Clybourne Park, previously unseen musicals like The Book of Mormon, Young Frankenstein, A Man of No Importance and The Color Purple and two new plays on the life of Mary Todd Lincoln. All these plus The Vibrator Play.
"Education is embedded into everything we do"
Three years ago, Redhouse Education Director Marguerite Mitchell was approached by a social worker thrilled that Rock Camp was being offered. One of the social worker's clients was interested in making music but was failing classes. Mitchell gave the difficult student a scholarship to attend the camp.
The fourth week of the Skaneateles Festival features festival veterans East Coast Chamber Orchestra and Time for Three playing in an intimate and friendly environment.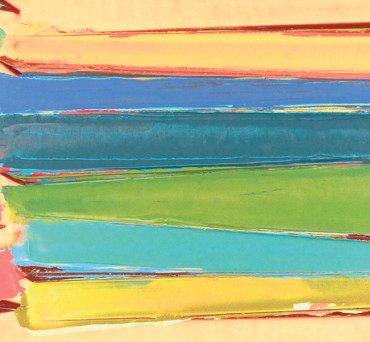 Visual Art takes center stage
The autumn local art season is definitely a varied affair. There are restrospectives showcasing work by a painter, a sculptor and one of the influential photographers of the 20th century. Several shows will either depict scenes from nature or interpret humans' relationship with the natural world. And artworks will portray cloudscapes, Columbus Circle and 1930s Czechoslovakia, among many other subjects.
Which Emmy nominees have central and upstate New York connections?
On Monday night, the 66th annual Primetime Emmy Awards will celebrate the best of the best across all genres of television programming from the past year. This year's host is SNL funnyman-turned-late-night-host Seth Meyers. In addition to handing out statuettes and indulging in dozens of "I'd like to thank God and my mom" speeches, the awards will feature a musical performance by Sara Bareilles (uh, random?) and what is sure to be a moving tribute to Robin Williams by his friend and colleague, Billy Crystal.
Interesting facts you've always wanted to know about Joe Driscoll.
Joe Driscoll is a man of immense talent and passion. This Syracuse-born musician has taken the world stage by storm; accumulating a global fan base that ardently adores him and his music. Nowhere is that love of Joe Driscoll more evident than with his fans back home in good ol' Syracuse, NY.  Joe is reciprocating that affection by playing a show at the Westcott Theater, this Friday, August 22, with collaborator, Sekou Kouyate, and bandmates James Breen (percussion) and John Railton (bass).